Why Michael Weatherly Shoved a Coffee Cup Down His Pants While on 'The Late Late Show with Craig Ferguson'
Michael Weatherly portrayed Special Agent Tony DiNozzo in NCIS for over a decade before bidding the crime procedural farewell and venturing on to lead his own series, Bull. Yet, fans will always remember Weatherly as the quick-tongued womanizer with a heart of gold and a tendency to make jokes at the most inopportune of times. When better to crack a sly remark than when staring at a dead body at a crime scene?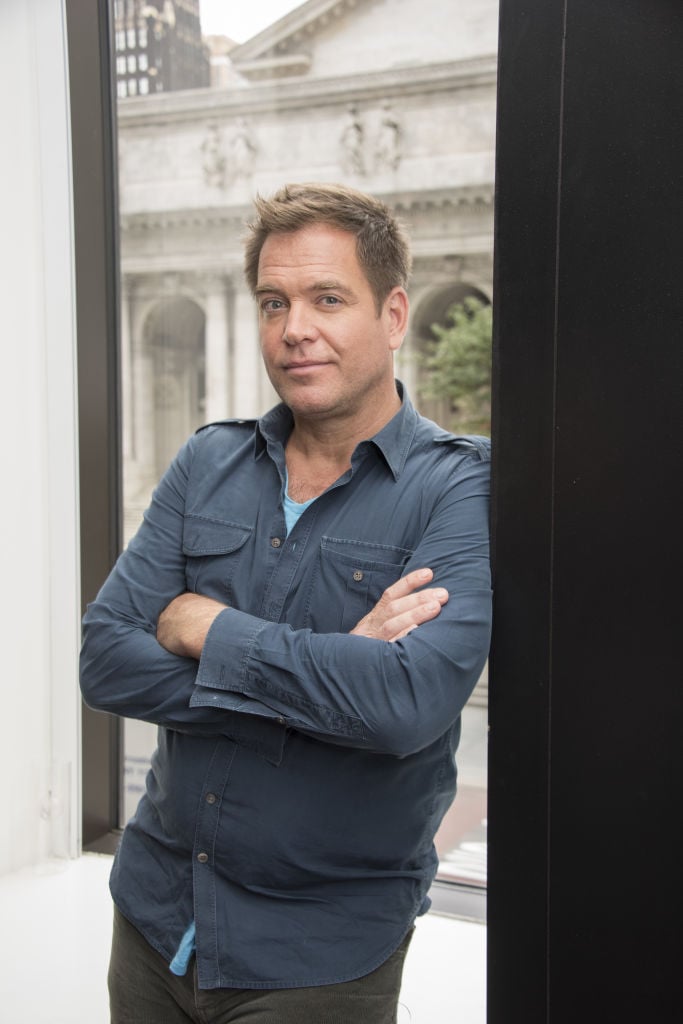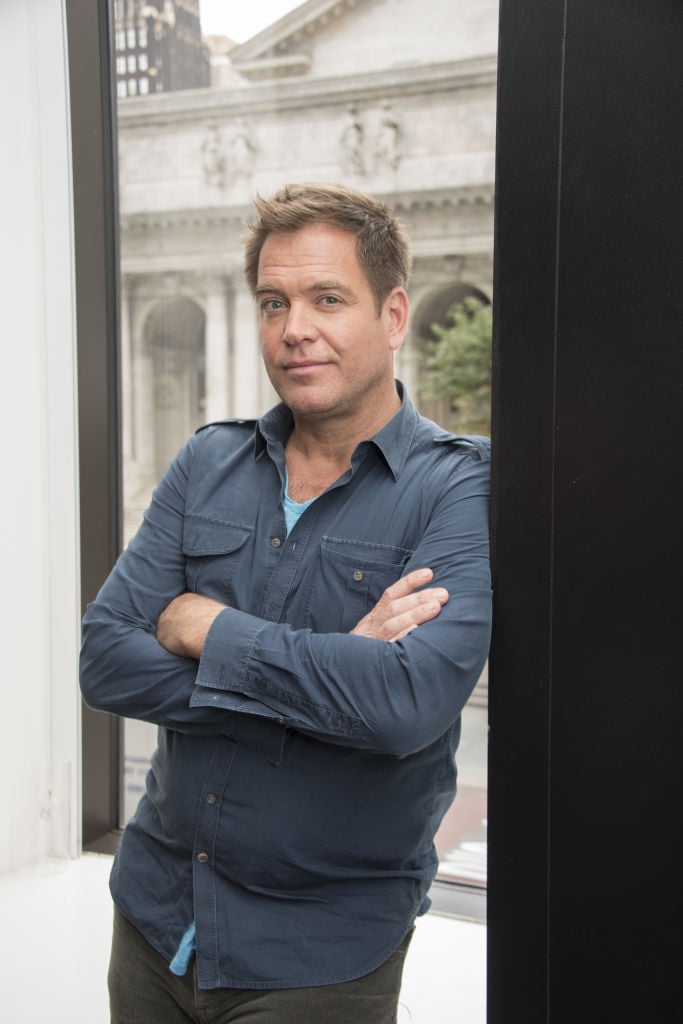 Weatherly seamlessly embodied DiNozzo, climbing into his skin with a sense of ease and familiarity. Maybe, he was such a good DiNozzo because he and the character aren't all that different. If DiNozzo and Weatherly have one thing in common, it's a strong (and often inappropriate) sense of humor.
Weatherly is a bit of a goofball, and you never know what he might do, or what he might say just to inspire a laugh. Thus, it should come as no surprise that, during a conversation with Craig Ferguson, he found a way to connect their discussion to the act of shoving a coffee cup down his pants. Let's dive into exactly what went down when Weatherly appeared on 'The Late Late Show with Craig Ferguson' a few years back.
RELATED: Former 'NCIS' Star Pauley Perrette on Her 'Sparkle' With Michael Weatherly
Inside former 'NCIS' star Michael Weatherly's humorous appearance on 'The Late Late Show with Craig Ferguson'
The Late Late Show with Craig Ferguson aired from 2005 to 2014, and in one of its last seasons on the air, Weatherly came on to discuss his career, and his role in NCIS. Yet, let's just say, in typical Ferguson fashion, the two didn't stay on topic, And, they continued to comedically one-up each other. If Weatherly had a joke, Ferguson had one better, and so on.
Craig Ferguson quickly noted that Weatherly was drinking out of a purple cup while on the show. Ferguson explained that he didn't know the show had purple cups. He soon found out that Michael Weatherly got to choose his cup color before appearing on the show. Ferguson joked that this was a wasteful use of money, and the two carried on.
RELATED: How Michael Weatherly Realized Fox Was Not the Network For Him
The conversation segued to other topics, including a note that Pauley Perrette sent with Weatherly, in which she noted that Ferguson and her NCIS co-star would hit it off because they're both "crazy."
But, of course, Ferguson found a way to bring the conversation back to the purple cup, but not without adding to the original joke. Ferguson went on to agree that he liked Weatherly's purple cup…but "also [his] drinking receptacle." In other words, he alluded to the other "cup" that belongs down below — the one baseball players wear to protect the jewels. Or, the same cup Michael Weatherly explained he doesn't wear on NCIS, despite all the action, earlier in the segment.
Michael Weatherly took this final "cup" joke as a reason to shove the purple mug down his pants. Trying to get it past his belt took a bit of time, but he pulled it off. And then, he struggled to cross his legs for the remainder of the segment.