Why Midori Francis of 'Dash & Lily' Looks So Familiar
In the new Netflix romantic comedy series Dash & Lily, Midori Francis and Austin Abrams star as two teens who begin to fall for each other without ever meeting in person. They trade dares and share their dreams in a notebook they pass back and forth in locations spanning New York City. The show, though a bit unrealistic, quickly finds its way into your heart.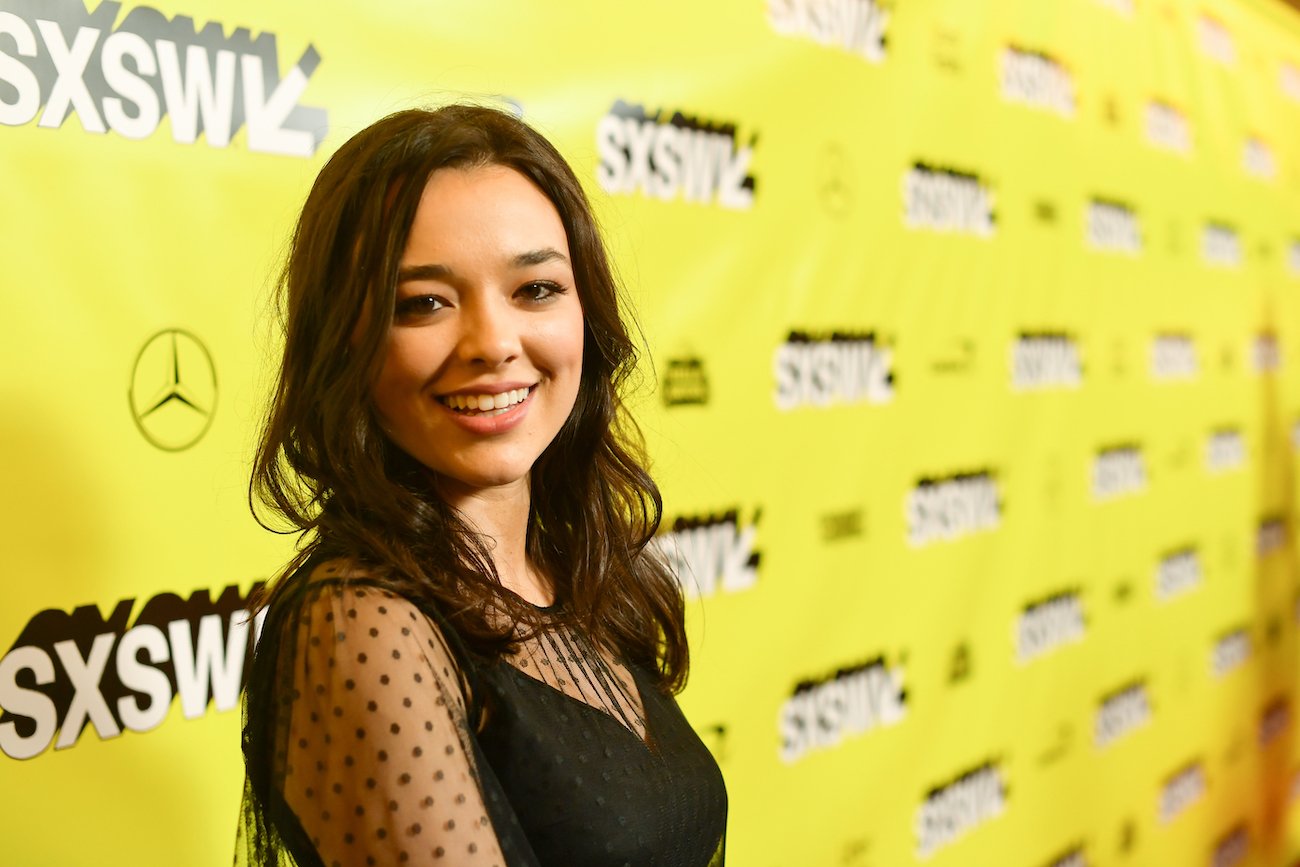 While Dash & Lily marks Midori Francis' first major leading role in a series, the actor has starred in a handful of memorable productions, which is why she may look so familiar to fans of the new Christmas-themed show. 
Midori Francis starred in 2019's 'Good Boys'
The 2019 comedy Good Boys stars Jacob Tremblay as 12-year-old Max — a boy invited to a kissing party who has no knowledge concerning the intricacies of puckering up. He and his two best friends decide to use his dad's drone to spy on the teenage girls that live next door, hoping to get some insights. The girls spot the drone, and Max and his friends hatch a plan to get it back before his father realizes it's gone. 
As for the two teenage girls, one of them is portrayed by Midori Francis. She and her friend give these kids a bit of a hard time — busting their chops while explaining the importance of privacy and respect. 
Francis also had a small role in 'Ocean's 8'
Francis had the opportunity to star alongside several Hollywood greats — Cate Blanchett, Sandra Bullock, Helena Bonham Carter, Sarah Paulson, and more — in the female-led heist film Ocean's 8. 
In the film, Francis portrays April. She boasts a scene with Cate Blanchett's character Lou early on in the narrative, as she works with Lou to water down a batch of vodka. Though not the most sizable role, Francis did receive a name and some dialogue in the movie. 
Midori Francis appeared in the 2019 drama 'South Mountain'
South Mountains follows Lila, who has built a tranquil home in the Catskill Mountains with her husband, Edgar, and their teenage daughters. Lila's life begins to unravel when she finds out her husband has fathered a child with another woman. Grief, anger, and desire take Lila over and she lashes out while fostering a friendship with a younger man. The film stars Talia Bosom and Scott Cohen in leading roles, while Francis has a supporting role as a character named Emme.