Why 'NCIS' Star Sean Murray Didn't Voice Thackery Binx in 'Hocus Pocus'
Today, Sean Murray is best known for portraying agent Timothy McGee in the hit primetime procedural NCIS. Though he has been almost solely committed to the series for the last 17 seasons, the actor's career started when he was still relatively young.  In 1993, Murray appeared as Thackery Binx in Hocus Pocus — the campy …
Today, Sean Murray is best known for portraying agent Timothy McGee in the hit primetime procedural NCIS. Though he has been almost solely committed to the series for the last 17 seasons, the actor's career started when he was still relatively young.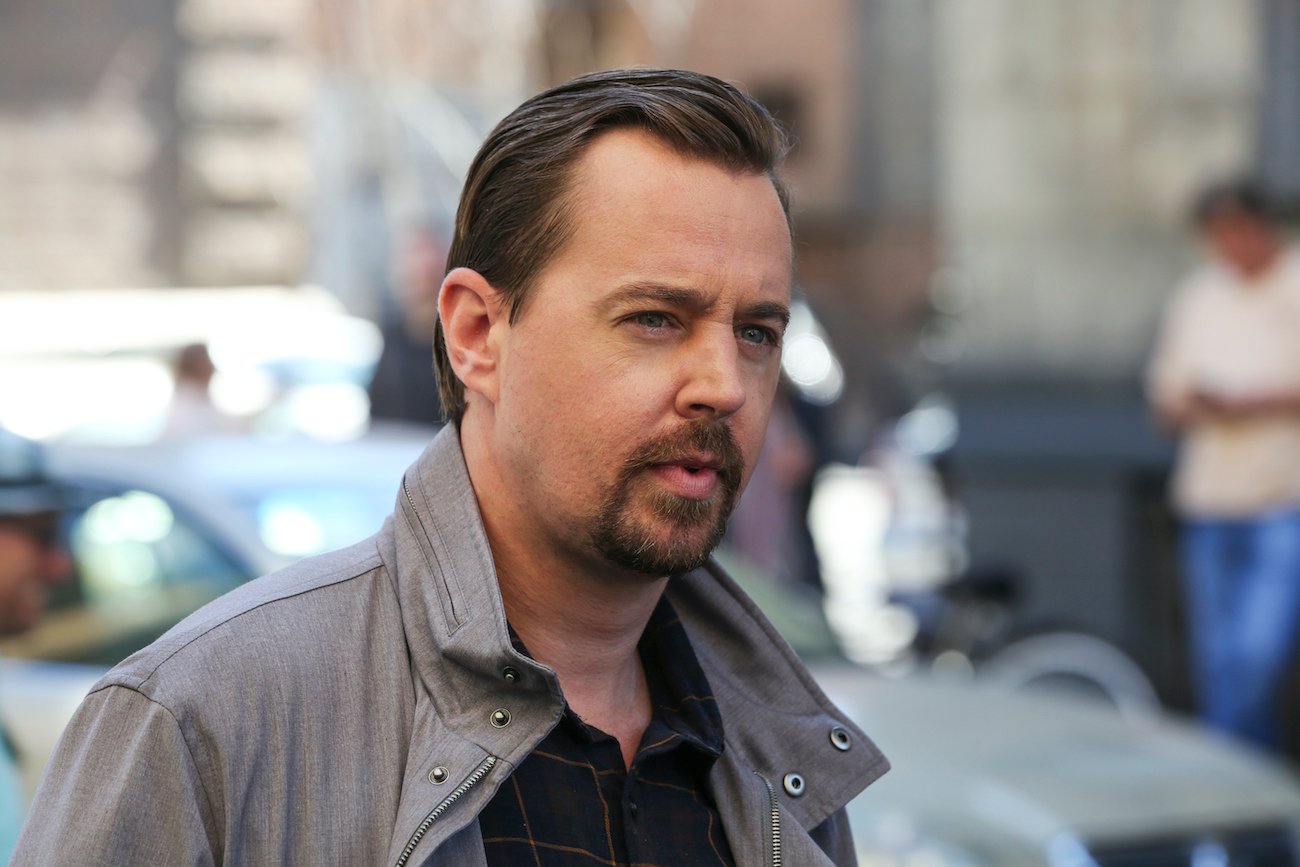 In 1993, Murray appeared as Thackery Binx in Hocus Pocus — the campy Halloween film starring Bette Midler, Kathy Najimy, and Sarah Jessica Parker. Though the film debuted to critical condemnation and performed poorly at the box office, it has since gone on to become a cult classic — playing many times throughout October on television. A sequel is even in the works for Disney+. 
Murray's role as Thackery Binx was a bit limited. Thackeray Binx is mostly a cat while on the screen, as a spell from centuries ago left rendered him feline. The cat receives most of the screen time and most of the dialogue, and Murray didn't voice the character; his entire performance was dubbed. 
Why those behind 'Hocus Pocus' didn't want Murray to voice Thackery Binx
As Seventeen notes, Murray was supposed to voice Thackery Binx, which logistically made the most sense. The man behind the visual performance should also be the man behind the voice, as adequate dubbing requires extra work. So, why didn't Murray voice the character? 
The producers wanted Binx — both the cat and the boy — to sound like a young man from the 1600s, and Murray's voice was too contemporary to adequately convey such tonality. Thus, they opted for an actor who could create the identity desired for the cat via his voice alone. 
Who voiced Binx in 'Hocus Pocus?'
Jason Marsden voiced Thackery Binx in Hocus Pocus. Marsden is an American actor, voice actor, director, and producer with many voice-over credits to his name. The actor is well known for his work in A Goofy Movie, The Lion King 2: Simba's Pride, Spirited Away, Hocus Pocus, and more.
According to Bustle, those behind Hocus Pocus initially wanted Thackery to boast a California vibe, but, at some point during production, realized that an "Olde English" accent made more sense for the character. Thus, Marsden stepped in to take over the responsibility of voicing the character when the initial Californian sound was dished to the side. 
According to Bustle, the decision to use Marsden "never bothered" Murray, as the accent desired was out of his wheelhouse. Together, Murray and Jason Marsden are Thackery Binx – Murray was the innocent face and Marsden was the memorable and brave voice.