Why Nicole Kidman's Kids Aren't Allowed on Instagram
Nicole Kidman reveals how she is sometimes quite "unpopular" with her kids.
Although Nicole Kidman is a beautiful, modern-minded celebrity, she definitely has some old-fashioned sensibilities when it comes to raising her children. The famous actress is a notoriously private person and prefers to keep her marriage and family life well away from the camera's glare, but occasionally, she opens up to allow her fans a glimpse into the way she raises her children.
Vanity Fair sat down with Kidman for a recent interview, in which she revealed how she is sometimes quite "unpopular" with her kids.
How many children does Nicole Kidman have?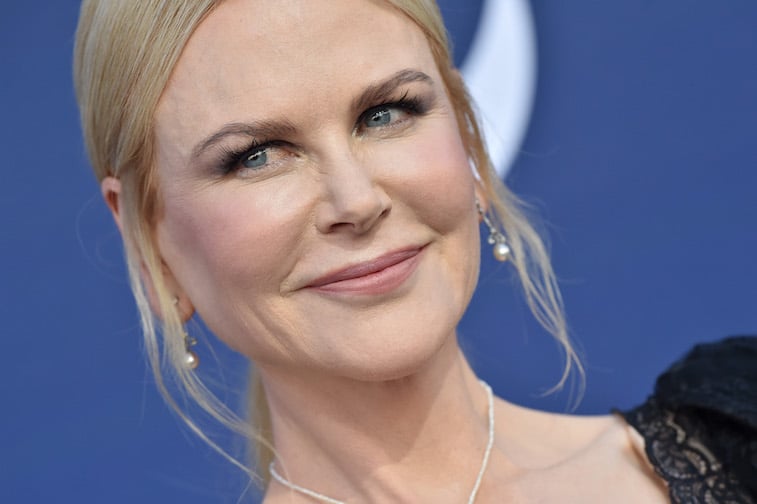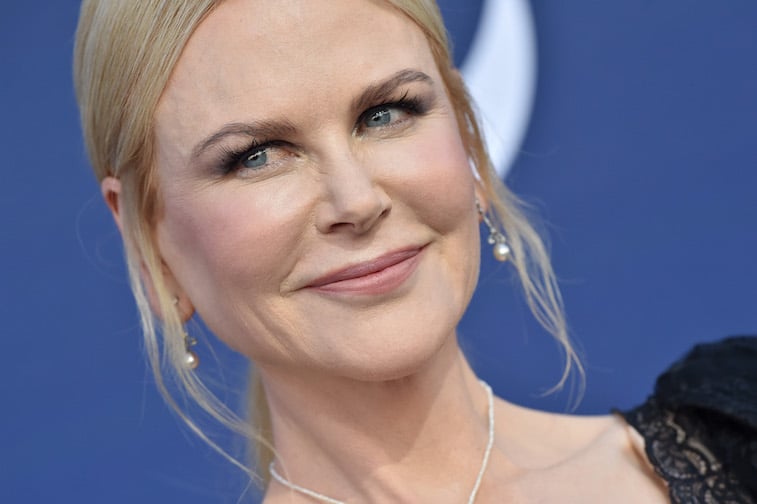 Long before Nicole Kidman ruled HBO in Big Little Lies, she was a fledgling actress on the rise. She was married to actor Tom Cruise from 1990 to 2001, and during their marriage, the couple adopted two children – Isabella Jane, born in 1992, and Connor Anthony, born in 1995. After the split from Cruise, it was widely reported that the children didn't want much to do with their mother, who chose to leave the Scientology religion that Tom Cruise espoused.
Kidman has never confirmed those rumors and has deliberately chosen not to speak out publicly about her two older children. In a 2018 interview, Kidman seemed to indirectly confirm the estrangement reports by saying that they are adults and able to make their own decisions.
In her words, "they have made the choice to be Scientologists, and as a mother, it's my job to love them."
Upon her marriage to her current husband, Keith Urban, in 2006, Kidman seemed eager to grow her family. They welcomed a daughter named Sunday Rose in 2008, and a second daughter named Faith Margaret in 2010. Kidman is also quite protective of her younger children and doesn't often share snaps of them on social media. 
Does she still communicate with her older children?
In her interview with Vanity Fair, Kidman revealed that her two children with Tom Cruise are now fully functioning adults, and live on opposite sides of the globe. Her daughter Bella lives in the London area and works in fashion, while Connor lives in Miami and is hard at work developing his career as a musician. 
While it certainly seems as though Kidman and her two older children have gone their share of struggles in the years since Kidman and Cruise divorced, they seem to have reached a happy place now. Bella Cruise and Connor Cruise are very private people and seem to have made the deliberate choice to live lives that are very different from those of their famous parents.
What rules do the younger children have to follow?
Kidman has a very different relationship with her two younger children, the daughters she shares with Keith Urban. In her Vanity Fair interview, Kidman acknowledged that though her daughters have unusual lives in some ways – including attending movie and music video shoots – in other ways, they are remarkably normal. Kidman revealed that neither Sunday Rose or Faith Margaret have cell phones or Instagram accounts. 
The Urban-Kidman family is also a traditional family in other ways – Kidman likes to attend church services as a family and has stated that her own religious upbringing plays a big part in her spirituality today. Although Kidman did admit that Urban has his own personal beliefs, he still attends church with Kidman and the girls.
Nicole Kidman has built a reputation as an ice queen, due to her love of dramatic roles and her impressive, lanky height, but after her revealing, personal interview with Vanity Fair, it's clear that she is actually imbued with a great deal of natural warmth and charm.