Why None of the Royals Want to Be King or Queen
Taking over for the queen is a tall order, but someone will eventually have to do it. Here's why none of the royals really want to be the reigning monarch.
We know Queen Elizabeth II as the longest reining monarch in history — and she's never fallen out of favor with her people, either. Her coronation was all the way back in 1953, and today, she employs the help of her family members to carry out her royal duties. While we can't imagine a world without the queen, we know that at 92 years old, her time is limited. And that means the crown will soon be passed down to the next eligible royal.
Being king or queen seems like the lavish life we've all dreamed of, but it also comes with some serious pressure. And it appears that the royals don't have any desire to take on the role.
Prince Harry says no one wants to take over for the queen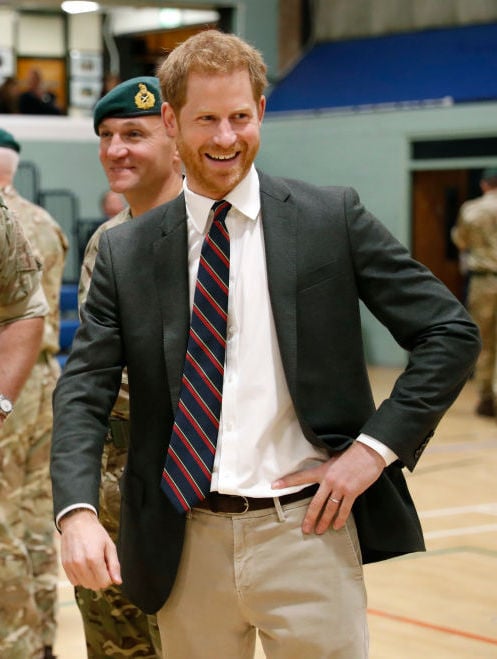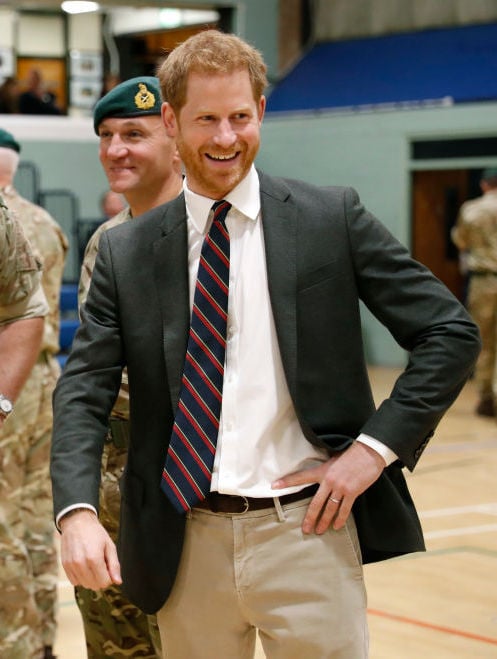 As one of the most candid and beloved members of the royal family, it makes sense that Prince Harry would speak the truth in regards to how the royal family members feel about stepping up and taking the crown after the queen passes. In an interview with Newsweek, he said that he hopes to carry the positive momentum the queen started into the future. While the royal family's reputation seemed almost irreparable at times, Harry knows it's up to him and the rest of the younger generation to keep the family's name in high regard.
With that said, he also mentioned that when it comes to taking the crown as king or queen, no one really wants that pressure. "Is there any one of the royal family who wants to be king or queen? I don't think so, but we will carry out our duties at the right time," he said.
Harry prioritizes an ordinary way of living, which might be compromised if he was king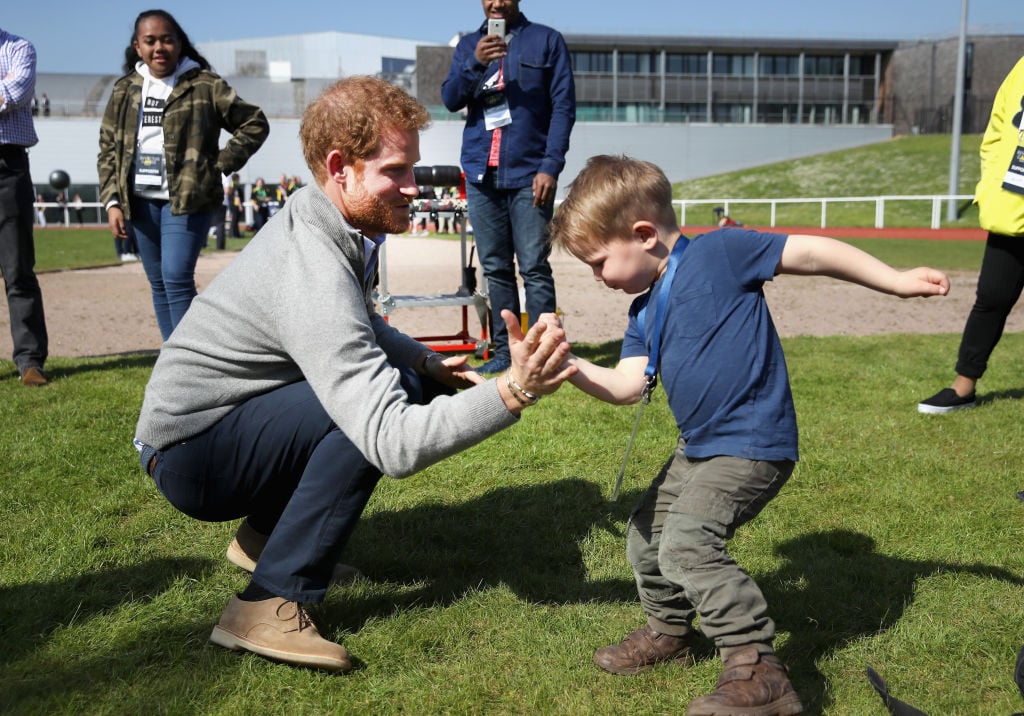 In addition to "modernizing the British monarchy," Harry also noted that he enjoys living like any other person, Newsweek says. "My mother took a huge part in showing me an ordinary life, including taking me and my brother to see homeless people. Thank goodness I'm not completely cut off from reality," the royal prince added. He also said that both him and his older brother, William, shop for themselves and go about their daily lives like any commoner might. And he also wants the same for his children.
"Even if I was king, I would do my own shopping," he adds. Living a normal life would be even more difficult for a reigning monarch, however, which is another reason Harry has no desire to be king.
How does Prince Charles feel about taking the crown next?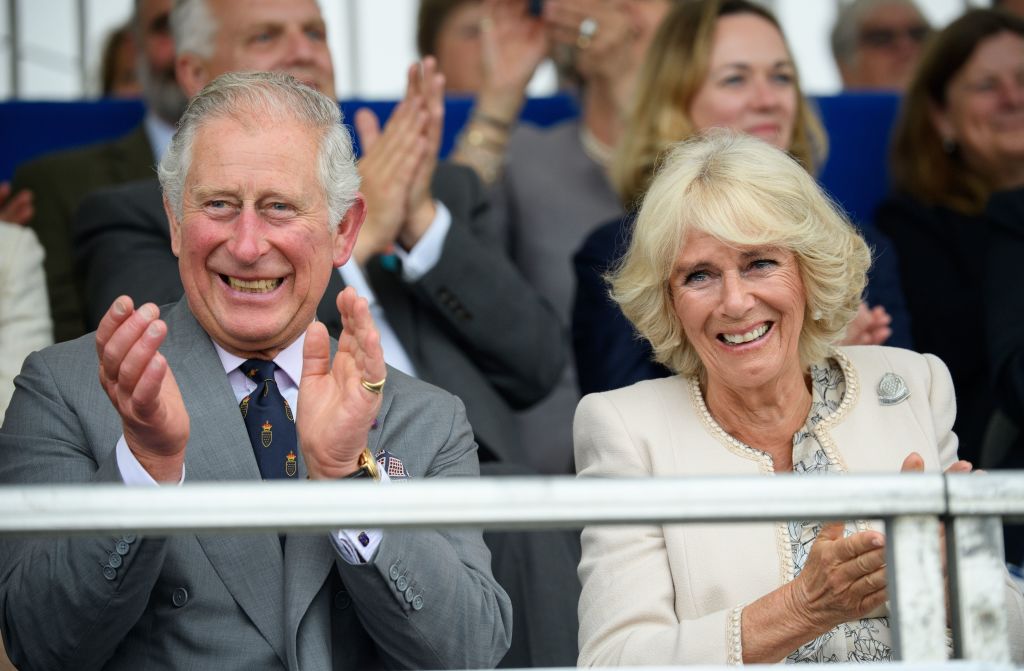 As for who will take the crown when the queen passes, it's Harry and William's father, Prince Charles. Charles tends to keep to himself and doesn't often speak out, but there was a time when royal scandal surrounded him. Now, decades after his affair with his now-wife, Camilla Parker Bowles, and the passing of Princess Diana, Charles has grown closer to his family. But, at 69 years old, is he ready to be king?
Express notes a source close to the royals said, "The Prince of Wales does not sit there every day looking longingly at Buckingham Palace, wanting to be King. … He's demonstrably made a role for himself as heir to the throne and is acutely aware that this role is coming but he's not willing it forward because to do so would involve the demise of his own mother."
Prince William will also likely be king one day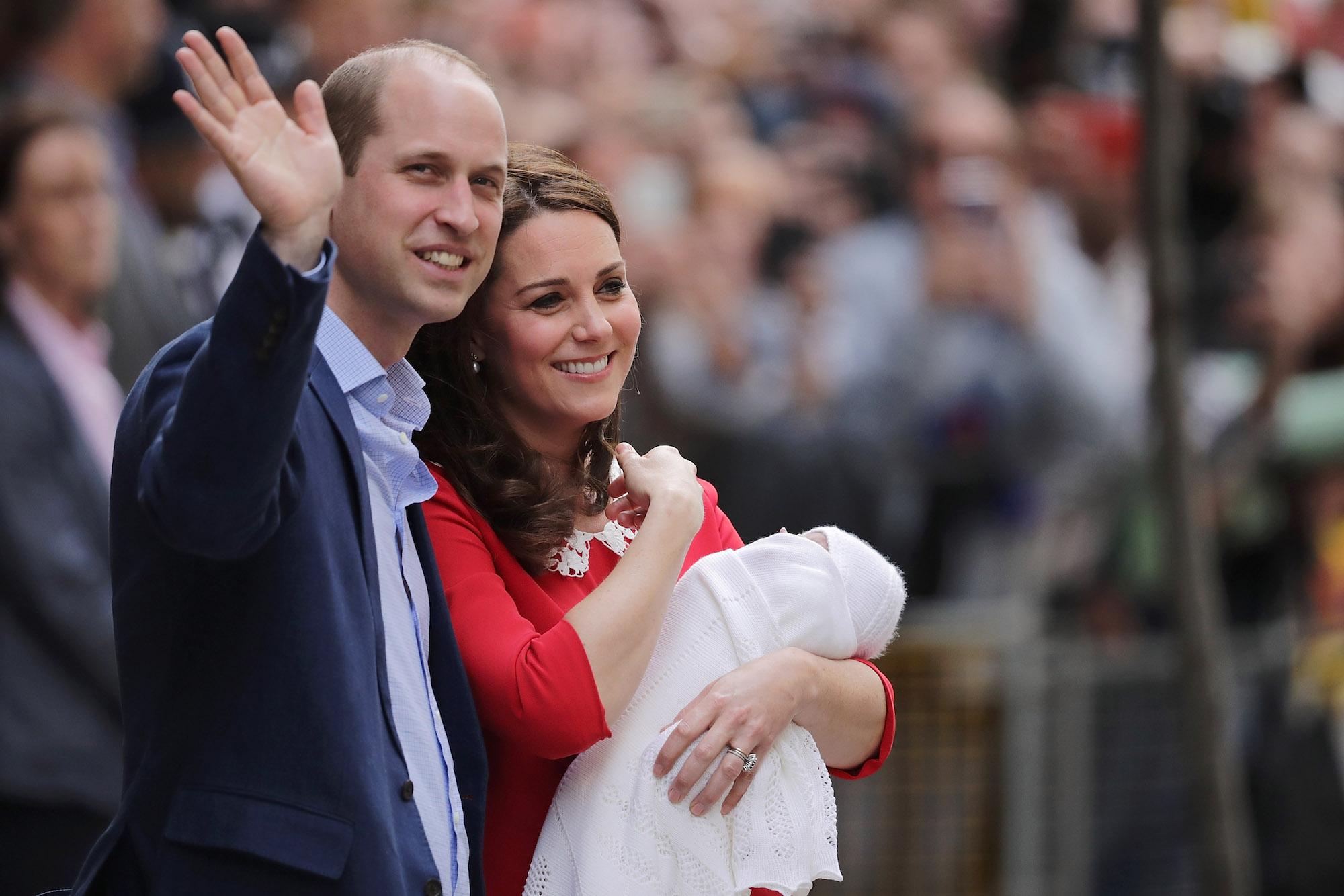 After Charles, the next in line is William. And since Harry mentioned that William likes leading a relatively ordinary life just as much as he does, we're all wondering how becoming the reigning monarch will change things.
There is one thing for certain — and that's that William is already prepping for his role by maintaining a professional public image. While Harry is often seen holding hands with Meghan Markle, it's rare that William and Kate show much public affection. He also takes his duties as a royal quite seriously and intends to do the best he can when he eventually takes the crown.
Check out The Cheat Sheet on Facebook!