Why Penn Badgley Initially Turned Down 'Gossip Girl'
Today, Penn Badgley is well known for his leading role in the Netflix original You. He plays a stalker willing to do anything — and take out anyone — to get to the girl at the center of his obsession. Yet, Badgley has Gossip Girl to thank for kickstarting his career. Though the actor has since gone on to criticize the show – for its apparent lapses in logic and subpar characterizations — he knows he would not be where he is today without it, as he explained to Vulture.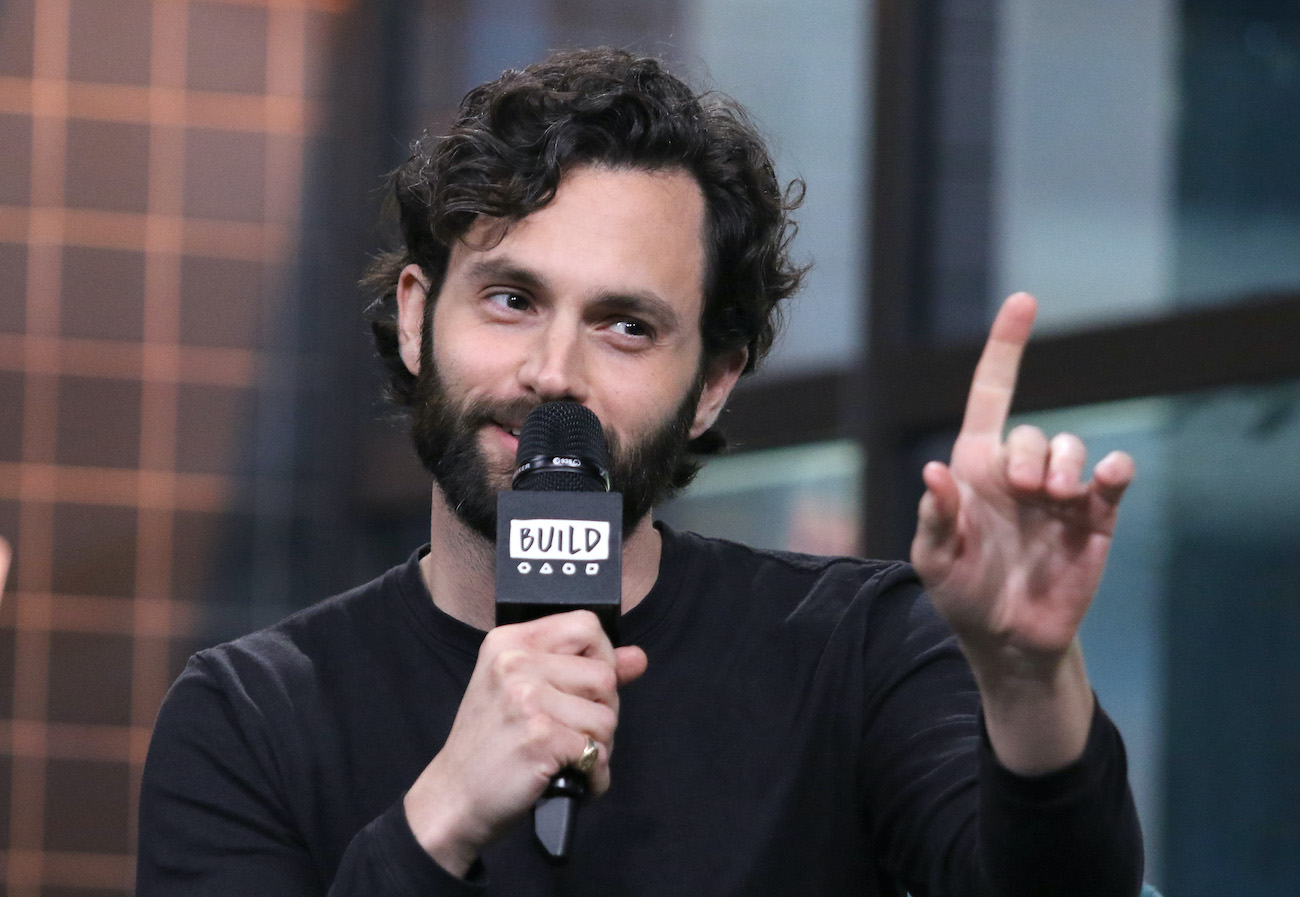 During an interview to promote Greetings From Tim Buckley, in which Badgley played legendary musician Jeff Buckley, the actor also discussed Gossip Girl. He revealed why he was hesitant to sign on in the first place, and his reasoning had little to do with the show itself. 
Why Penn Badgley didn't want to do 'Gossip Girl' (at first) 
By the time Gossip Girl found its way to Badgley's desk, the actor had already "done so much television" as he explained to Vulture. He was growing frustrated with the whole process. He shared: 
"But the reason I turned it down initially was because I was just frustrated. I was frustrated and I was broke and I was depressed and I was like, 'I cannot do that again. I can't.'"

Badgley | Vulture
Badgley went on to explain that, while his family and his manager let him come to "his own conclusions," they did nudge him to accept the role. The creator of Gossip Girl approached Badgley asking him to take a look at the show, despite the fact that she knew he likely wouldn't want to take on the role. Badgley shared: 
"Stephanie Savage, the creator, she said to me, 'I know you might not want to do this again, but just take a look at it.' And I actually was like, 'I appreciate so much that you thought of me. I just don't want to do this. Thank you for understanding that I wouldn't want to do this.'"

Badgley | Vulture 
Badgley explained that, after they couldn't get anybody for the role (and he was about to become a waiter), he reconsidered, and the rest is history. 
Why starring in 'Gossip Girl' has since worked out for Badgley 
The interviewer and Badgley go on to note that, despite the show's popularity and unwavering online fandom, the big names in the biz rarely know the show. Though this may sound like a drawback, it serves as an asset. The Vulture interview explained tha the financiers "love" Badgley and the directors don't know enough to "typecast" him. Badgley responded: 
"You know, you're actually right. That's where I've totally come to terms with it. I think there was a phase where I was really upset. I was 23 years old and wanting to be an artist, and I was on a f*cking TV show. Going to fashion parties and stuff. I was like, 'What the f*ck am I doing?'"

Badgley | Vulture
Though Badgley debated whether he was an "artist" on Gossip Girl, he has gone on to expand his portfolio, likely in large part due to the show's success.