Why Toni Braxton Filed for Bankruptcy Twice
Toni Braxton has sold over 67 million records worldwide and is a 7-time Grammy Award winning artist; but the singer has suffered two bankruptcies.
Toni Braxton has been an R&B sultry songstress since the 1990s. Known for love songs and songs about heartache, some of her hits have been the soundtrack to both weddings and breakups. The singer has battled financial troubles and health issues but always managed to come out on top.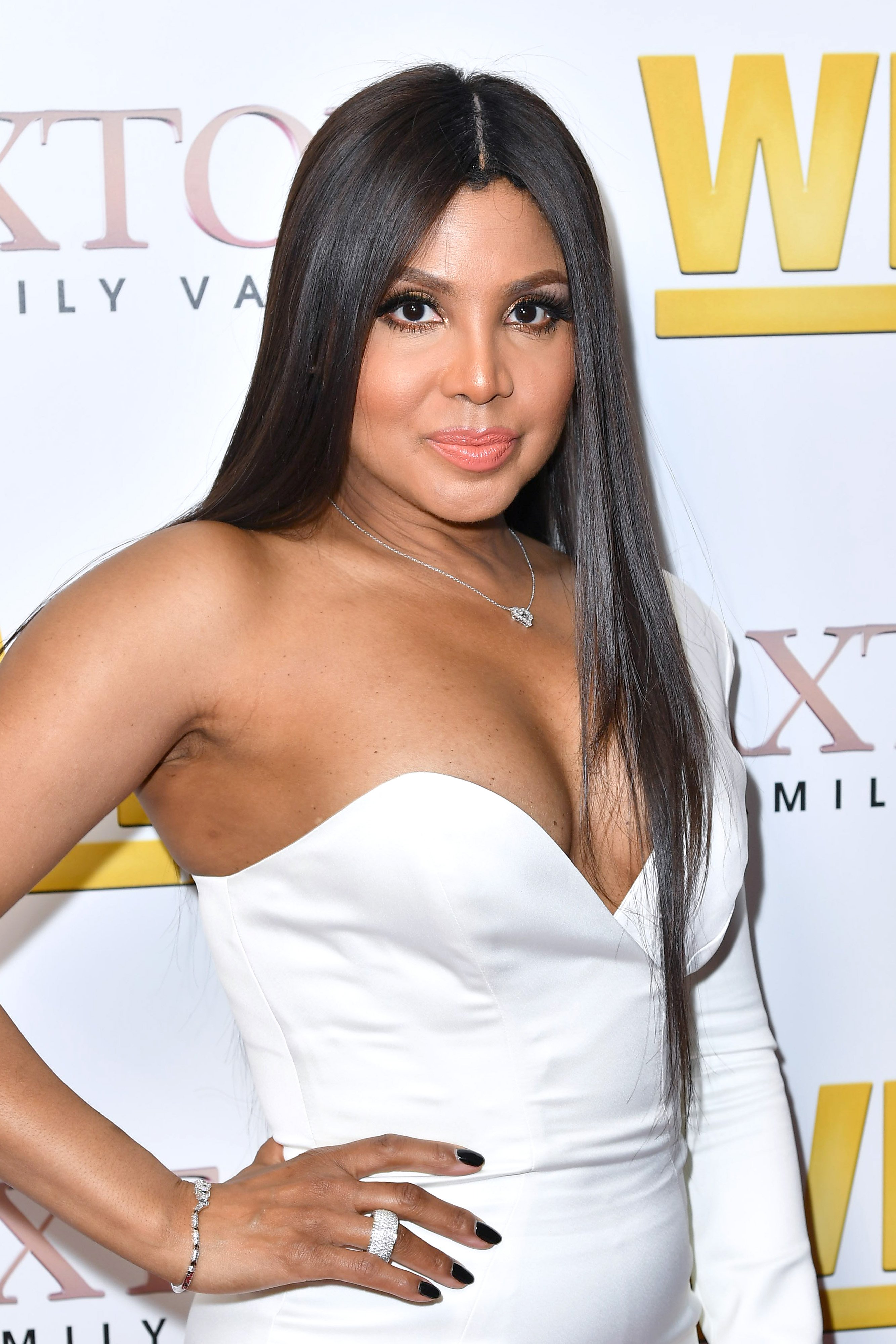 After selling over 15 million copies of her second album in 1996, fans were confused when she filed for bankruptcy, claiming she had an astounding $50,000,000 in debt. Luckily, she recovered from that blow but filed for a second time in 2010, leaving fans wondering how that could be the case. 
Toni Braxton files for bankruptcy after the success of her mega-hit, "Unbreak My Heart"
In 1996, Toni Braxton was on top of the world. Her love stricken ballad, "Unbreak My Heart," became the signature song of the year, and eventually of her career. She released her sophomore album, Secrets, and revealed a sexier, more mature look than her fans knew her for. She won many awards for the album, including a Grammy. 
Fans were stunned when Toni filed for Chapter 7 bankruptcy in January 1998 after a sold-out world tour and millions of albums sold. At the time of the filing, her music had generated more than $170 million in sales from her first two albums combined, leaving most to assume she was enjoying the fruits of her labor. They were wrong. The move came just a few weeks after she sued her record label, Arista/LaFace, to terminate her recording contract. Toni's lawyer told the LA Times that Toni was only receiving 33 cents per album, making it impossible to make money from album sales. 
The lawsuit against Arista/LaFace revealed more about her mediocre recording contract. Variety reported in December 1997 that Toni's lawyers contended that due to her superstar status, she was entitled to a better deal – one that included a royalty rate and advances higher other artists on the label. After weeks of failed negotiations, Toni filed for bankruptcy. 
Toni Braxton receives a settlement from record company after filing bankruptcy
With the exception of an interview Toni did on The Oprah Winfrey Show, Toni did not speak about what led to the bankruptcy filing. Toni admitted to Oprah that she was given an advance but was under the impression that she would receive a large royalty check once her tour ended and sales from her album were tallied. When she received a royalty check that was less than $2,000 ($1,972 to be exact), she sought answers.
Due to legal restrictions, Toni was not allowed to speak about the details of the case. In the meantime, Toni was forced to sell her goods in order to cover expenses. Clothing, jewelry, her beloved baby grand piano, cars, and even her Grammy awards were auctioned off. She was left embarrassed and uncertain of her future in music. In January 1999 after a year of disputes, MTV reported that Arista/LaFace settled with the singer for an undisclosed amount. At the time, she was completing a stint on the Broadway production of Disney's Beauty and the Beast for a steady income.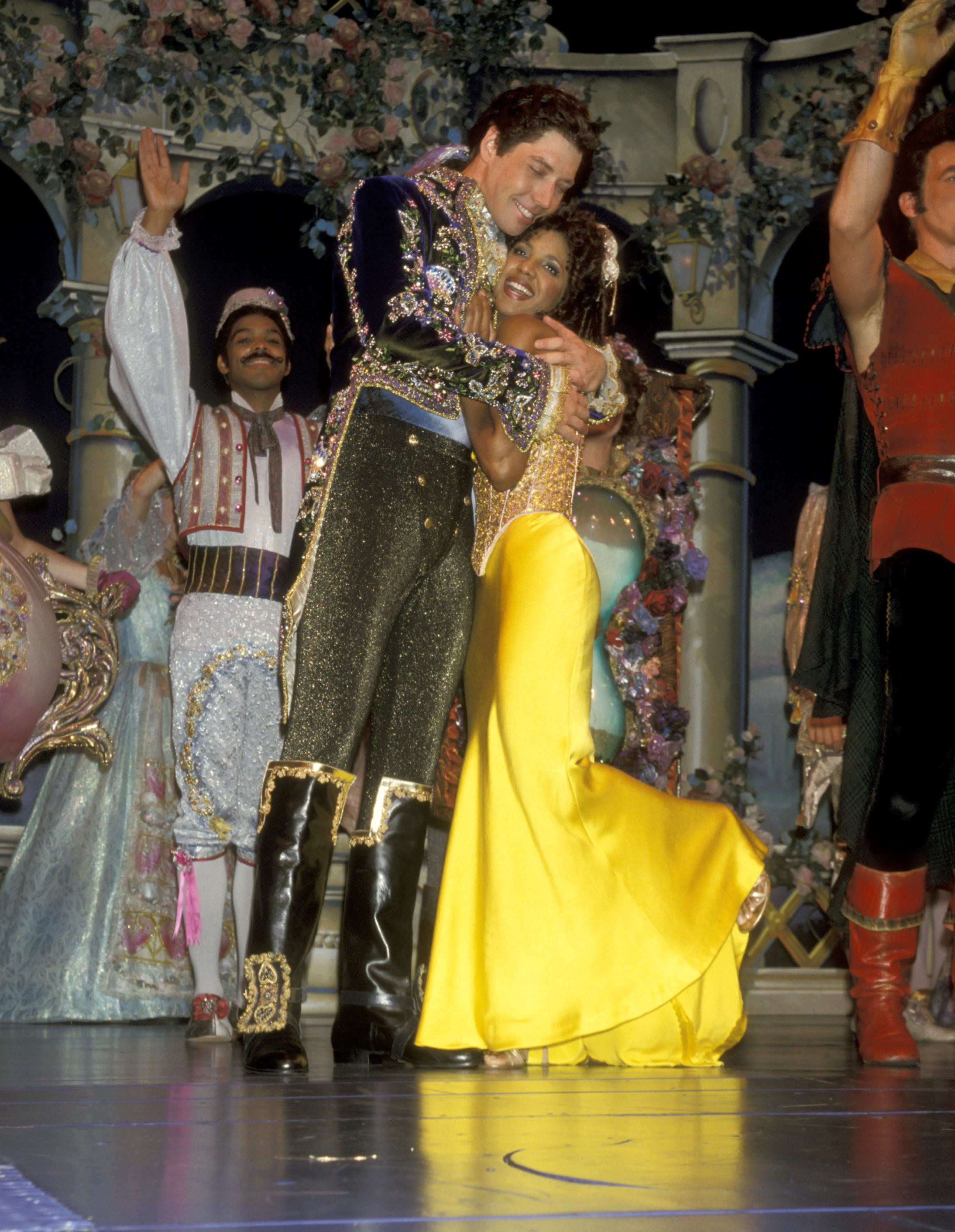 Toni later revealed that a 10-year gag order prevented her from revealing any details of the settlement. In her 2017 memoir Unbreak My Heart, Toni told all! After signing to Arista/LaFace in the early 90s under a demo deal, she was hired to record demos to be sold to other artists on the label. One of the demos she recorded sounded so good that the label released it. The single took off and they decided to release a full album; but, Toni's contract remained the same. She later learned that any money the label shelled out to produce her career, she was contractually obligated to pay back – hints the royalty check that was less than $2,000. All was made better when Toni finally received her settlement check, which was later revealed to be over $20 million.
Toni Braxton files for bankruptcy #2
Toni's career continued to soar after her messy legal battle and eventual settlement. She was able to buy back her awards and other prized possessions she lost during her bankruptcy filing a few years prior. Her third album, The Heat, proved that she was still one of the best in the business, with two top-charting singles and another tour. She began another Broadway stint in Disney's Aida. On a personal note, Toni married Keri Lewis and they had two sons. 
Big news came in 2006 when she announced a Las Vegas Residency at the Flamingo Hotel. She replaced Wayne Newton as the casino's new headlining act. Toni Braxton: Revealed was to be performed six nights a week. She drew such a crowd that her show was extended through 2010. Unfortunately, she would be unable to see it through to the end. The singer collapsed on stage during a show in April 2007 and was hospitalized immediately after. Toni announced in May of the same year that she was canceling her show due to health reasons. 
After a three year break to focus on her health, Toni filed for bankruptcy for the second time in 2010. A Lupus diagnosis and issues with her heart left her unable to perform, leaving her self-financed Vegas show to be canceled. She decided to self-finance the show as a way to avoid the financial troubles she dealt with from her previous bankruptcy; but, her health got in the way.  She told ABC News in 2012, "The Vegas show, I just renewed my contracts with all my vendors," she explained. "And then a month later, I got sick. I couldn't work and could not afford to pay them back."
Hard times wouldn't last for the star. Toni settled her bankruptcy case in 2013, went on to release more albums and has had her family reality show, Braxton Family Values, since 2011.