Why Will Smith Turned Down 'Independence Day 2'
Independence Day: Resurgence premiered in 2016 to poor critical and audience reception. The movie, releasing to audiences twenty years after the original, was deemed emotionally empty and disconnected. Many ridiculed the film for capitalizing on its predecessor title (merely to make money) without ever considering the "why" and "how" that most successful sequels ponder. The film starred Liam Hemsworth, Jeff Goldblum, Bill Pullman (The Sinner), Maika Monroe (It Follows, The Guest), Jessie Usher (The Boys), and more. Yet, the movie was initially slated to star Will Smith. So, why did Will Smith walk away from Independence Day 2?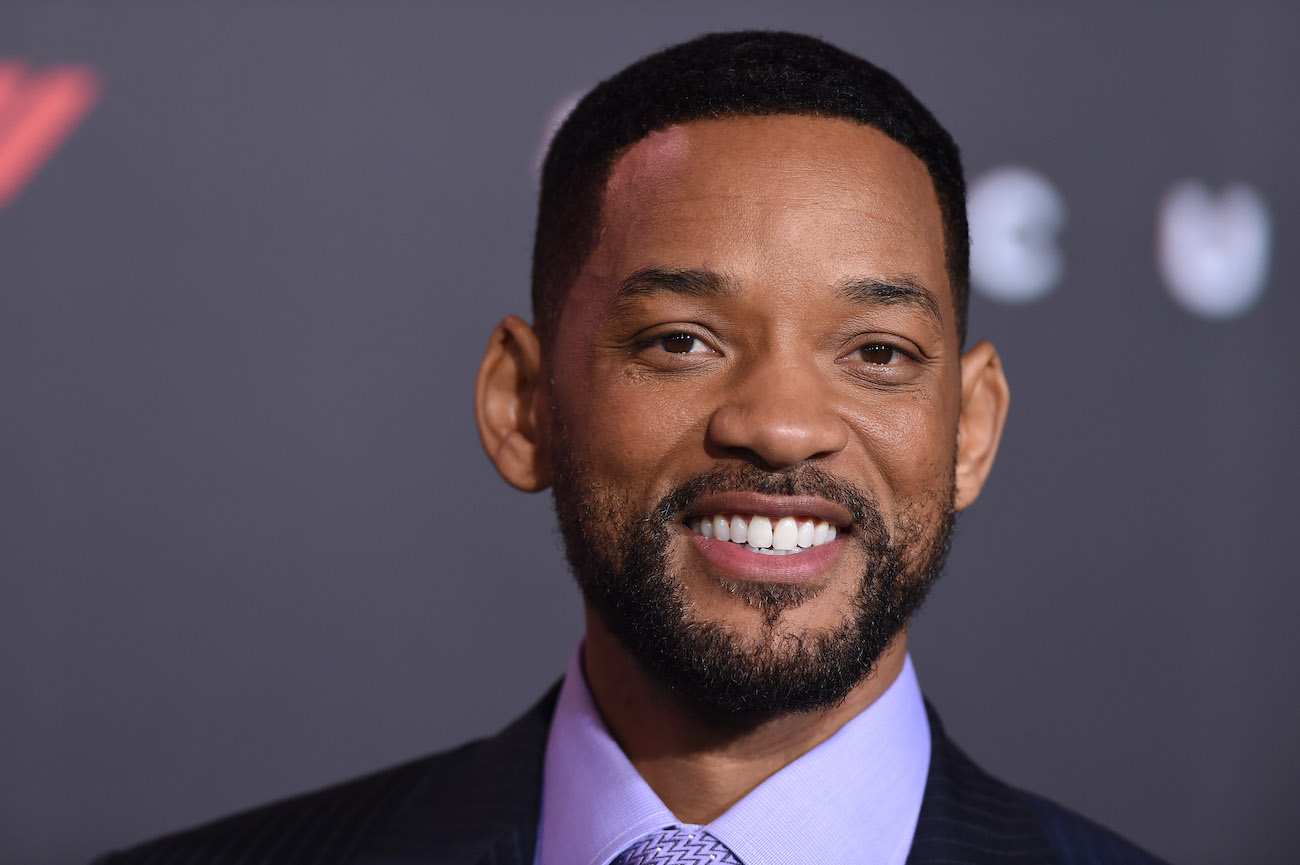 Will Smith left 'Independence Day 2' behind to star in 'Suicide Squad'
The 1996 film Independence Day was a much larger success than the recent sequel. The movie featured many of the above actors plus a Will Smith fresh off the Fresh Prince of Bel-Air. Smith was a large draw and one of the film's greatest assets. 
Roland Emmerich (Midway, The Day After Tomorrow, Godzilla) directed both movies. And, he explained to EW why Will Smith didn't make it into the second film: 
"I just wanted to make a movie exactly like the first, but then in the middle of production Will opted out because he wanted to do Suicide Squad.
Instead of returning to the Independence Day universe, Smith portrayed Deadshot in the 2016 DC movie Suicide Squad, which critics raked through the mud. Audiences were more mixed but not too pleased either. So, Smith apparently walked away from one so-so film to star in another. 
Roland Emmerich said he should have stopped making the movie when Smith left 
When Will Smith left, the original script was completely useless, and in a very brief amount of time, a new one had to come to fruition. Emmerich shared: 
I should have stopped making the movie because we had a much better script. After I had to, really fast, cobble another script together. And I should have just said 'no,' because all of a sudden I was making something I criticized myself, a sequel…

EW
Interestingly enough, Emmerich didn't initially want Smith to return for a sequel, fearing his star power would override the film's ensemble premise, as EW explained. He noted, "Independence Day was always not about one person. It was always a group thing. And [Will] is too big a star…" In the end, Emmerich got his initial wish, which turned out to be a disaster for the film.