Will Ferrell, Steve Carell, and Paul Rudd Took Paycuts to Make 'Anchorman 2'
Will Ferrell has appeared in many blockbuster comedies over the course of his lengthy career, but few are as iconic and beloved as Anchorman: The Legend of Ron Burgundy. The flick was released in 2004 to instant acclaim, and close to two decades later, the film remains endlessly quotable.
Fans clamored for a sequel—but it was harder than it might seem to get the sequel film off and running. In fact, the Anchorman actors reportedly ended up taking large pay cuts in order to get the movie made, just because they were so passionate about the material.
'Anchorman' became an instant comedy classic
When Anchorman: The Legend of Ron Burgundy was released in 2004, Ferrell was already a big star. He was well-known for his work in the sketch comedy series Saturday Night Live, as well as movies such as Elf. However, Anchorman cemented Ferrell's status as a comedy icon, and the character of Ron Burgundy became one of his all-time great roles.
Acting alongside Ferrell in the film were fan-favorite performers like Rudd, as anchorman Brian Fantana, and Carell as the dense weatherman Brick Tamland.
Fans loved Anchorman immediately, and it was a huge box office success. According to IMDb, it made more than $90 million worldwide when it was in theaters, including $28.4 million during the opening weekend. Although Ferrell and company would all go on to make other hugely successful movies in the years after Anchorman, fans still wanted more Rob Burgundy.
'Anchorman 2' was in pre-production for years
It would ultimately take years for an Anchorman sequel to really get traction, in spite of the overwhelming fan demand. Rumors of a sequel started as early as 2008, but it wasn't until 2010 when any sort of concrete information came to light. In April of that year, writer/director Adam McKay took to Twitter to give fans some disappointing news. According to Collider, McKay wrote "So bummed. Paramount basically passed on Anchorman 2. Even after we cut our budget down. We tried."
Fans were disheartened at McKay's tweet. Still, the director, as well as the stars, were committed to making the sequel film. Just two years later, Ferrell announced Anchorman 2 was officially in production. The film, titled Anchorman 2: The Legend Continues, was released in December 2013.
Will Ferrell and his co-stars took big pay cuts in order to make 'Anchorman 2'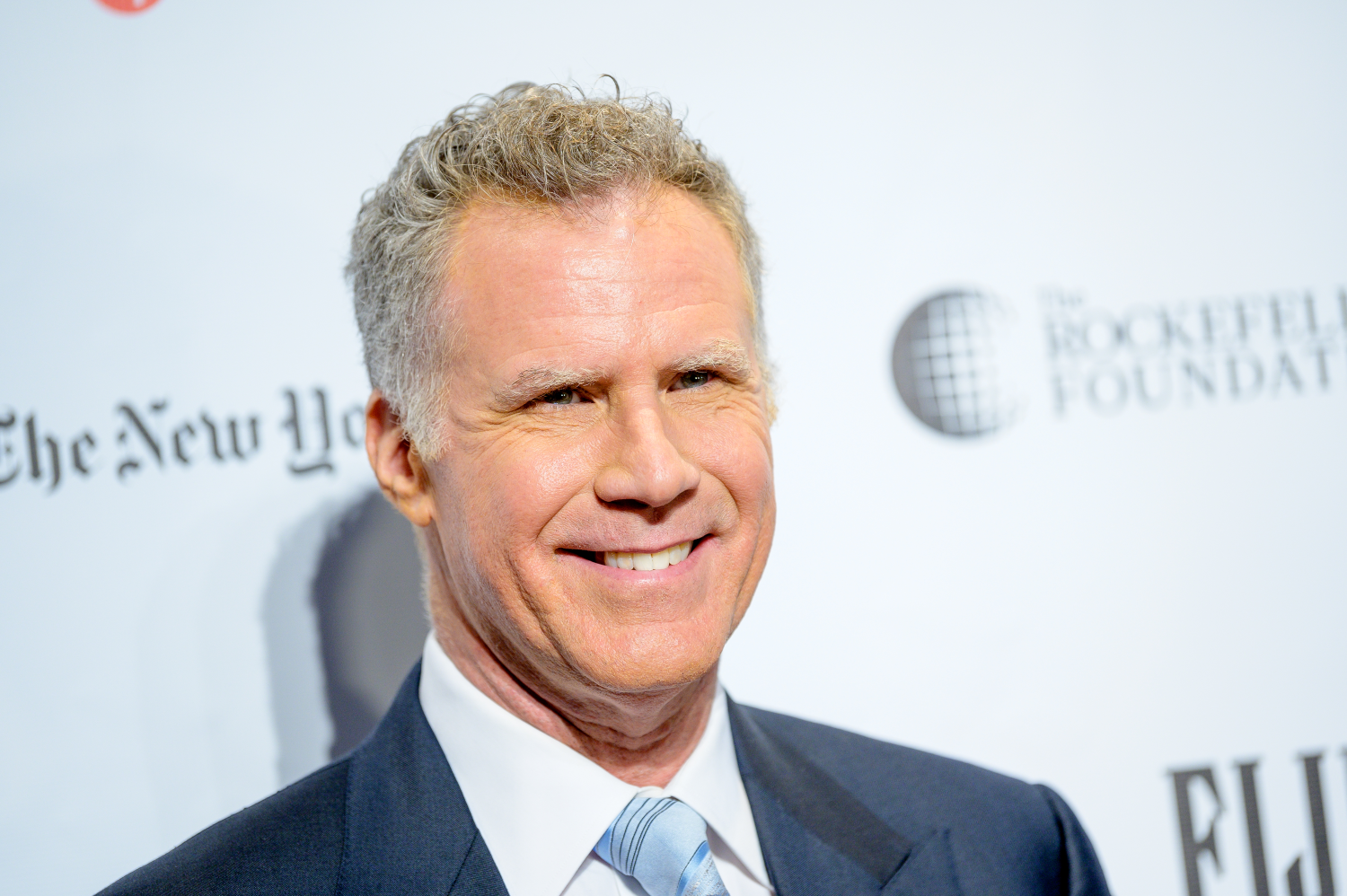 Ferrell, Rudd, and Carell were three of the biggest stars in the world by the time McKay was trying to get Anchorman 2 greenlit. The cost of their salaries alone might have caused the studio to take pause.
According to McKay, the trio of iconic comedians decided to offer up their services at a discount. As McKay revealed to MTV in 2010, "It's a tricky movie because everyone went and did really well after it, so everyone's prices went up and everyone's time got a little more valuable. But at the same time, graciously, Steve and Paul and everyone agreed to cut their price to come and do (the sequel), which you don't see very often in Hollywood — and cut their price substantially."
According to The Things, Ferrell was paid around $7 million for his role in Anchorman, which was in 2004 and these days, his net worth is around $160 million. In 2009, The Guardian estimated that Ferrell was earning approximately $20 million per movie, which meant that his salary increased considerably after Anchorman was released. While it's unclear how much Ferrell and his co-stars were paid to work on the sequel, it's certain that the project was a real labor of love for the actors.
RELATED: Kanye West Delayed 'Anchorman' 2 Hours of Production Time for His 26-Second Cameo