Will Netflix's 'Sweet Magnolias' Get a Season 2? Star Jamie Lynn Spears Says It Would Be 'a Dream' to Keep Working on the Show
Netflix's new series Sweet Magnolias only hit the streaming service May 19, but people are already clamoring for a season 2. The first season of the heartwarming series based on a series of books by Sherryl Woods ends on a cliffhanger, and viewers are desperate to find out what's next for Maddie (Joanna Garcia Swisher), Helen (Heather Headley), and Dana Sue (Brooke Elliott).    
So far, Netflix hasn't announced whether it plans to renew the series, which also stars Logan Allen, Anneliese Judge, Chris Klein and Jamie Lynn Spears. But at least one cast member would be thrilled to return to the fictional town of Serenity, South Carolina. 
Jamie Lynn Spears says it would be 'a dream' to do another season of 'Sweet Magnolias'
RELATED: Did Zoey 101 Really Get Canceled Because of Jamie Lynn Spears' Teen Pregnancy?
Sweet Magnolias focuses on the lives of three women: Maddie, Helen, and Dana Sue. Spears plays a young nurse named Noreen who has an affair with Maddie's doctor husband Bill (Klein). When Noreen gets pregnant, she has to deal with being a topic of gossip in her small southern town. 
The Zoey 101 star told the Hollywood Reporter that she'd definitely be up for doing another season of the Netflix show. 
"If Sweet Magnolias got a season two, that would be a dream job," she said. "The cast, the crew and the whole situation was just so ideal for me."
Sweet Magnolias is Spears' first acting role since leaving her hit Nickelodeon show in 2008.
Spears isn't alone in her hopes for 'Sweet Magnolias' Season 2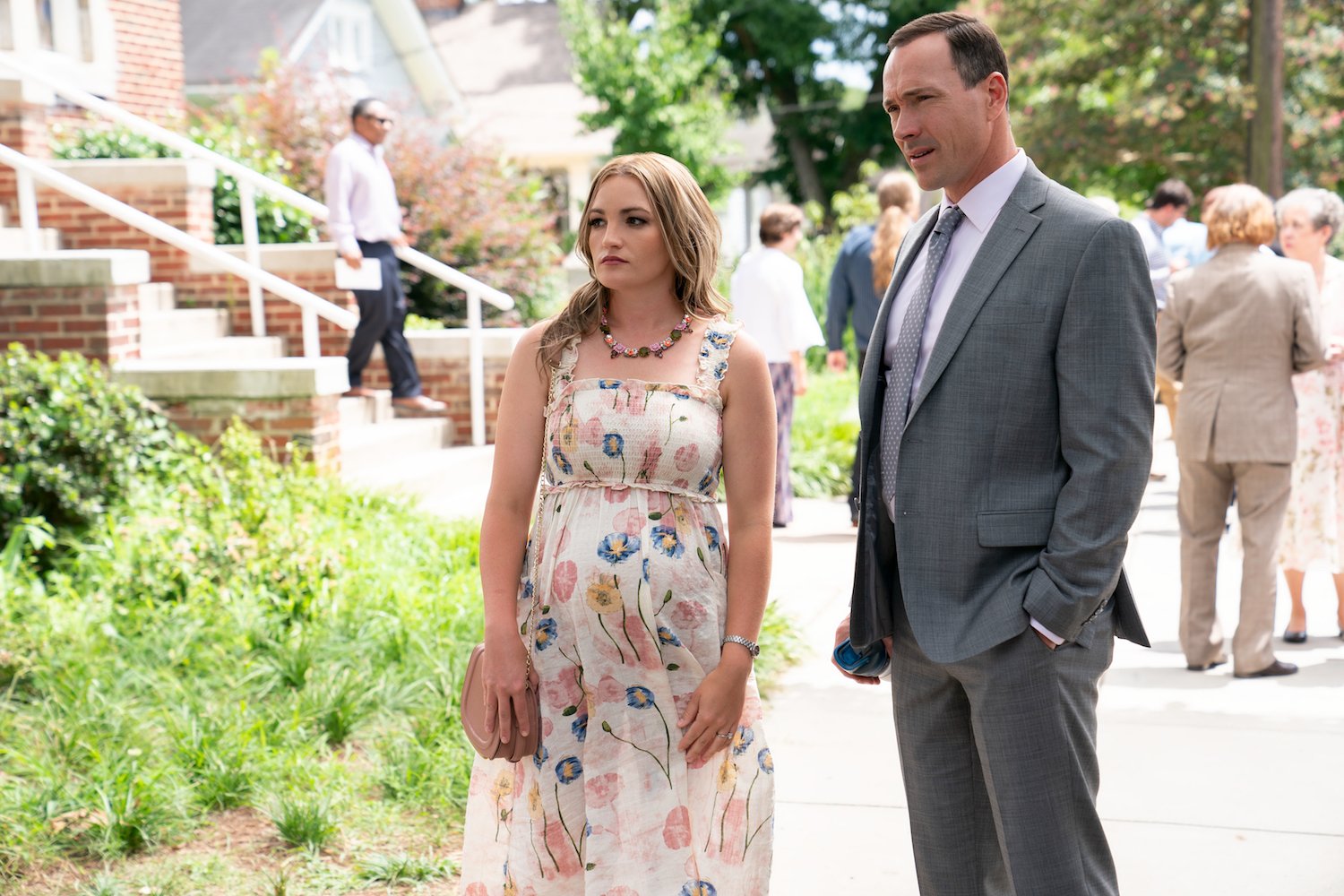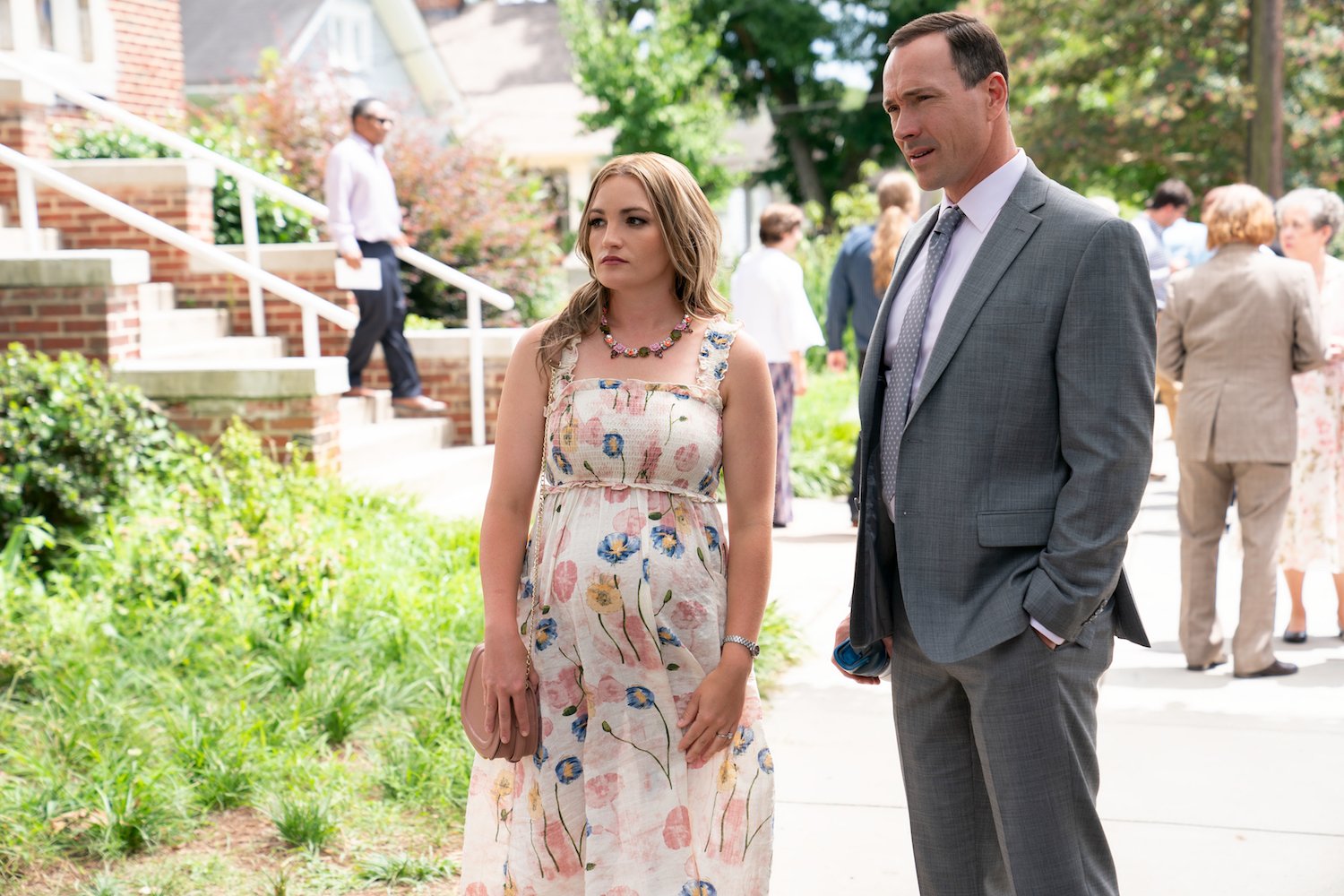 Spears isn't the only person involved with the show who's hoping for a renewal. 
Showrunner Sheryl J. Anderson told The Sun she was "ready to go back in a hot second" for a second season. 
Spears' co-star Klein said he was eager to find out what's next for his character. 
"[T]he way that the story fills out and fleshes out, we could definitely pick it up and tell more of these characters' stories," he told the paper.
"And I, for one, really, really hope that we get that opportunity," the actor added. "Selfishly because I want to see what happens to Bill Townsend."
There's plenty more to the 'Sweet Magnolias' story 
Fans will have to be patient as they wait for Netflix's decision about a second season of Sweet Magnolias. But they can take comfort in knowing there's no shortage of source material. 
The show's first season drew heavily on the first three Sweet Magnolias books, author Woods explained in a tweet. But there are 11 novels in the series, so there's plenty more story to tell should Netflix decide to continue the series. 
In the meantime, Sweet Magnolias fans might want to check out the Hallmark Channel series Chesapeake Shores, also based on a series of books by Woods. Seasons 1-3 are streaming on Hallmark Movies Now; season 4 is available to rent or buy on Amazon Prime.
Check out Showbiz Cheat Sheet on Facebook!