Will 'Peter Pan & Wendy' Debut on Disney+?
Disney's Peter Pan & Wendy is the studio's latest live-action remake in development. The reboot began production in Vancouver, Canada in March 2021 and is slated for a 2022 release. But will it debut on Disney+ or in movie theaters?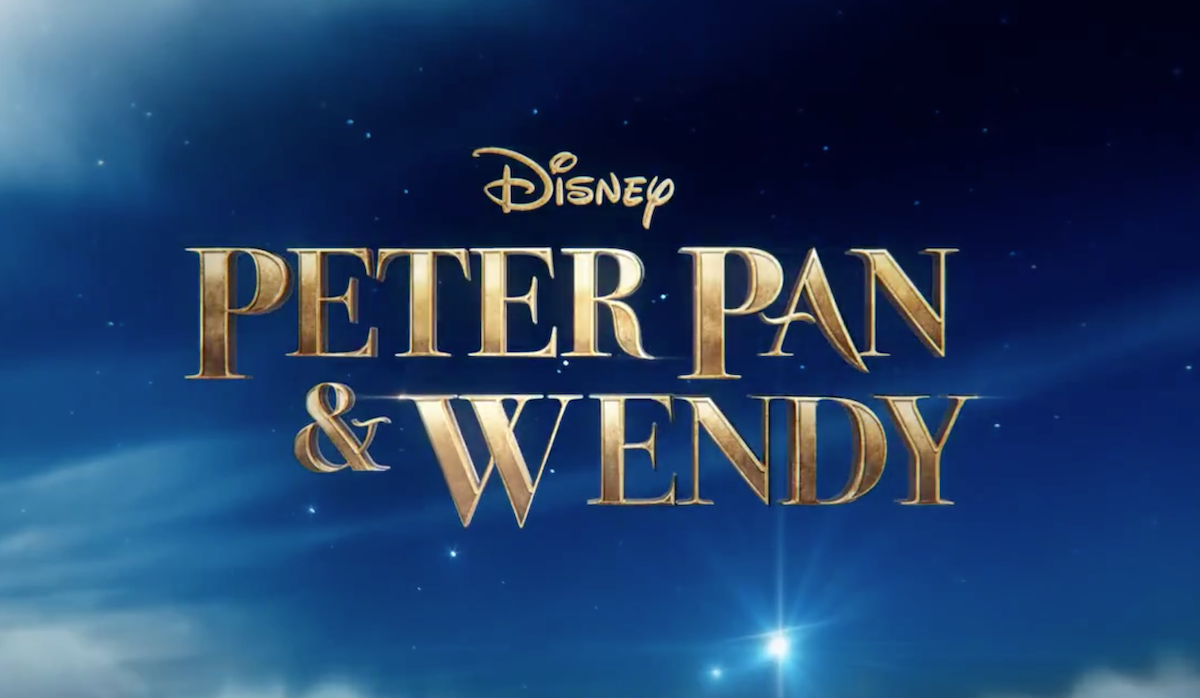 Is Peter Pan owned by Disney?
Disney's animated classic is based on the J.M. Barrie novel. The movie came out in 1953. And its popularity led to a sequel in 2002, multiple Tinkerbell movies, and the animated series Jake and the Never Land Pirates on Disney Junior.
The fairy tale has been told outside of Disney as well. There's 1991's Hook starring Robin Williams, Julia Roberts, and Dustin Hoffman. Millennials were in love with the 2003 Peter Pan starring Jeremy Sumpter. Warner Brothers tried its hand with Pan in 2015. But it was railed for its whitewashed portrayal of Tiger Lily. There was also the Johnny Depp and Kate Winslett Finding Neverland, as well as a Broadway production of the same name.
Barrie's estate gave the rights to the story to the Great Ormond Street children's hospital in London in 1929, which resulted in the creation of the stage play.
Other studios are able to make Pan stories because Disney only owned the animation copyright. Peter Pan & Wendy will mark Disney's first live-action version.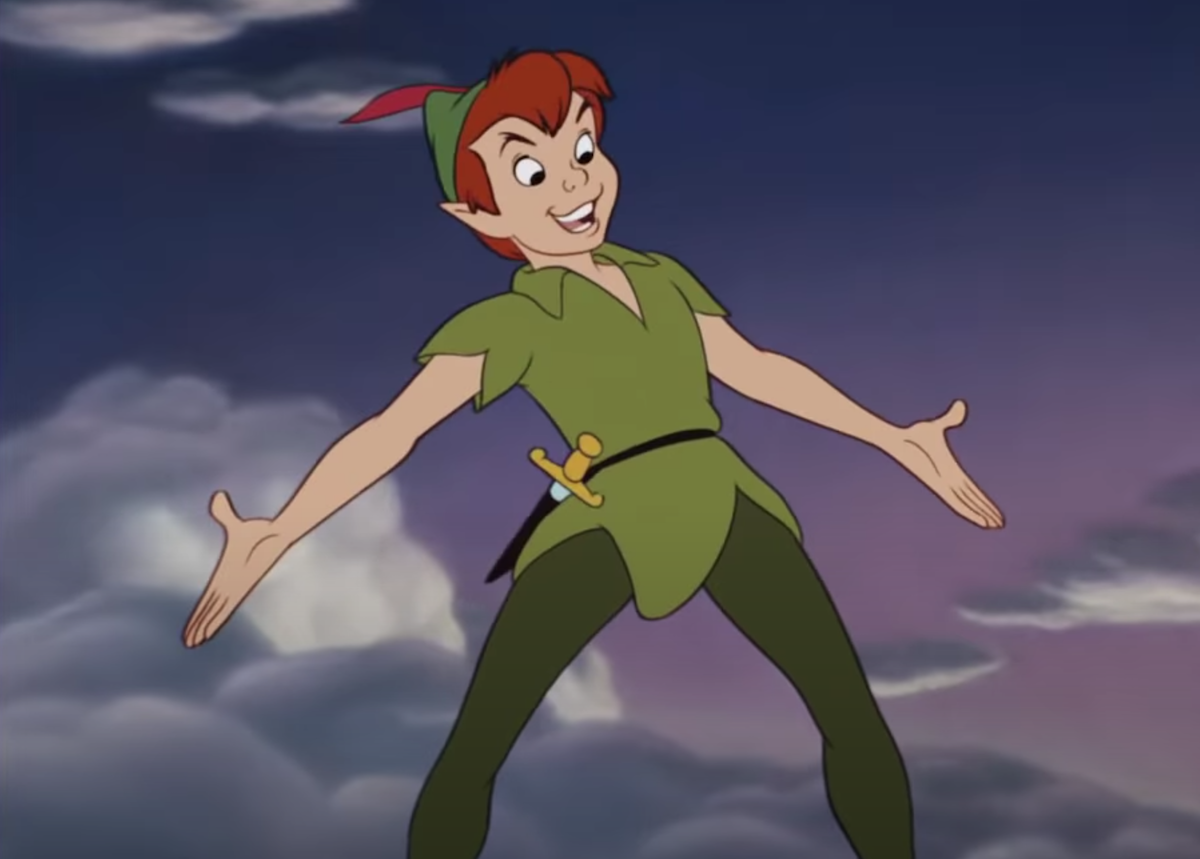 RELATED: Is Glenn Close In the New 'Cruella' Movie?
'Peter Pan & Wendy' cast
Disney's latest version of the story will star Yara Shahidi as Tinkerbell and Jude Law as Captain Hook. The actors cast as Peter and Wendy are relative newcomers. Alexander Molony (The Reluctant Landlord) is playing Peter, and Wendy will be played by Ever Anderson (Milla Jovovich's daughter).
In a press release, Disney revealed more cast members that were previously unannounced. Rogue One's Alan Tudyk is playing Mr. Darling, with Molly Parker from House of Cards playing Mrs. Darling.
Newcomers Joshua Pickering and Jacobi Jupe are playing John and Michael Darling. And Alyssa Wapanatâhk—an indigenous actor from the Bigstone Cree First Nation in Canada— is Tiger Lily. Comedian Jim Gaffigan is playing Smee.
'Peter Pan & Wendy' will debut on Disney+
The press release also confirmed that Peter Pan & Wendy will debut on Disney+ rather than in theaters, but didn't note if there will be an extra fee. Pixar's Soul came out on Disney+ for free. But Mulan and Raya and The Last Dragon were only available through a $30 fee and in limited theaters.
The coronavirus (COVID-19) pandemic prompted the streaming release of those films, however, because people couldn't safely go to the movies. Emma Stone's Cruella is coming out in theaters, though. And the Tom Hanks live-action Pinocchio will reportedly debut on streaming as well.
Debuting the project exclusively on Disney+ during a time when theaters will likely be open is a bold move.