Will Smith and Mariah Carey Crossed Paths Before They Were Famous in Epic Throwback Photo
Will Smith and Mariah Carey crossed paths early in their careers, and fans can enjoy the throwback photo of the two future megastars.
The road to superstardom is often a long one. And even though some folks manage to make their dreams a reality, legends are made, not born. Such seems to be the case with Will Smith and Mariah Carey. Both performers have become iconic figures. But when they crossed paths decades ago, both were still very much on the rise.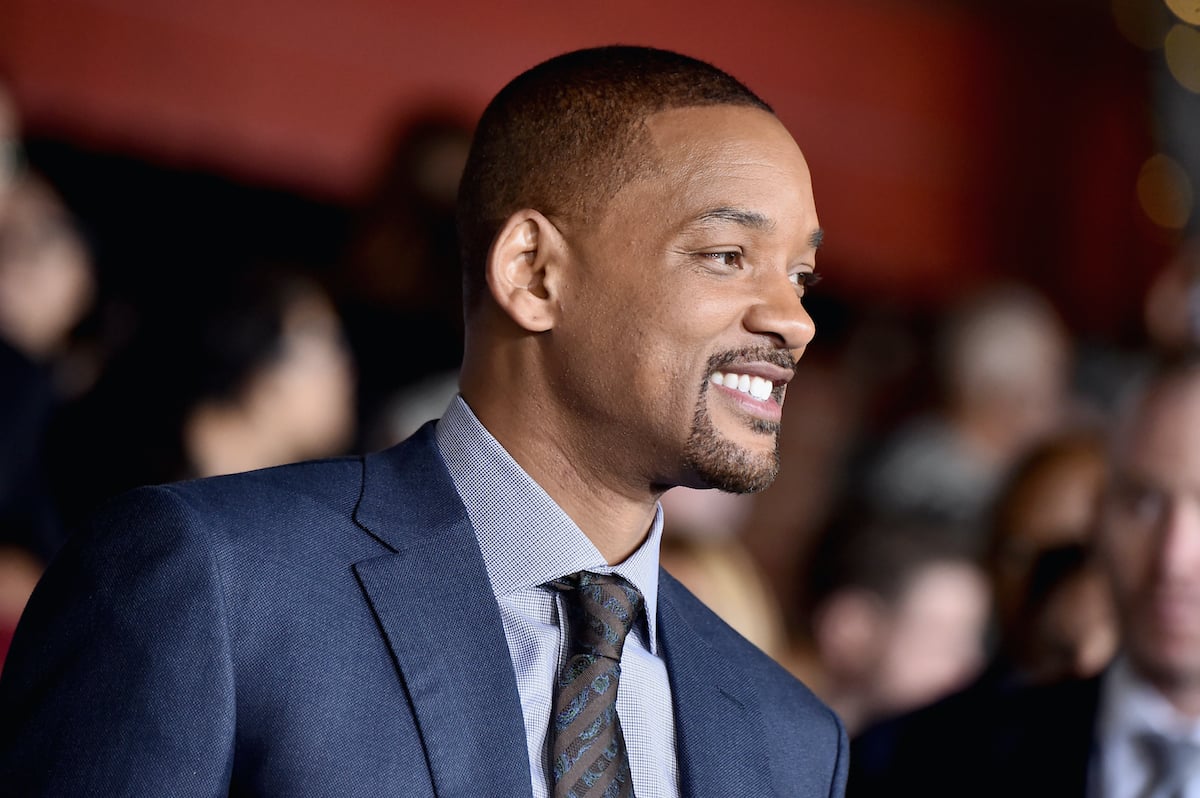 Will Smith and Mariah Carey were both rising stars in the late 1980s
In the late 1980s, neither Smith nor Carey had yet really exploded. Smith, of course, began his career as the rapping half of hip-hop duo DJ Jazzy Jeff and the Fresh Prince. Their first album, 1987's Rock the House, however, was released on CD in 1988. Hit single "Girls Ain't Nothing But Trouble" set Smith on a path that would lead to a hit sitcom and a movie career.
Meanwhile, Carey released her self-titled debut album in 1990. Once it hit shelves, the singer-songwriter was off and running. Mariah Carey features four number-one singles, including "Vision of Love" and "Someday." Then throughout the 1990s, Carey remained a consistent hitmaker, ultimately becoming one of the biggest selling female artists of all time.
The stars crossed paths in 1988, as Mariah Carey said on social media
Since Smith and Carey were both on the rise around the same time, fans of both or either might wonder if they ever crossed paths. As it turns out, Carey once shared a throwback photo of the pair on Instagram. "When I only owned two dresses – one pink and one black. I met @willsmith on the night of the pink one! LOL," Carey wrote in the post.
As the story goes, Smith and Carey met up in Los Angeles in 1988 at a radio station-sponsored concert called the KIIS FM Endless Summer Jam. Carey even covers the story of their meeting in her just-released memoir The Meaning of Mariah Carey. Neither artist had any clue the success that waited just around the corner at that point.
Both Will Smith and Mariah Carey are now considered icons
In the 30-something years since the photo was taken, Smith and Carey have dominated their fields. Smith has mostly set music aside — his last album was 2005's Lost & Found — to focus on movies. And more recently, he and wife Jada Pinkett Smith have launched a multi-platform media company that expands into other areas of entertainment too.
Carey, for her part, has sold hundreds of millions of albums. She's overcome personal struggles and a short-lived foray into acting to reclaim her spot at the top of the charts. Carey also holds the record for the most number-one hit songs in music history, with 19 top tracks. Between her legacy, a new album of rare tracks, and her book, Carey is certainly keeping fans happy.