Will Smith Could Be Courting Another Oscar Nod with His Next Movie
Will Smith just won his first Academy Award for Best Actor for 'King Richard.' But the actor could be gunning for another Oscar nomination next year.
Will Smith has been a Grammy-winning, multi-platinum rapper. He's led a hit TV sitcom for six seasons. And now he's become not only an A-list movie star but an Oscar-winning actor. Right now, all anyone can discuss is the shocking incident at the 2022 Academy Awards in which Smith slapped presenter Chris Rock on stage. But despite all that, Smith could be in line for yet another Oscar nomination with his very next film.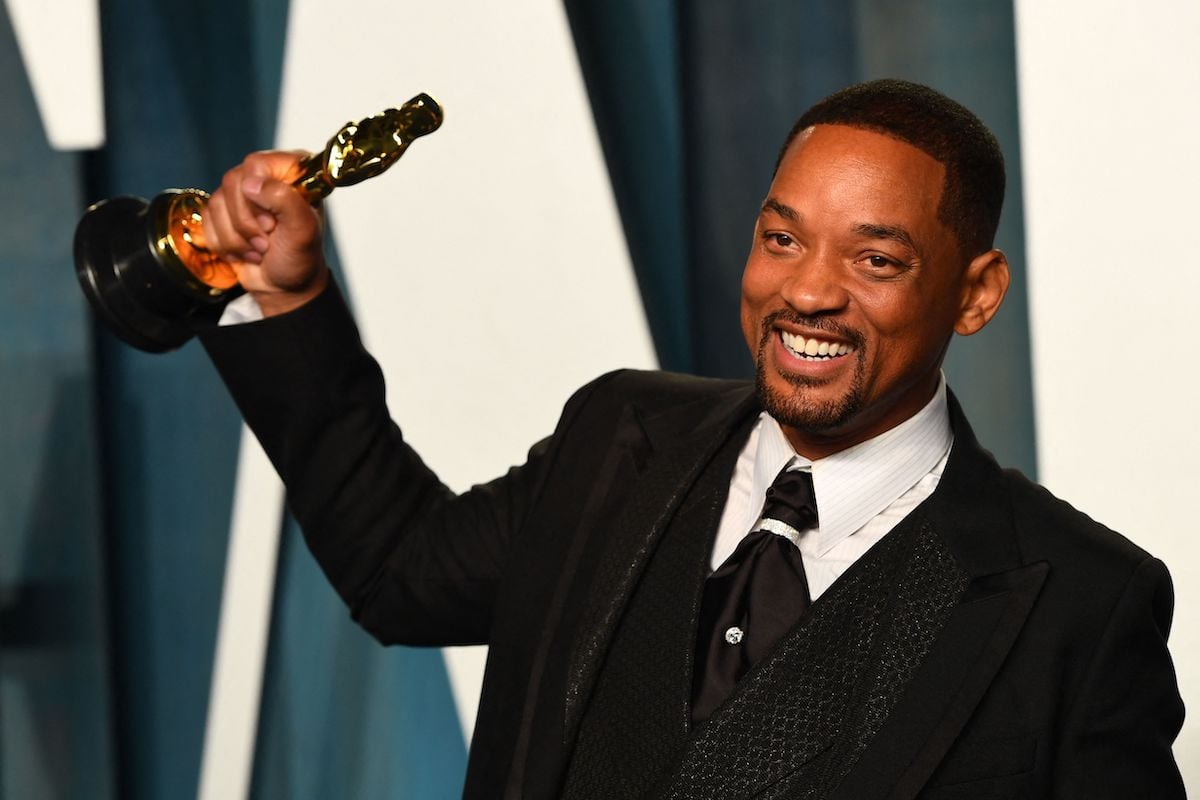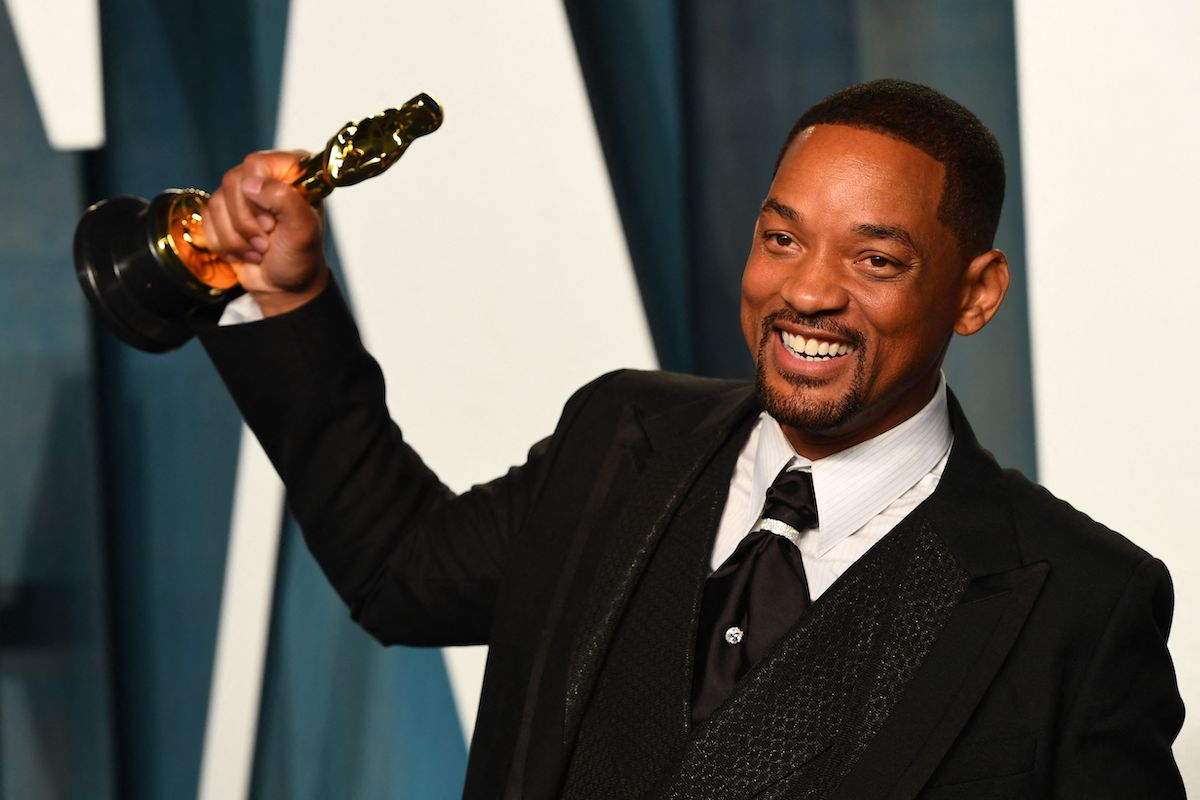 Will Smith just won an Academy Award for 'King Richard'
In 2002, Smith landed his first Academy Award nomination for Ali. The actor transformed himself into boxing legend Muhammad Ali for Michael Mann's 2001 biopic. But he lost to Denzel Washington for Training Day. Then in 2008, Smith received another Oscar nod, this time for playing Chris Gardner in The Pursuit of Happyness. Again, he lost that award to Forest Whitaker for The Last King of Scotland. But the third time was the charm for Smith.
The actor finally won the Academy Award for Best Actor for his role in King Richard. As the devoted father to tennis pros Venus and Serena Williams, Richard Williams is a character that brought together aspects of both Smith's previous Oscar-nominated roles. And the academy could no longer fight the urge to give the actor his first Oscar.
The actor's next movie definitely sounds like Oscar bait
Smith might finally be an Oscar winner. But he's not stepping away from more challenging roles anytime soon. In fact, his very next movie could be positioned as a major awards contender. Smith will star in director Antoine Fuqua's Emancipation. Based on a true story, the film follows an escaped slave who joins the Union Army. Photos of scars on his back — the result of repeated whippings — famously exposed the cruelty of American slavery.
There's a lot about this project that might appeal to the academy. First off, it's a period piece based on a true story. The Oscars love to reward films about war or periods of intense conflict. A story about slavery definitely qualifies. Likewise, all of Smith's previous nominated roles saw the actor playing real-life people. Then there's Fuqua's involvement. After all, he directed Washington to his second Oscar for Training Day, where he beat Smith.
Did Will Smith just sabotage his 2023 Oscar chances?
Emancipation might feel tailor-made to be an Oscar-nominated film. But that certainly doesn't mean it's a lock for the awards. After all, a lot of promising Oscar-bait films fall flat when awards season rolls around. It's possible Fuqua's movie is going for something very different. Even if it is Oscar-worthy, Smith's role dampens its chances.
The actor's behavior at the 2022 Academy Awards could make him ineligible for a future Oscar nomination. Smith has already resigned as a member of the Academy of Motion Picture Arts and Sciences, revoking his voting privileges. It's unclear so far if the academy will also ban him from the 2023 ceremony. Stay tuned for updates.