Will Smith Lost Another Role to Jamie Foxx Years Before 'Django Unchained'
Bad Boys for Life proved the franchise Michael Bay started in 1995 still had legs. But it also confirmed audiences rarely tire of Will Smith. After all, the rapper-turned-actor has landed some of cinema's biggest moneymakers. But a star as in-demand as he still must turn down some exciting projects. As it turns out, more than one of those movies ended up starring Jamie Foxx.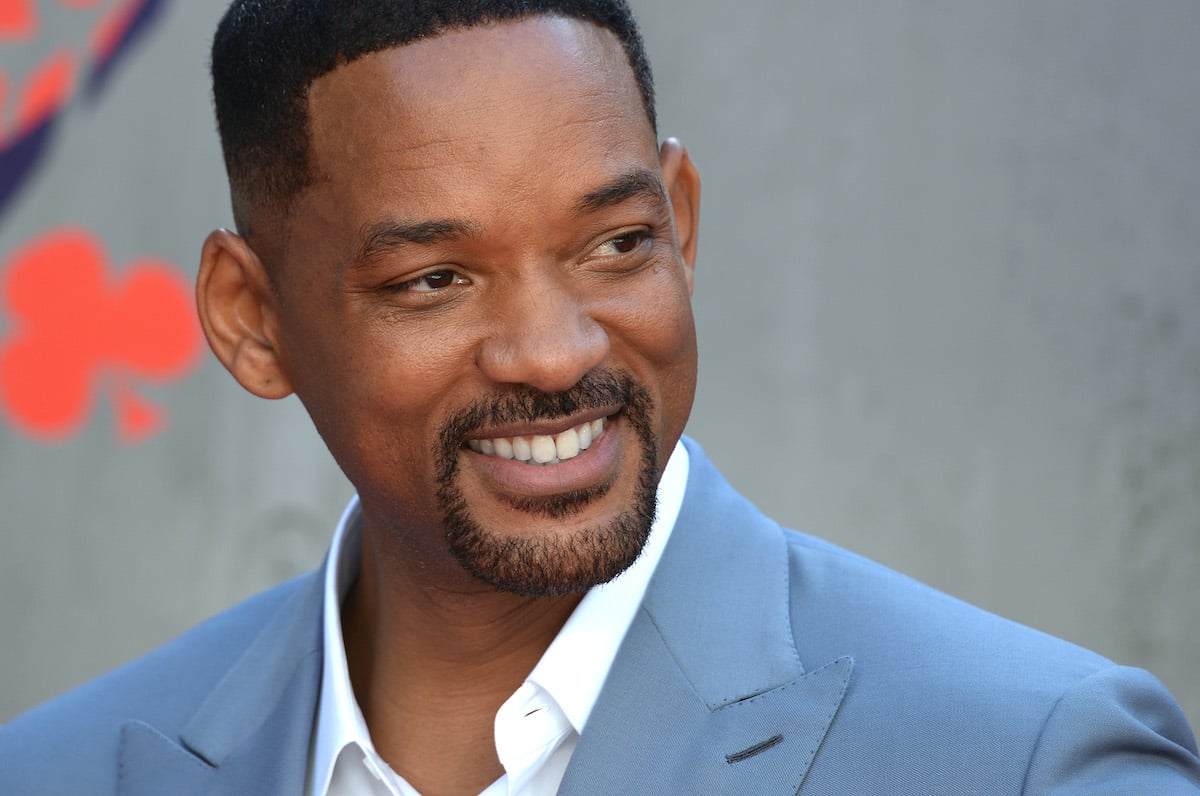 Will Smith turned down 'Django Unchained'
For years, fans have known Smith turned down the chance to play the title character in Quentin Tarantino's 2012 Western Django Unchained. The film centers on a slave who becomes the partner of a bounty hunter played by Christoph Waltz, who won his second Oscar for the movie. Smith rejected the role because Django does not evolve into the movie's lead until the end.
For much of Django Unchained, Waltz's Dr. King Schultz drives the story forward. After all, Django's initial passivity is part of his character's journey and explodes in the third act. But Smith passed, and Foxx landed the part. Django Unchained went on to earn $425 million at the worldwide box office, and Smith starred in Men in Black 3 the very same year.
He also competed with Jamie Foxx for the male lead in 'Dreamgirls'
In the years following Foxx's Oscar win for Ray in 2005, he and Smith apparently were competing for many of the same roles. According to The Wrap, Smith was among the stars being considered to play Curtis in 2006's Dreamgirls. Foxx was cast in the Bill Condon-directed movie, which features Beyoncé Knowles and an Oscar-nominated turn by Eddie Murphy.
Inspired by The Supremes' real-life story, Dreamgirls started out as a stage musical before being adapted for the big screen. While it's unclear why Smith turned the role down, perhaps the fact that Curtis is ultimately a villainous, oppressive character had something to do with it. As his rejection of Django Unchained attests, the actor prefers to play the hero.
Smith once lip-synced to the most famous 'Dreamgirls' song
Although Smith didn't wind up starring Dreamgirls, his career still retains a fun connection to the musical. In a season 6 episode of The Fresh Prince of Bel-Air, the actor concludes the episode with an enthusiastic lip-sync of Jennifer Holliday's "And I Am Telling You I'm Not Going." As the emotional reaches its epic height, a horrified Uncle Phil (James Avery) runs off.
"And I Am Telling You," of course, is the most iconic song from Dreamgirls. Holliday originated the role of Effie White on Broadway in 1981. And more than a decade after Smith performed the song on The Fresh Prince of Bel-Air, Jennifer Hudson won an Academy Award for playing Effie in the film adaptation. Her show-stopping performance of this song clinched it.