Will Smith Never Actually Wanted to Divorce His First Wife, Sheree Zampino
Will Smith was married for a few years in the early '90s to Sheree Zampino, and he was devastated when their marriage ended.
Will Smith and Jada Pinkett Smith have shared a lot about themselves and each other on Red Table Talk. While the couple has gone through their ups and downs, we can't forget that Smith was married to a woman prior to getting together with Pinkett Smith. In the early '90s, he wed Sheree Zampino, and the couple had a child together.
So, what happened to their marriage? It seems Zampino was the one to pull the plug first. Here's what Smith explained.
Will Smith met Sheree Zampino when he wanted to meet Jada Pinkett Smith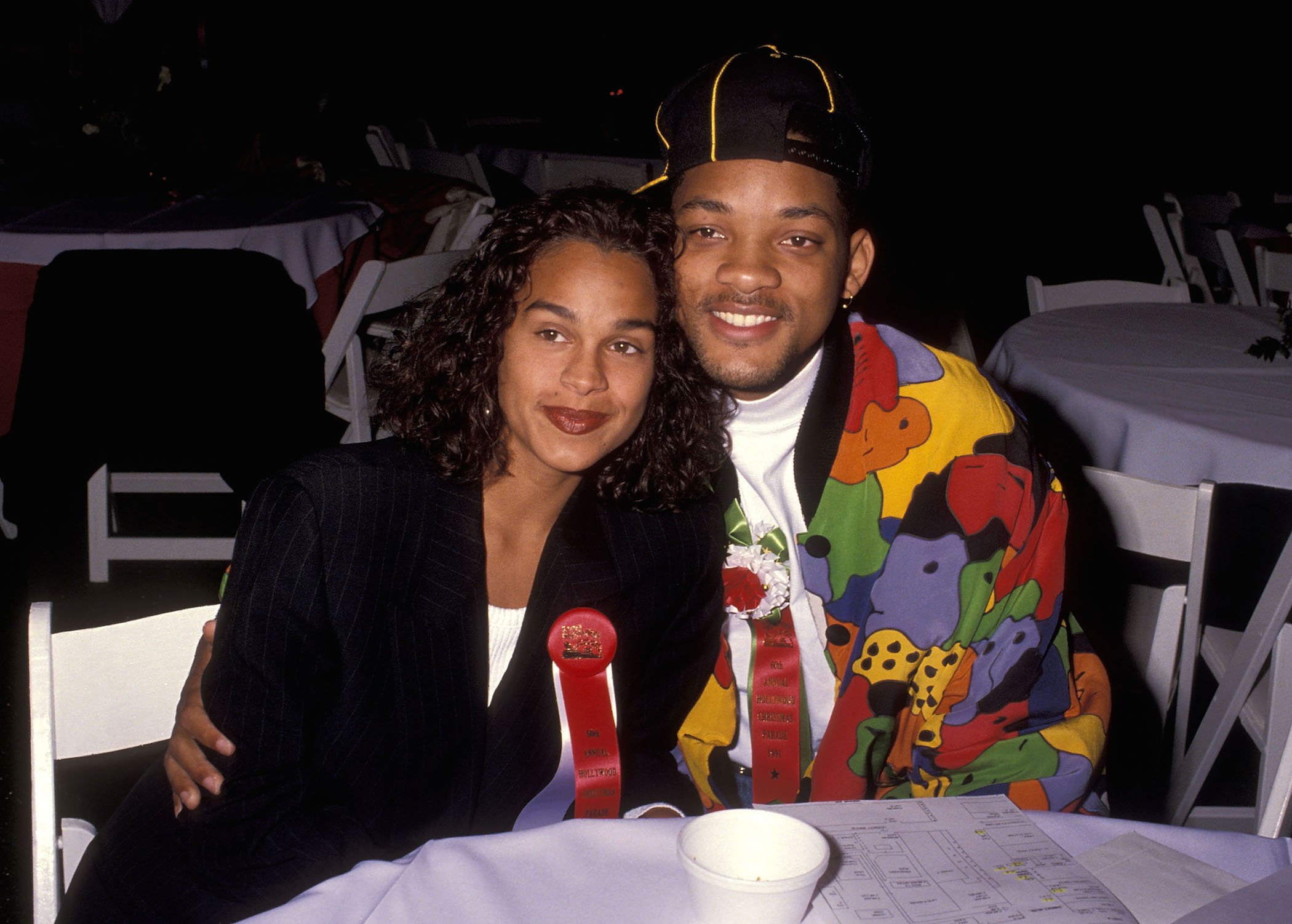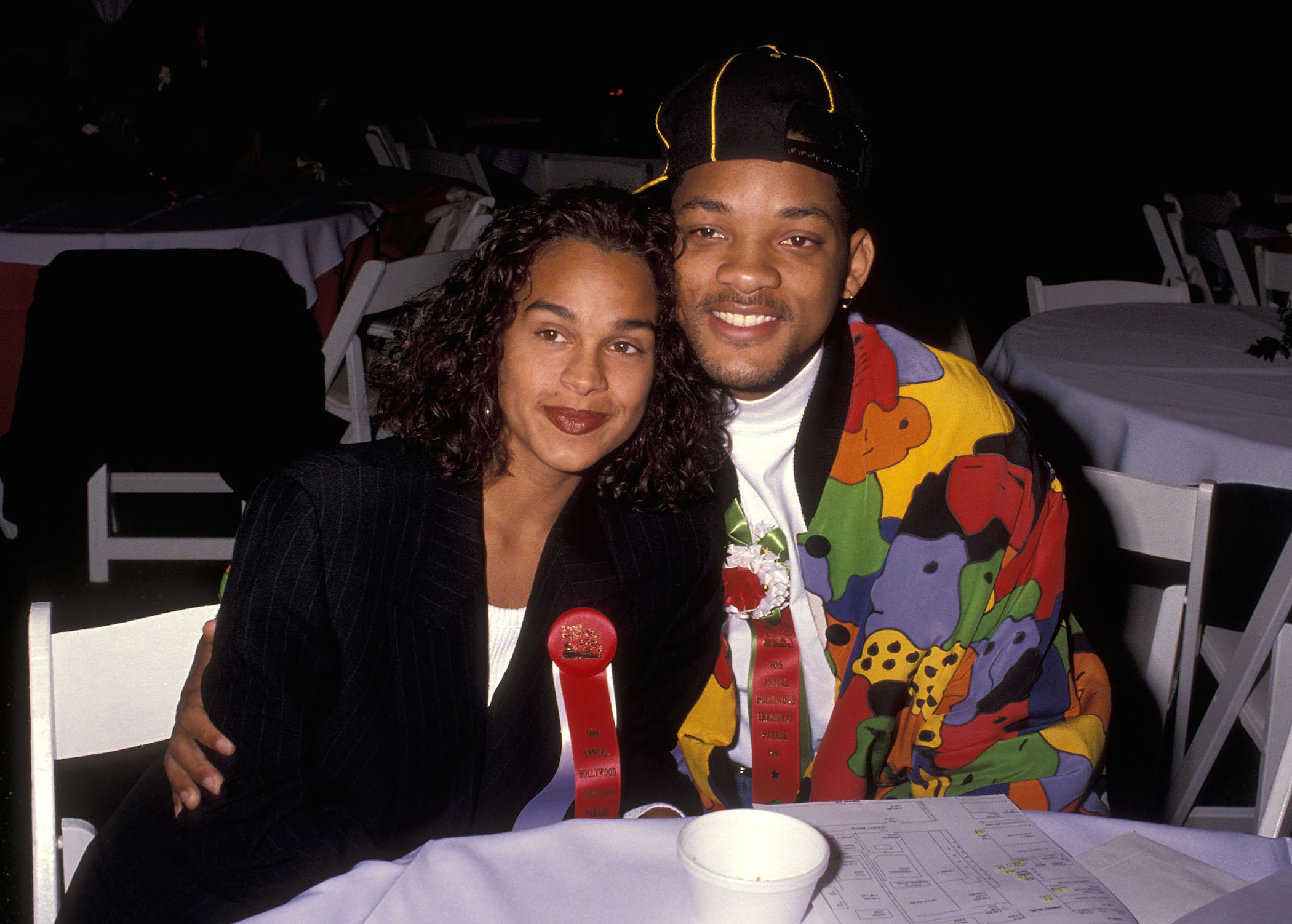 Smith wanted to meet Pinkett Smith from the first moment he saw her on A Different World, The Washington Post explained. For that reason, he went to a taping of the show in an effort to finally meet Pinkett Smith. But he ended up meeting Zampino instead. From there, he chose to pursue Zampino and forget about Pinkett Smith.
"I went to Different World to meet Jada and met Sheree and ended up marrying Sheree and having Trey with Sheree," Smith explained on Red Table Talk, according to The List. "I didn't meet Jada that day … we had all these near misses."
Smith and Zampino wed in 1992, and they had their son, Trey, the same year. But when Smith eventually did meet Pinkett Smith, he knew she was the one he was meant to be with. The spark he knew he'd feel with her was still there when they met up and talked outside of an LA jazz club.
Will Smith never wanted to divorce Zampino, so Zampino divorced him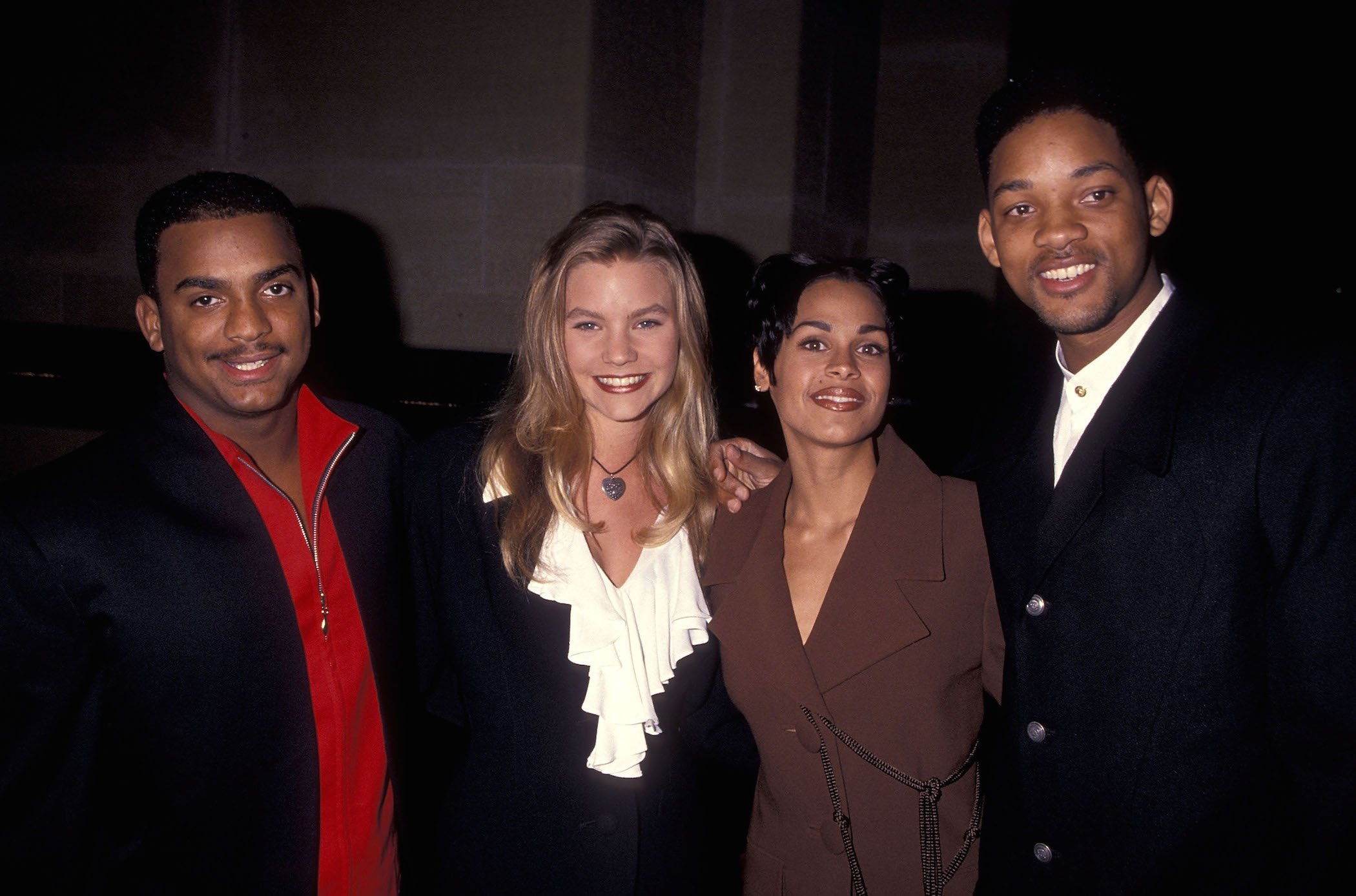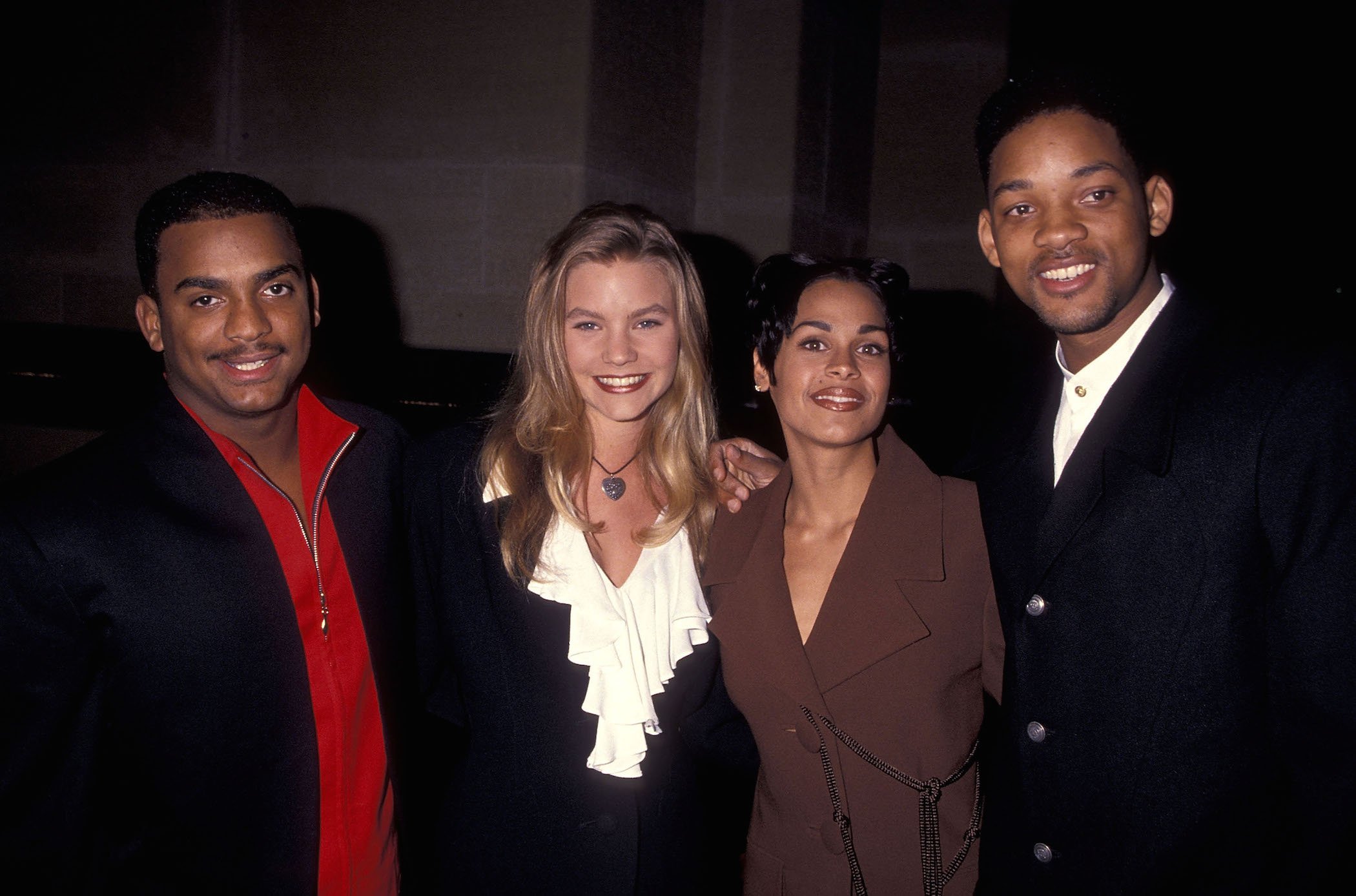 While Smith knew his connection with Pinkett Smith was strong, he never dreamed of divorce. He knew he made a promise to Zampino and intended on following through. But she was actually the one to pull the plug first. Just a few years into their marriage, Zampino filed for divorce on Valentine's Day, according to The List. And the two were officially separated by December 1995.
There wasn't any infidelity involved at the end of their marriage. Instead, Zampino noted she and Smith were young when they got together, and they grew apart. "Our marriage ended because we were so young," Zampino wrote to Facebook. "It's just a lot of responsibility. Marriage is not easy. Especially at that age."
She also noted that Smith's rising status and career focus may have played a role in their marriage's end. "Will was becoming bigger and bigger with his career. I'm becoming smaller and smaller and smaller," she continued.
As for Smith, he was devastated by the loss. "With Sheree and with Trey, that was a really difficult time," Smith explained on Red Table Talk, according to Today. "Divorce was the worst thing in my adult life, divorce was the ultimate failure for me."
"I've been hurt a lot in my adult life, but I don't think anything touches the failure of getting divorced from my 2-year-old son's mother," he continued.
Sheree Zampino and Jada Pinkett Smith didn't get along at first, either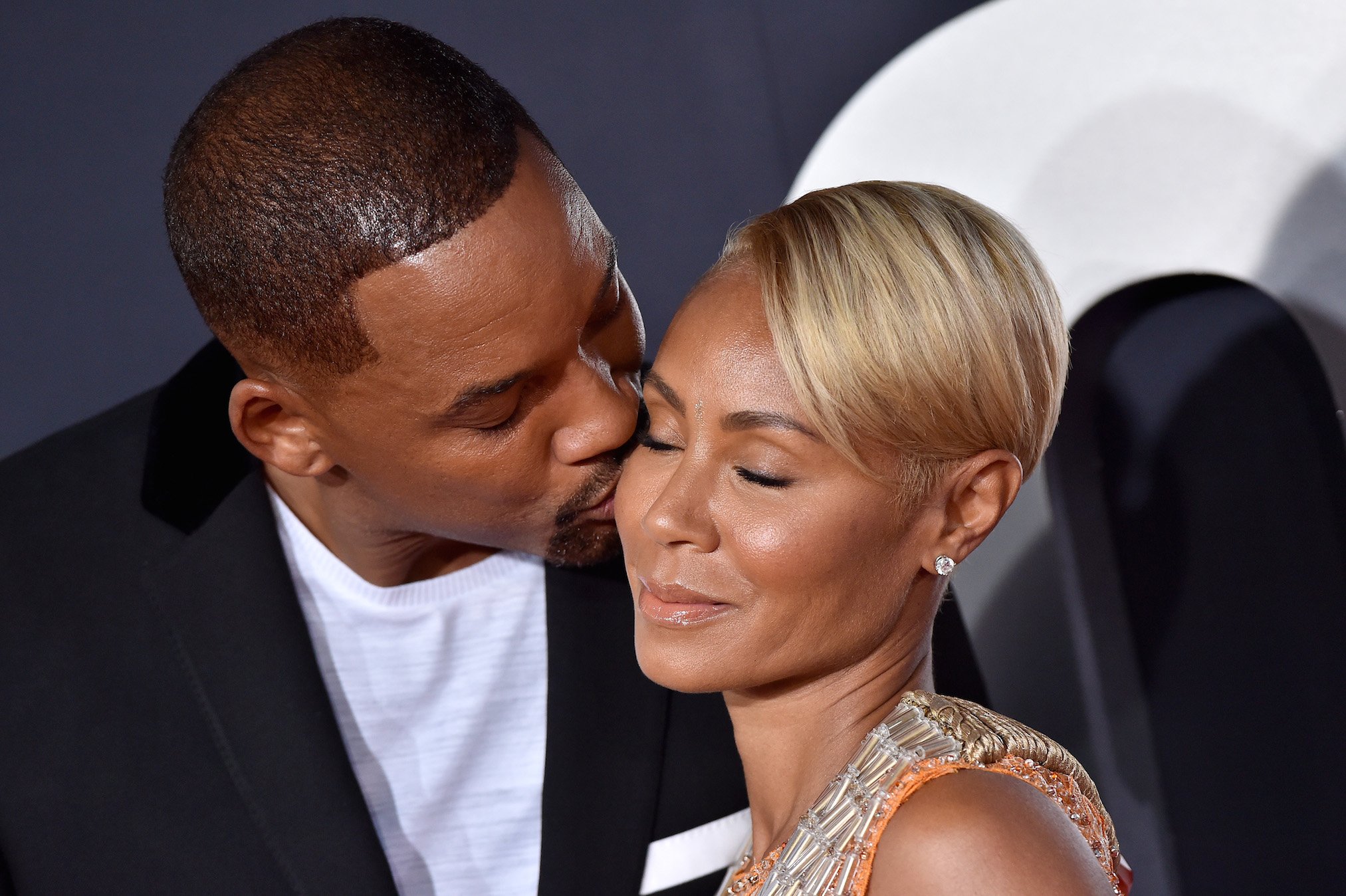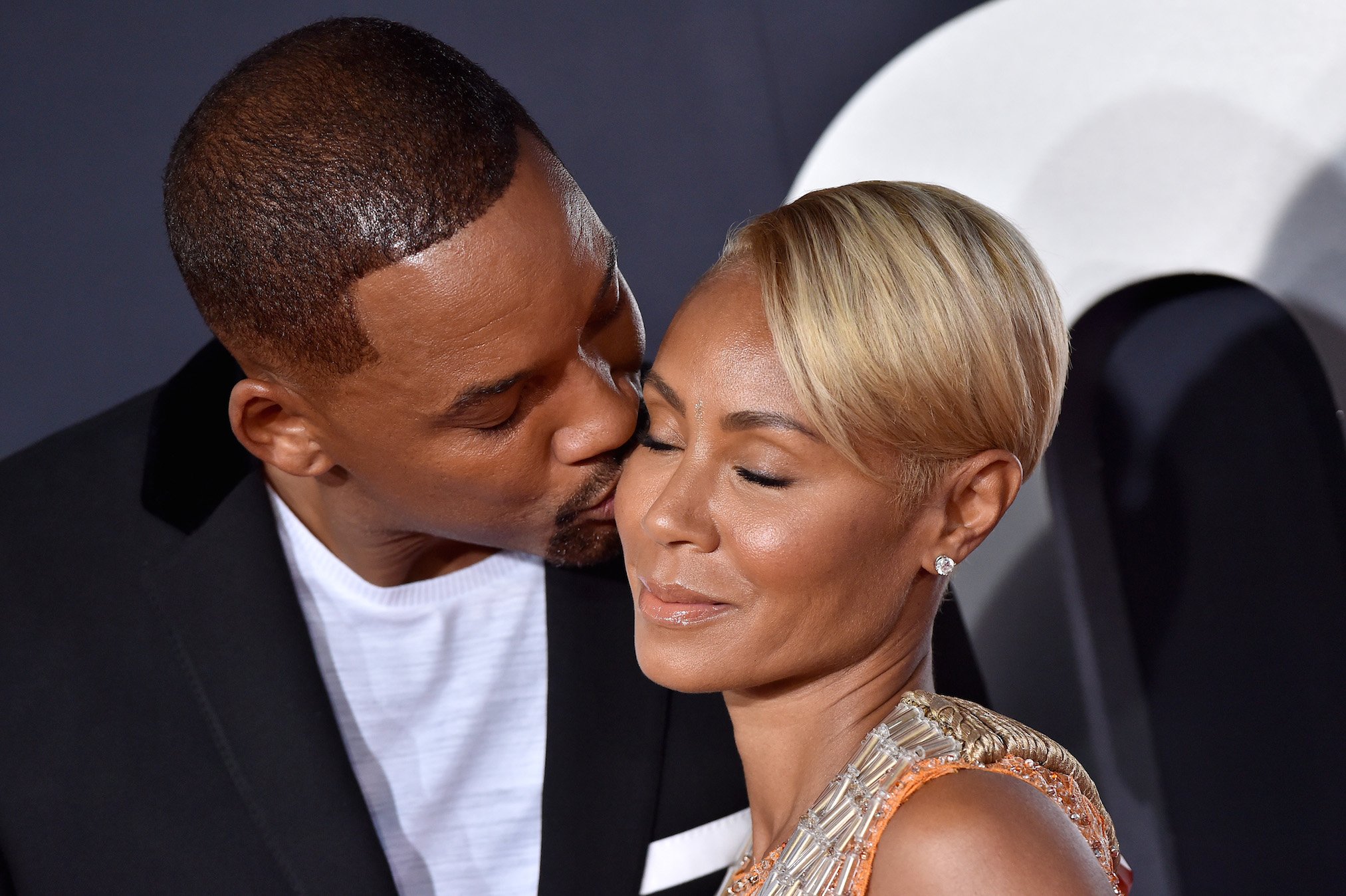 Pinkett Smith had a tough time accepting that Zampino would always be in her and Smith's life due to the couple's son. And the women had a few tough phone calls at first. But Smith encouraged Pinkett Smith to accept Zampino because she was the mother of his child. And ultimately, Pinkett Smith came to an understanding.
"One of the coping mechanisms with me with Sheree was really, like, 'Hey, she gifted me.' She really did. She gifted me," Pinkett Smith explained, according to The Oprah Magazine. "I started to put that into my psychology. She's not an enemy. She did me a favor. But then on top of that I had to go into an even deeper psychology of, 'She's Trey's mother,' as my relationship with Trey deepened."
Now, it seems Pinkett Smith is at peace with everything that's occurred with Zampino in the past. And the two women are at a good place now. We're glad Smith and Pinkett Smith ultimately found each other after Smith's divorce, too.