Why Did Will Smith Never Win an Academy Award?
Will Smith has long been one of the biggest stars in Hollywood. So why hasn't he won any Academy Awards so far?
From West Philadelphia born and raised to… the Oscar stage? Not yet, anyway. When Will Smith started out on The Fresh Prince of Bel-Air, the rapper had never acted before. By the time he left after six seasons, however, Smith was ready to become an A-list movie star. But with several acclaimed performances behind him, why hasn't Smith won an Oscar?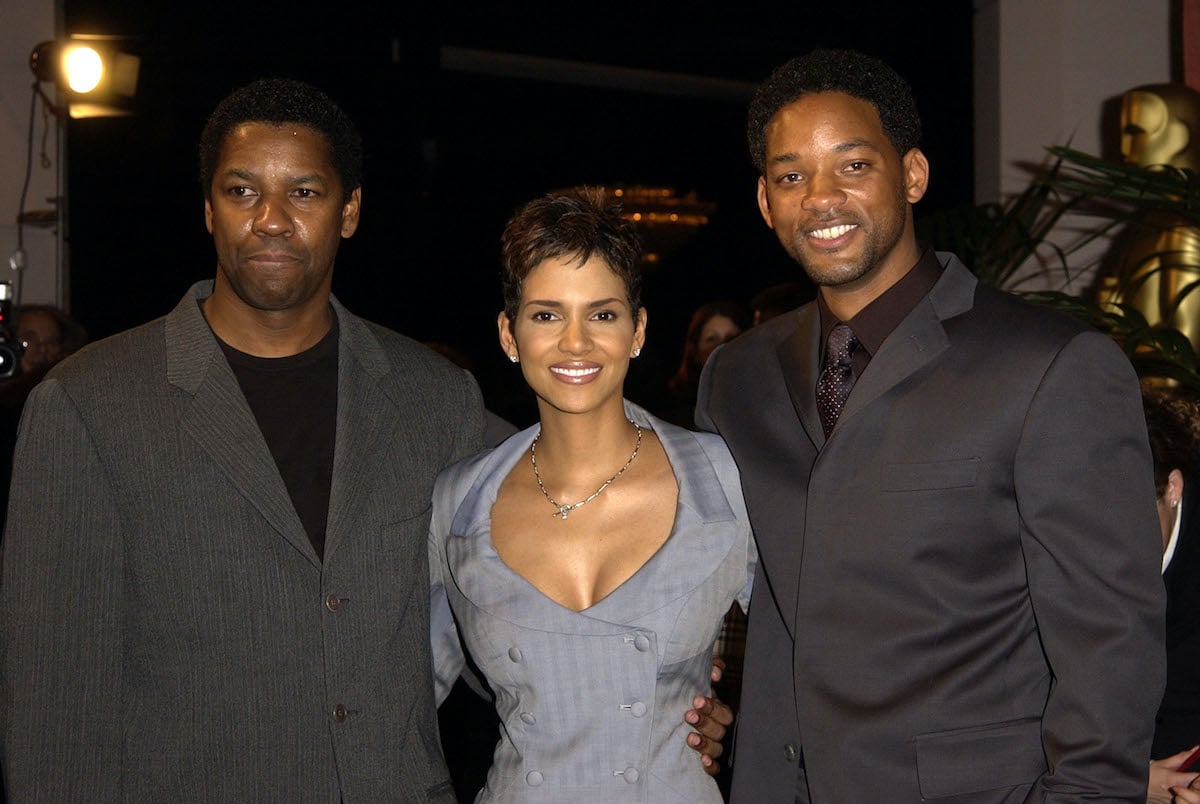 Will Smith was nominated for two Best Actor Oscars during the 2000s
To be fair, Smith is perhaps more often considered a "movie star" than a "serious actor." But those two designations certainly tend to overlap every once in a while. Such is the case with Smith, who has been on the Academy Awards' radar twice so far in his career. In both instances, he earned critical praise and Oscar nominations for playing real-life people.
In 2002, Smith portrayed boxing legend Muhammad Ali in director Michael Mann's Ali. The award instead went to Denzel Washington for his role as a corrupt cop in Training Day. Then Smith was nominated again in 2007 for playing struggling single father Chris Gardner in The Pursuit of Happyness. At that ceremony, he lost to Forest Whitaker for The Last King of Scotland.
Why hasn't Will Smith won an Oscar in his career thus far?
As far as why Smith hasn't been victorious at the Oscars, there's no clearcut answer. Winning an Academy Award is as much about politics as it is the worthiness of the performance, perhaps moreso. Stars need to campaign, attend events, and often bend over backwards to prove themselves. Actors don't get much more charismatic or affable as Smith. So what gives?
Historically, marquee movie stars have a hard time getting to the Oscar stage. More often than not, an actor will either be recognized early on and then go on to superstardom, such as Washington. Or conversely, they need to be an established star for years or decades before finally getting their Academy Award, as with Leonardo DiCaprio. Smith falls in the latter camp.
After all, the actor scored big early on. Three of his earliest roles — Bad Boys, Independence Day, and Men in Black — all launched franchises. And Smith even landed the biggest hit of his career with 2019's Aladdin. So it might take a while for the Academy Awards to finally give him his due. And, of course, it will take the right performance to finally win Smith his Oscar.
Will Smith could still be about to win his first Academy Award
Since losing for The Pursuit of Happyness, it does seem like Smith is making a concerted effort to win Oscar's favor. 2008's Seven Pounds, 2015's Concussion, and 2016's Collateral Beauty all had early Oscar buzz before falling flat. But Smith has another roll of the dice just around the corner.
The actor plans to follow-up his 2020 hit Bad Boys for Life with King Richard. In that film, Smith will play Richard Williams, father of tennis players Venus and Serena Williams. As such, King Richard combines the sports biopic of Ali with the paternal relationship of The Pursuit of Happyness. Could this be the one to make Smith an Oscar winner? We'll see.