Will Smith Once Advised Jaden Smith Against Having a Girlfriend Because it Would 'Complicate' Jaden's Life
Will Smith and Jaden Smith are incredibly close. The father-son duo worked on movies together when Jaden was young, and they've also appeared on various talk shows to discuss their relationship.
Back in 2013, Will and Jaden visited The Graham Norton Show — and they both got real about why Will suggested Jaden didn't date anyone at that time. Here's why Will advised against Jaden having any girlfriends.
Will Smith suggested Jaden not date back in 2013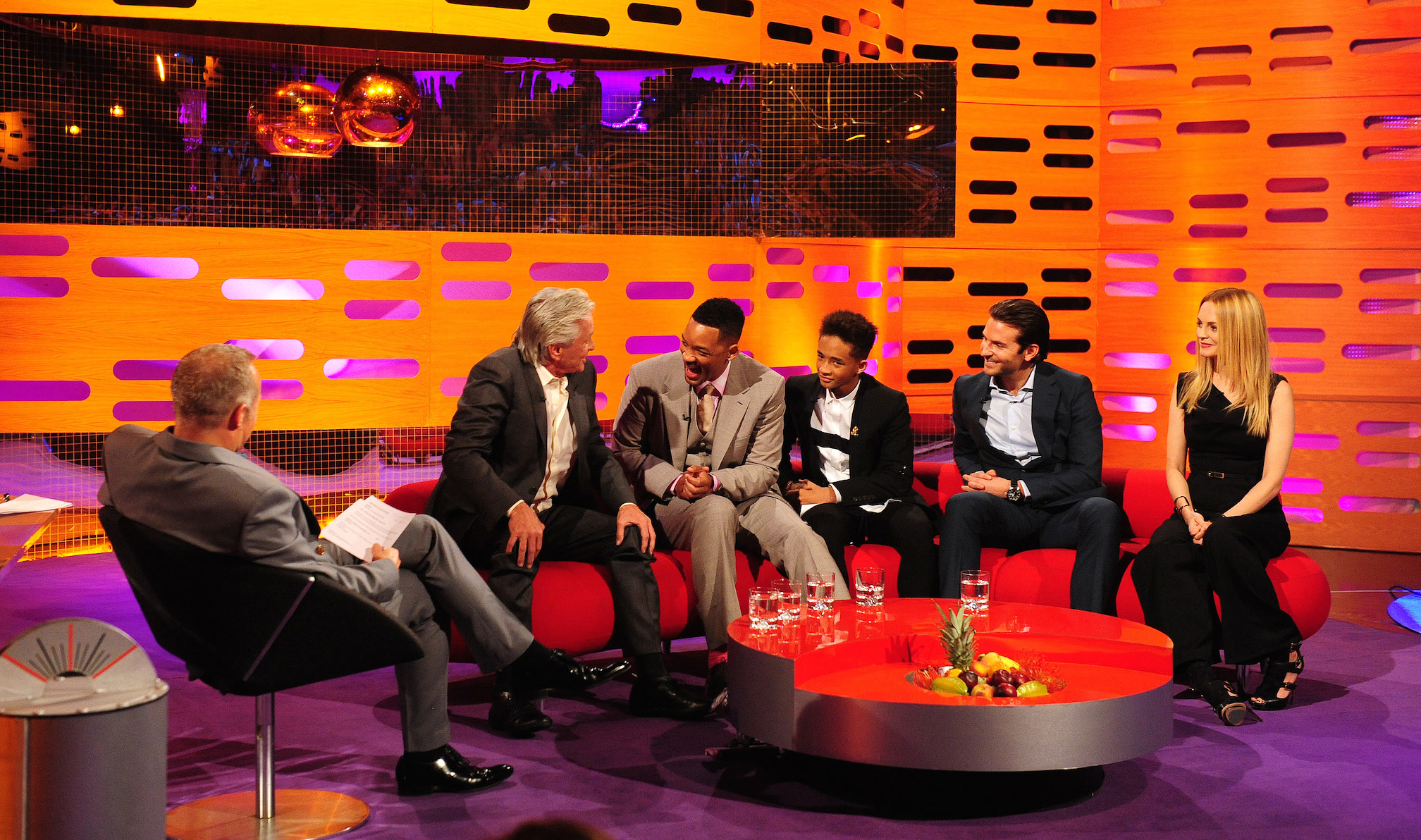 Back in 2013, Will and Jaden appeared on The Graham Norton Show alongside Bradley Cooper and Heather Graham. And the topic of dating came up.
"I've heard that Will, your dad, he's told you that now is not the time to be dating," Graham Norton noted. "Is that true?"
"He didn't say you can't date," Jaden, who was 15 at the time, commented. "He said, hey, I'm just gonna give you a word of advice, buddy to another buddy, you don't want a girlfriend right now. You have a big movie coming out. It's really gonna complicate your life a lot." He then explained that while he didn't have a girlfriend at the time, "the girls still complicate" his life.
"I know if I had a girlfriend, I would just be balled up in a corner somewhere right now," Jaden continued.
Jaden further explained he doesn't really 'go on dates'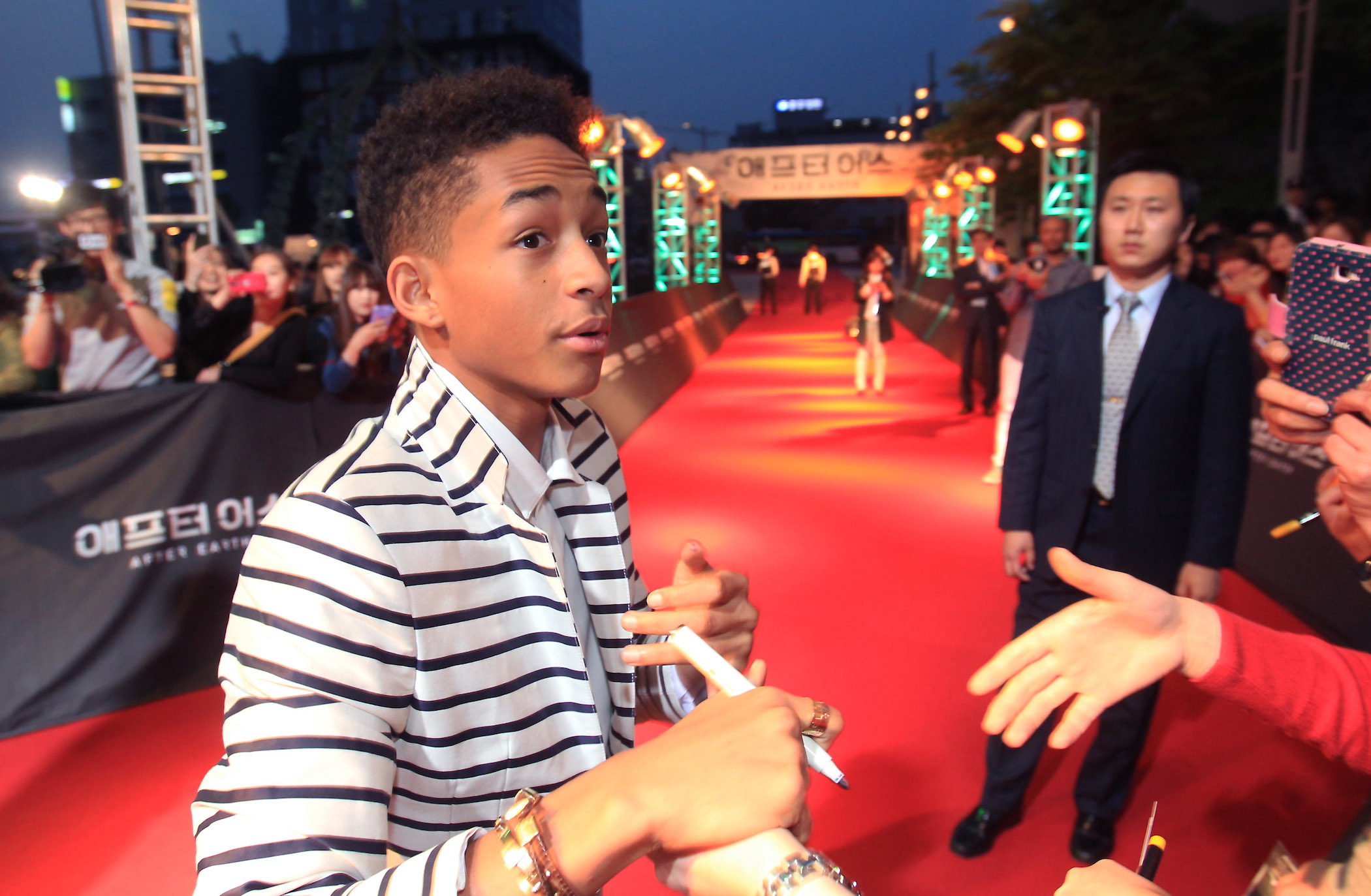 After Jaden explained how the young ladies complicate his life enough as it is, Heather Graham asked the young man if he goes on dates. And it seems he's not much of a dater, either.
"I hang out with girls," Jaden explained. "I don't really go on dates. It's like, I'll talk to a girl, like hey, let's hang out. I'll go buy her a Penny board and we'll go skate. And then she'll go, I'll take her home. Then I'll go home."
Will then interjected to explain to Jaden what the ladies are really after. "Here's what the women love," he added, "half-shirts and Taco Bell. I'm telling you, the women love that. Brings the house down."
While Jaden wasn't going on too many dates as a young teen, he's certainly been on quite a few by now. He was rumored to be getting quite close with Kylie Jenner at Justin and Hailey Bieber's wedding. And he also declared that he and Tyler, the Creator were in a romantic relationship. As for who Jaden might be seeing in 2020, it's anyone's guess.
Jada Pinkett-Smith hasn't always been a fan of Jaden Smith's romantic partners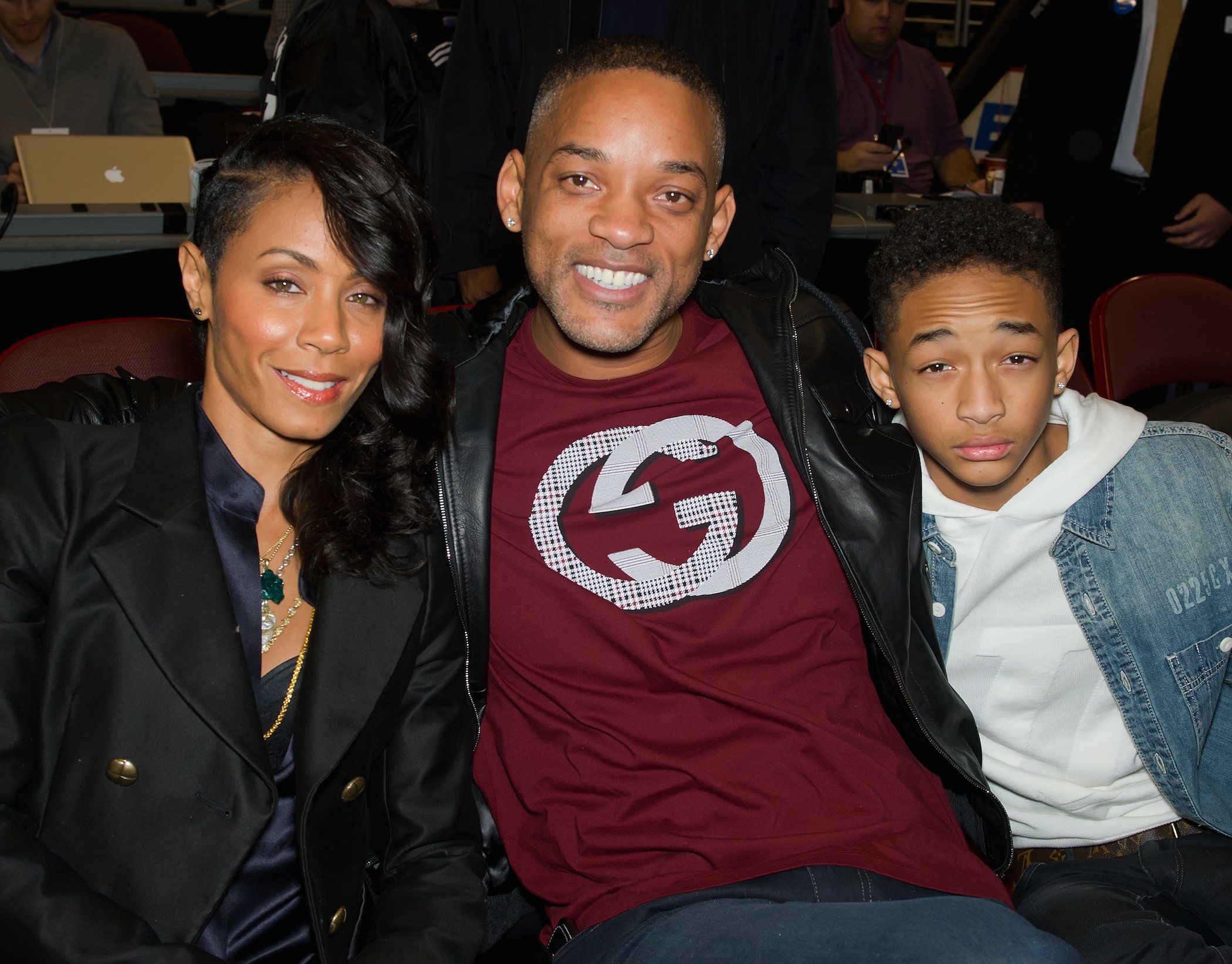 Jada and Will have made it known they're very open and honest with their kids, and they also don't have a lot of house rules. This, of course, means Willow and Jaden are free to be — and date — whomever they please. But it seems Jada like Willow's choice of romantic partners more than she likes who Jaden tends to choose.
W Magazine notes Jada took to Red Table Talk to discuss her children's romantic relationships. She explained that everyone Willow brings home to meet the family is "spectacular, in all honesty." But she can't say the same for Jaden, as his choice in partners has left her "concerned."
Despite the concern, Jada noted she still has to be supportive of Jaden and allow him to make his own decisions. "Your kids aren't always going to date people that you love," she noted, "but I've learned that you really have to just be there and support because that can create a conflict that you can't get around."
We'll be interested to see if Jaden continues to follow Will's advice as he moves through his 20s when it comes to dating.
Check out Showbiz Cheat Sheet on Facebook!