Will Smith Once Held a World Record that Proves He's the Hardest Working Man in Hollywood
The Fresh Prince of Bel-Air may have kicked off his acting career. But Will Smith's star has risen immeasurably since then. Mere months after The Fresh Prince of Bel-Air ended, Smith led 1996's biggest hit, Independence Day. Yet, even his most ardent fans might not realize that less than a decade later, his commitment to the business secured him a world record.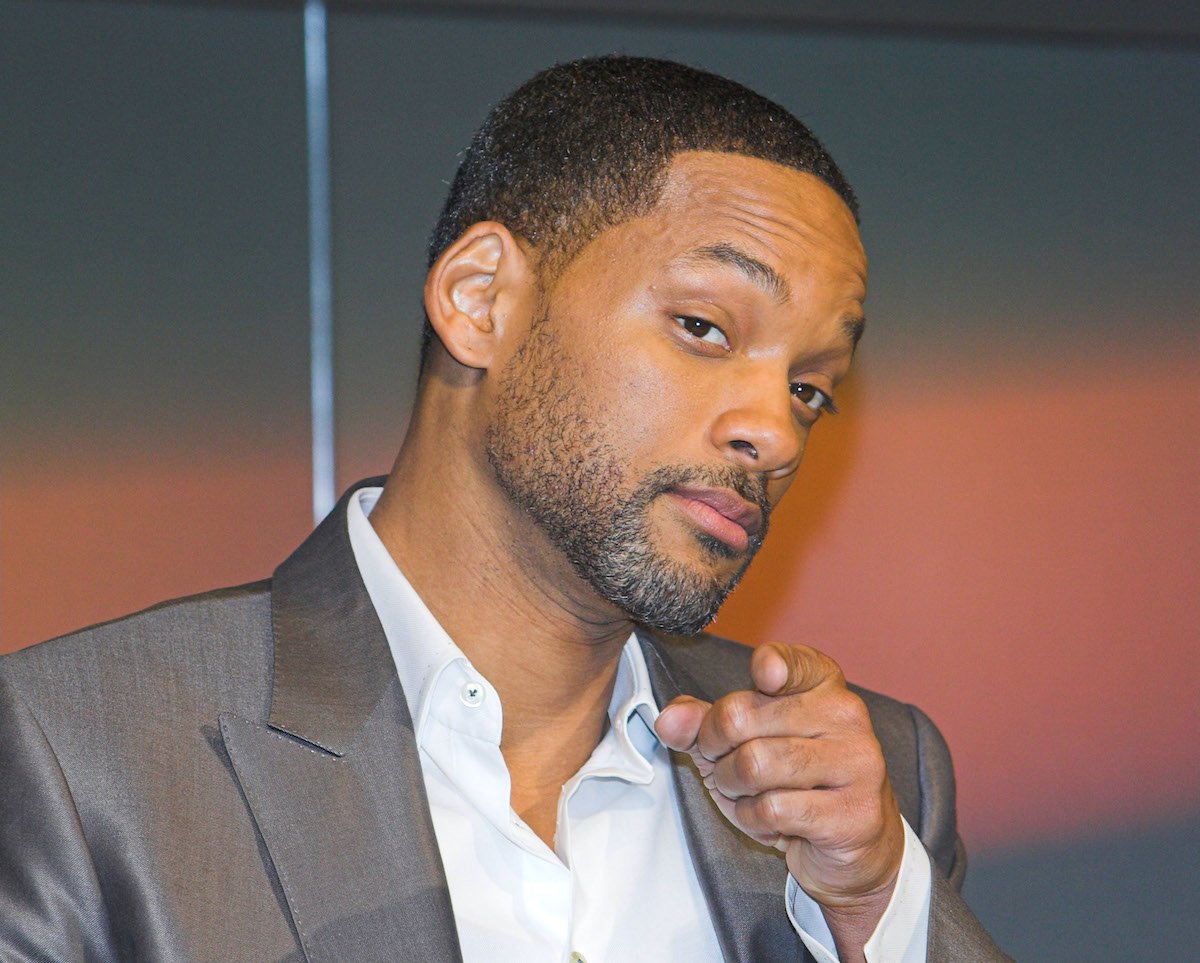 Will Smith has always been committed to selling his projects
As far back as fans can remember, Smith has embodied the kind of infectious enthusiasm that makes actors into movie stars. This attitude is key to his persona both on screen and off, and it's why so many of his films turn out to be box office hits. Smith has even admitted to sometimes having to embellish what he thinks of his movies.
Smith has experienced his share of failures amid hits like Bad Boys, Men in Black, and I Am Legend. Even some of his most expensive movies — such as After Earth — have fallen way short of expectations. But regardless, the actor seems to have learned a lot about what works and what doesn't. And he has consistently proven he'll show up to help sell his projects.
Back in 2005, the actor even became a Guinness world record holder
Case in point, Smith was so dedicated to promoting his 2005 romantic comedy Hitch that he broke a Guinness World Record as a result. According to Digital Spy, Smith attended premieres for the movie throughout England. And in the same day, he visited Manchester, Birmingham, and London in support of the film.
That packed schedule secured Smith the Most Public Appearances Made by a Film Star in 12 Hours record. And his commitment to making Hitch a hit paid off handsomely. The film — which co-stars Eva Mendes — earned more than $370 million worldwide, including $192 million internationally.
Technically, Will Smith remains the record-holder for Hollywood stars
Just a few years later, Smith's record was unseated, however. In February 2009, Indian actor Abhishek Bachchan attended seven events in support of his drama Delhi-6. These included events throughout India in Ghaziabad, Noida, Faridabad, Delhi, Gurgaon, Chandigarh, and Mumbai.
Smith's feat doesn't come close to Bachchan's, but he still perhaps holds the title for the Hollywood star to come closest to it. According to the Guinness World Records website, Bachchan claims to have wanted to claim the record "not only for himself but also for India and her people."