Will Smith's Oscar-Nominated Roles Have This Obvious Thing in Common
Will Smith has earned three Academy Award nominations over the course of his career. And all his Oscar-nominated performances have a common element.
In one night, Will Smith experienced one of the biggest accomplishments of his career and one of his darkest moments. Indeed, the actor's actions at the 2022 Academy Awards — where he slapped presenter Chris Rock on stage — have left an indelible mark. Even now, fans and Hollywood insiders alike don't know what to make of it. But as that shakes out, it's worth noting the common element in all of Smith's Oscar-nominated performances to date.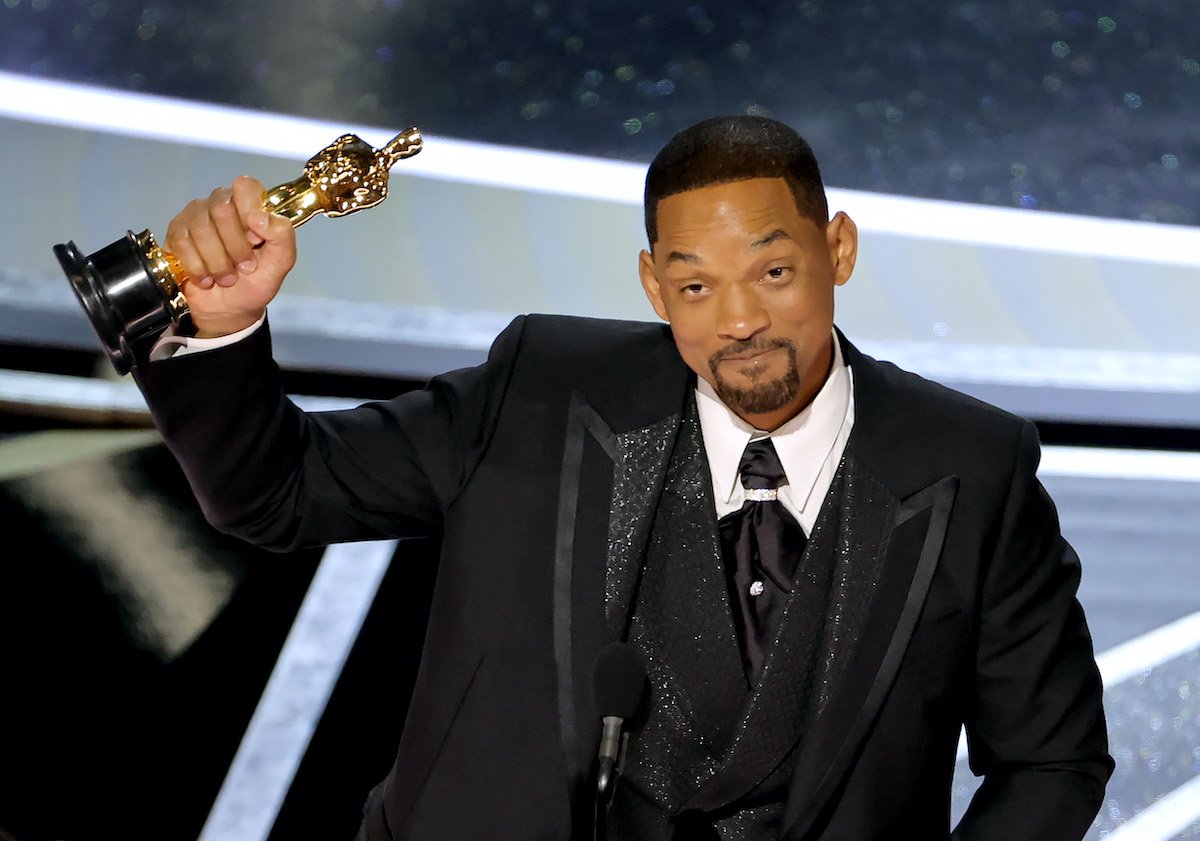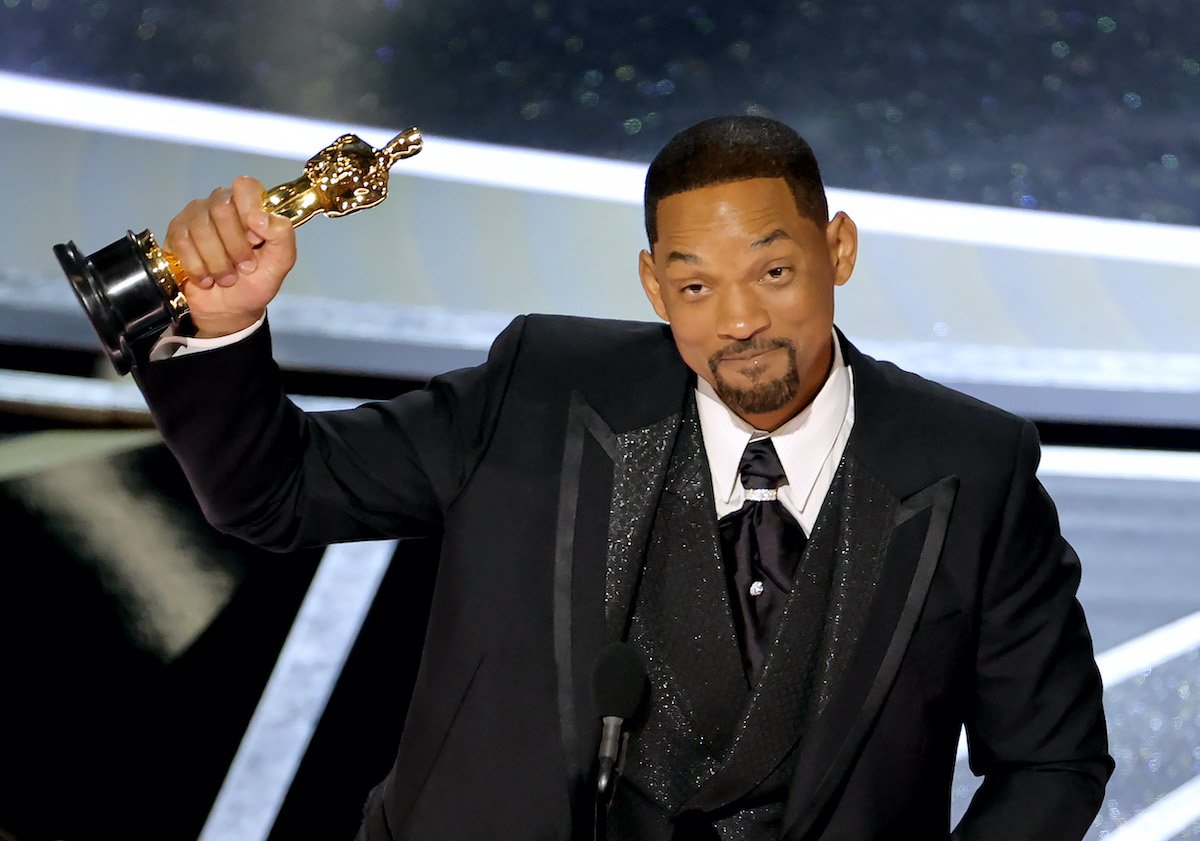 Will Smith has received 3 Oscar nods in his career
When he starred on TV's The Fresh Prince of Bel-Air, Smith had never acted before. But it didn't take him long to pick it up. He turned in popular performances in Six Degrees of Separation and Bad Boys during the show's run. Then shortly after his sitcom ended, Smith transitioned into a full-on movie star with Independence Day and Men in Black. And only a few years later, he secured his first Academy Award nomination for Michael Mann's 2001 film Ali.
2007's The Pursuit of Happyness saw Smith star opposite real-life son Jaden Smith. And his performance there too earned him a Best Actor nod. In his first two nominations, Smith lost to Denzel Washington for Training Day and Forest Whitaker for The Last King of Scotland. But he defeated Washington with his third nomination for 2021's King Richard. Although he didn't get Oscar's attention, Smith also landed a Golden Globe nod for 2015's Concussion.
The actor's performances all have this in common
In addition to being Smith's most directly dramatic roles, his trio of Oscar-nominated performances has one key element in common. In all three films, the actor is bringing to life real people. Ali, of course, is a biopic about boxing legend Muhammad Ali, with Smith transforming himself into the champ. But The Pursuit of Happyness too tells the true story of how Chris Gardner overcame homelessness to become a successful businessman and stockbroker.
King Richard continues this trend of Smith-led biopics. But what likely made this role irresistible to Oscar voters is how it combines elements of both of the actor's previous nominated turns. Richard Williams — father of tennis pros Venus and Serena Williams — isn't only an important figure in the sports world, much like Ali. He's also a dedicated father who endures self-sacrifices to ensure a better life for his kids, a la Gardner in The Pursuit of Happyness.
Will Smith's next movie fits with his Oscar pattern
Even Concussion fits into Smith's pattern of earning acclaim for playing real people on screen. The Academy Awards have a long pattern of recognizing such performances. And if that's what it takes for Smith to end up on their radar, then his next movie could lead the actor to a potential return to the Oscar stage.
Smith will star in director Antonine Fuqua's Emancipation. Fuqua is perhaps best known for directing Washington in Training Day. In Emancipation, Smith plays an escaped slave who was the subject of photos that revealed his scars and proved the cruelty of American slavery. The film — based on a true story — is due for a 2022 release.