Is Will Smith Planning to Run for President?
Will Smith might not be in the same indestructible career shape it once was, but he remains a major movie star to many. With that kind of platform, it sounds like he's giving a lot of thought to advocacy and political issues.
Post-Donald-Trump, a lot of conversations are still being had about the place for celebrities in high office. Just ask Dwayne Johnson. In a recent interview, Smith revisited a notion he first discussed publically decades ago after a simple question was raised: will he run for President?
Would Will Smith run for President some day?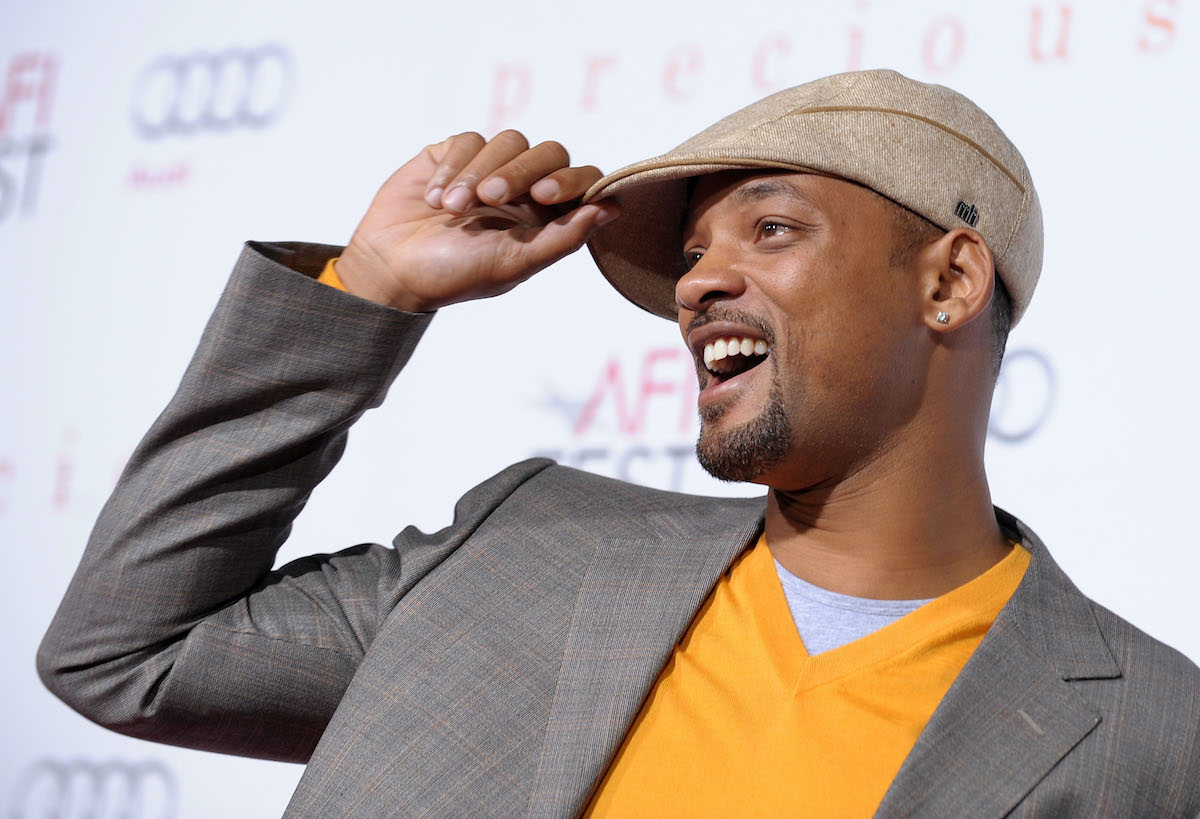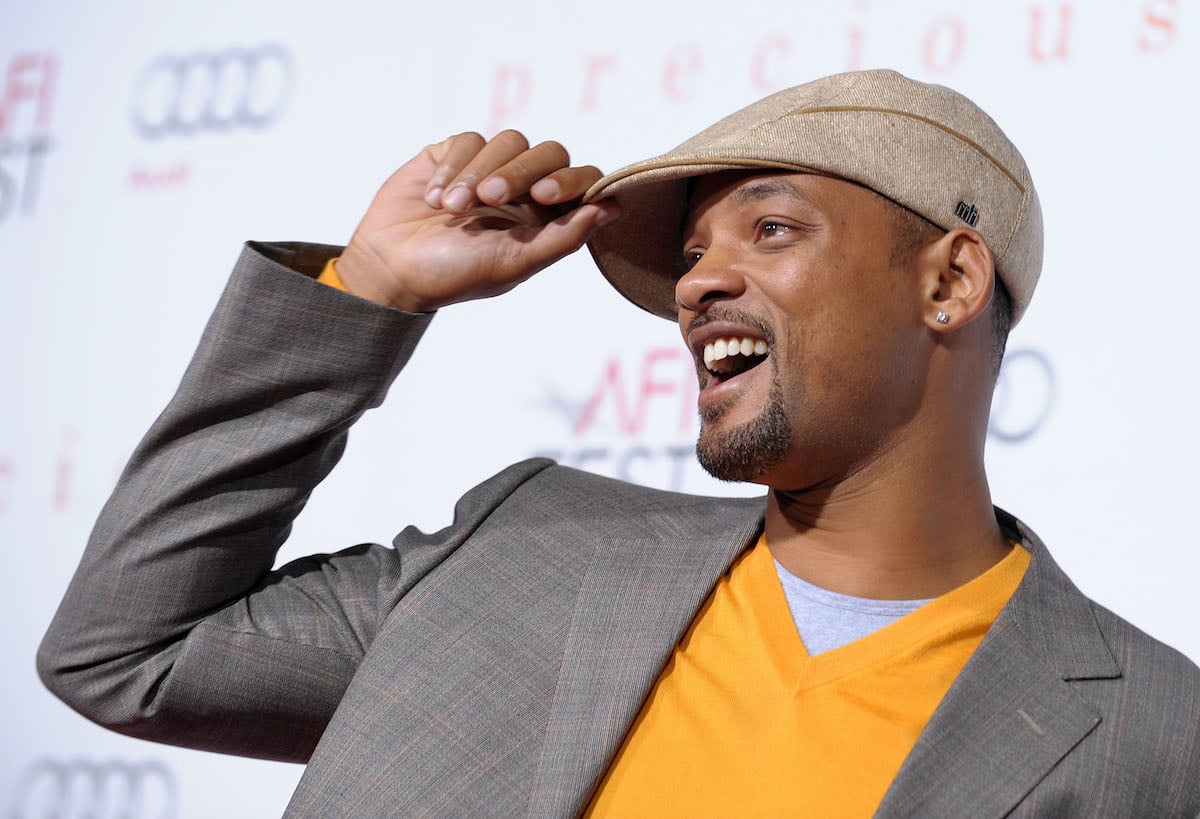 Smith was the most recent guest on the popular political podcast, Pod Save America. He was there to help promote his new Netflix docuseries, Amend: The Fight for America, which chronicles the history of equal rights activism in the U.S.
At a certain point, Jon Favreau (not that one), co-host of the show and former White House aide to Barack Obama, asked Smith if he had any intentions to run for President.
"I think for now I'll let that office get cleaned up a little bit and then I'll consider that at some point down the line," Smith said, leaving the possibility open in the long-term.
The actor has previously made comments about the prospect in older interviews.
"I told Bill [Clinton] that he should keep my room warm," Smith said in a 1999 NY Daily News interview, as quoted by Variety in 2017, referring to a then-recent White House visit. "That might sound foolish to some," he later told the NY Daily News, "But, in my mind, if Ronald Reagan can become President, then why not Will Smith?"
That quote might come off as a bit of good-natured, self-aggrandizing bluster for publicity's sake. However, Smith today sounds genuinely committed to political advocacy and using his celebrity status to fight for certain causes.
"I don't know, it's like, I absolutely have an opinion," Smith continued on Pod Save America. "I'm optimistic. I'm hopeful. I believe in understanding between people and I believe in the possibility of harmony. So, I will certainly do my part, whether it remains artistic or at some point ventures into the political arena."
But what would his wife, Jada Pinkett-Smith, think about a run for President?
"I told him that there's no way he can run for President because nobody wants me as the First Lady," Pinkett-Smith added, according to the same 2017 Variety profile, in a mostly-joking manner. Maybe, after all the public drama the couple has endured, that response might be a little more genuine these days.
He wouldn't be the only movie star to consider the Presidency right now
Of course, Smith wouldn't be the first movie star to consider the presidency, and almost certainly won't be the last. Just recently, Dwayne "The Rock" Johnson has begun speaking more and more about his potential aspirations for high office.
These discussions are almost certainly mostly part of the publicity for his new NBC series, Young Rock. In the show, the stories of Johnson's youth are in retrospect by the wrestler-turned-actor himself during a fictional presidential campaign in 2032. That said, Johnson has spoken sincerely about the idea in the past.
"I would consider a presidential run in the future if that's what the people wanted," Johnson told USA Today in January. "Truly I mean that, and I'm not flippant in any way with my answer. That would be up to the people. … So I would wait, and I would listen. I would have my finger on the pulse, my ear to the ground."