Will Smith Once Admitted Racism Kept Him from Playing Superheroes
Will Smith seems like the kind of star destined to play a marquee superhero. However, the actor — whose marriage to marriage to Jada Pinkett Smith dominated headlines — has yet to sign on for a major Marvel or DC superhero. The closest he came was Deadshot in 2016's Suicide Squad. Smith once explained exactly why he steers clear of superhero roles.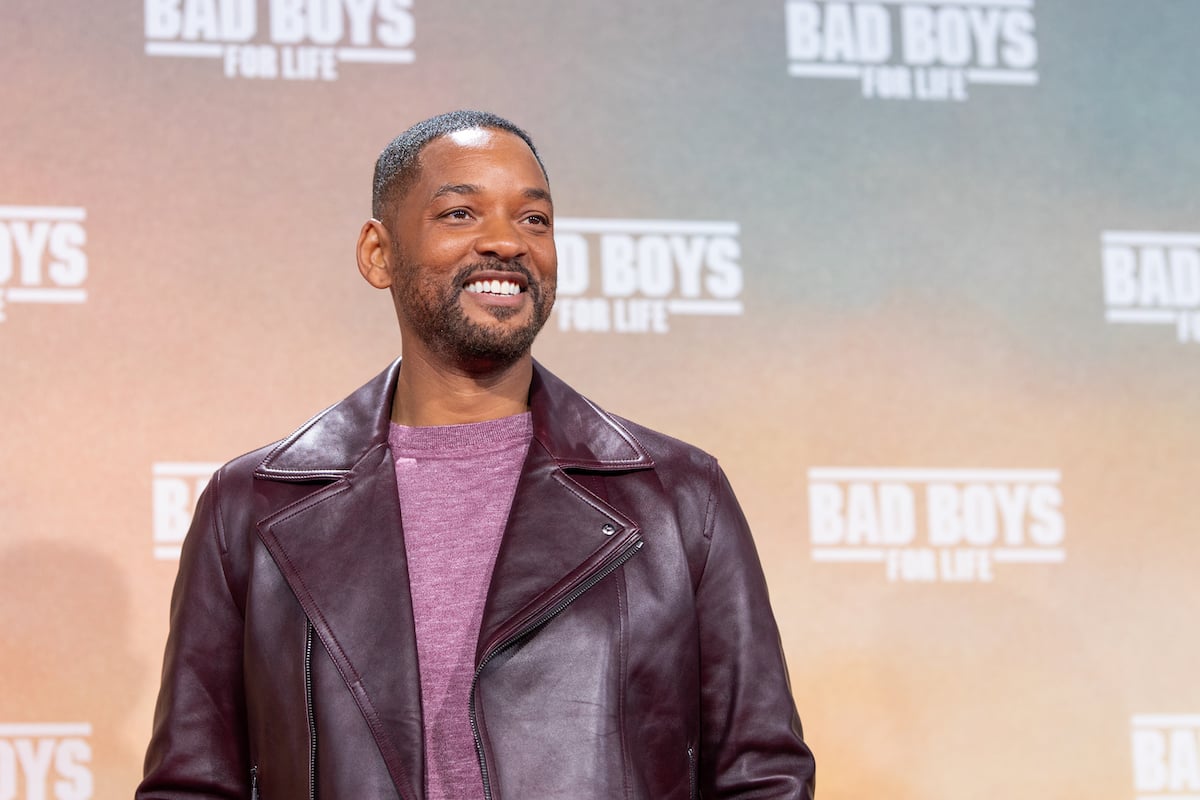 Why Will Smith is not in 'Suicide Squad 2'
Suicide Squad focuses on a ragtag group of DC supervillains. Led by Smith's Deadshot and Margot Robbie's Harley Quinn, the team is tasked with taking down the Enchantress (Cara Delevingne). While a box office hit, critics savaged Suicide Squad.
So the follow-up — confusingly titled The Suicide Squad — is taking things in a bit of a new direction. This time around, writer-director James Gunn (Guardians of the Galaxy) is at the helm. And while Robbie and a few others return, Smith's Deadshot is conspicuously absent.
Early reports claimed Idris Elba would assume the role. But since scheduling issues were behind Smith's departure, Elba will instead play Bloodsport. The door, it seems, is open for him to return as Deadshot.
He was offered Superman and Captain America
Of course, playing a comic book villain in an ensemble piece is a lot different than starring as an iconic hero. And given Smith's charisma and star power, it seems strange he hasn't taken on a major superhero yet. As it turns out, Hollywood has been trying. Smith was reportedly up for Captain America before Chris Evans was cast. And he turned down Superman.
"The last Superman [2006's Superman Returns] I got offered," the actor once told MTV. "The script came, and I was like, 'There is no way I'm playing Superman!' Because I had already done Jim West [of Wild Wild West], and you can't be messing up white people's heroes in Hollywood! You mess up white people's heroes in Hollywood, you'll never work in this town again!"
Truly, some fans take great issue when their favorite white superhero is played by a person of color. So it makes sense Smith would prefer to avoid that pressure altogether. After all, he did get the chance to create an original superhero character in 2008's Hancock. And the film was a hit in its own right, even out-performing Superman Returns at the box office.
What's Will Smith's new movie, 'King Richard,' about?
Although Smith isn't in The Suicide Squad, he does have another, very different movie coming in 2021. In King Richard, the actor stars as Richard Williams, father to tennis players Venus and Serena Williams. Already, the project could be his best chance in years to earn some Oscar love.
As a Warner Bros. release, King Richard will be heading both to theaters and HBO Max. The studio previously announced its simultaneous release plan, which includes Pinkett Smith's The Matrix 4. King Richard will be available to watch on Nov. 19, 2021.