Will Smith Reveals His 'Ultimate Failure
Will Smith is one of the world's most popular actors and has been beloved by fans for well over two decades. From becoming the "Fresh Prince" to winning the title of the king of Hollywood blockbusters, Smith has done it all — and he has done it while maintaining a great relationship and happy family life. Still, there was a time before Smith gained the notoriety that he has now when he made headlines for a failing marriage. Recently, Smith opened up about his first marriage, and how he views that time in his life these days. 
Who was Will Smith's first wife?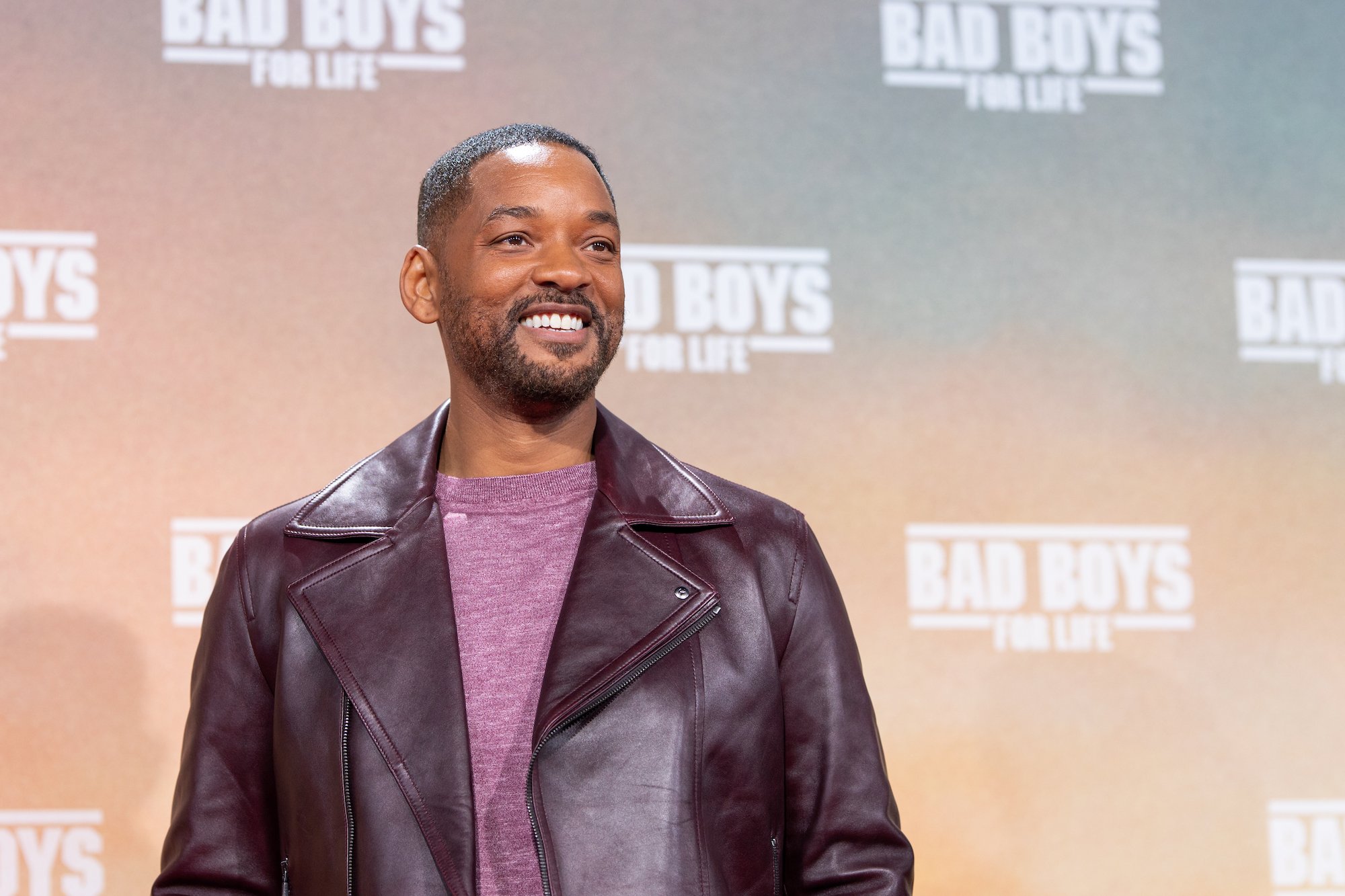 In the late eighties, Smith was best known as an up and coming young rapper and the star of the TV show The Fresh Prince of Bel-Air. As he slowly began the transition to movie stardom, Smith started getting a lot more interest in his personal life. In 1992, at the cusp of his fame, Smith married Sheree Zampino. Only a few months after their marriage, they welcomed a son named Willard Carroll "Trey" Smith III.
In spite of the happiness that his young family no doubt brought him, Smith was restless in the relationship with Zampino. After only three years of marriage, Smith and Zampino decided to separate. Zampino recently spoke out about their decision to end their marriage, admitting in an interview with Jada Pinkett Smith that their "marriage ended because we were so young. We were the same age then that our son is right now. It's just a lot of responsibility." In spite of the fact that they are no longer married, Zampino and Smith have remained close over the years and have continued to co-parent their son peacefully. 
Smith's relationship with Jada Pinkett Smith
Before Will Smith and Sheree Zampino's divorce was finalized, Smith began seeing someone else — a young actress named Jada Pinkett. Speaking out about the circumstances of their relationship later, Pinkett Smith revealed that "he was 'div.' The 'orced' hadn't happened yet." She also stated that the two were intent on keeping a peaceful home life for the sake of Smith's young son, Trey, according to People.
Smith and Pinkett got married in 1997, two years after they started dating. They went on to welcome two children, a son named Jaden, born in 1998, and a daughter named Willow, born in 2000. For many fans, Smith and his wife are the definition of the perfect Hollywood couple. They have managed to weather many storms over the years, and have always remained true to their relationship and their family. 
What does Will Smith think is his 'ultimate failure'?
Although Will Smith and Jada Pinkett Smith have been married for over two decades now, he still remembers his painful divorce from his first wife. Speaking out in a candid interview on "Red Table Talk," Pinkett Smith's Facebook talk series, Smith admitted that "Divorce was the worst thing in my adult life. Divorce was the ultimate failure for me. I've been hurt a lot in my adult life, but I don't think anything touches the failure of getting divorced from my 2-year-old son's mother."
Still, both Smith and Pinkett Smith agreed that they have all been able to overcome the difficulties presented from the divorce, and that, most impressively of all, Smith was able to continue to be a good father to his oldest son, Trey. For fans of Will Smith, his honesty and openness are just two more reasons to love the big-name Hollywood star.