Will Smith Said His Relationship With Jada Pinkett Smith 'Started With Therapy'
Those who follow the Smiths know all about Will Smith and Jada Pinkett Smith's romance. The couple keeps it real regarding how they keep their marriage going. And Will even admitted that his relationship with Jada "started with therapy." Here's what he said during an interview with his wife.
Will Smith and Jada Pinkett Smith talked about their red-hot romance during an interview
Back in 2009, Will and Jada visited Skavlan to talk about hosting the Nobel Peace Prize concert that same year. And, of course, the interviewer asked the happy couple about their marriage. While Will and Jada certainly aren't perfect, they made sure everyone knew about the red-hot, fiery passion they still have for each other.
The interviewer showed a few clips from Will and Jada's films. One of the clips was from Ali, a film the couple starred in together.
"We were young," Jada said to Will in the interview. "We're getting old, huh?"
Will responded, "We still got that sexy fire, though."
When the interviewer asked Will and Jada how they maintain their passion, Will noted they're both involved in creative work, and that helps. "There's a really close connection between creativity and passion," he added. "We create together." Then, Jada went in for a steamy kiss with Will after announcing she felt "fiery" in the moment.
Will mentioned his relationship with Jada 'started with therapy'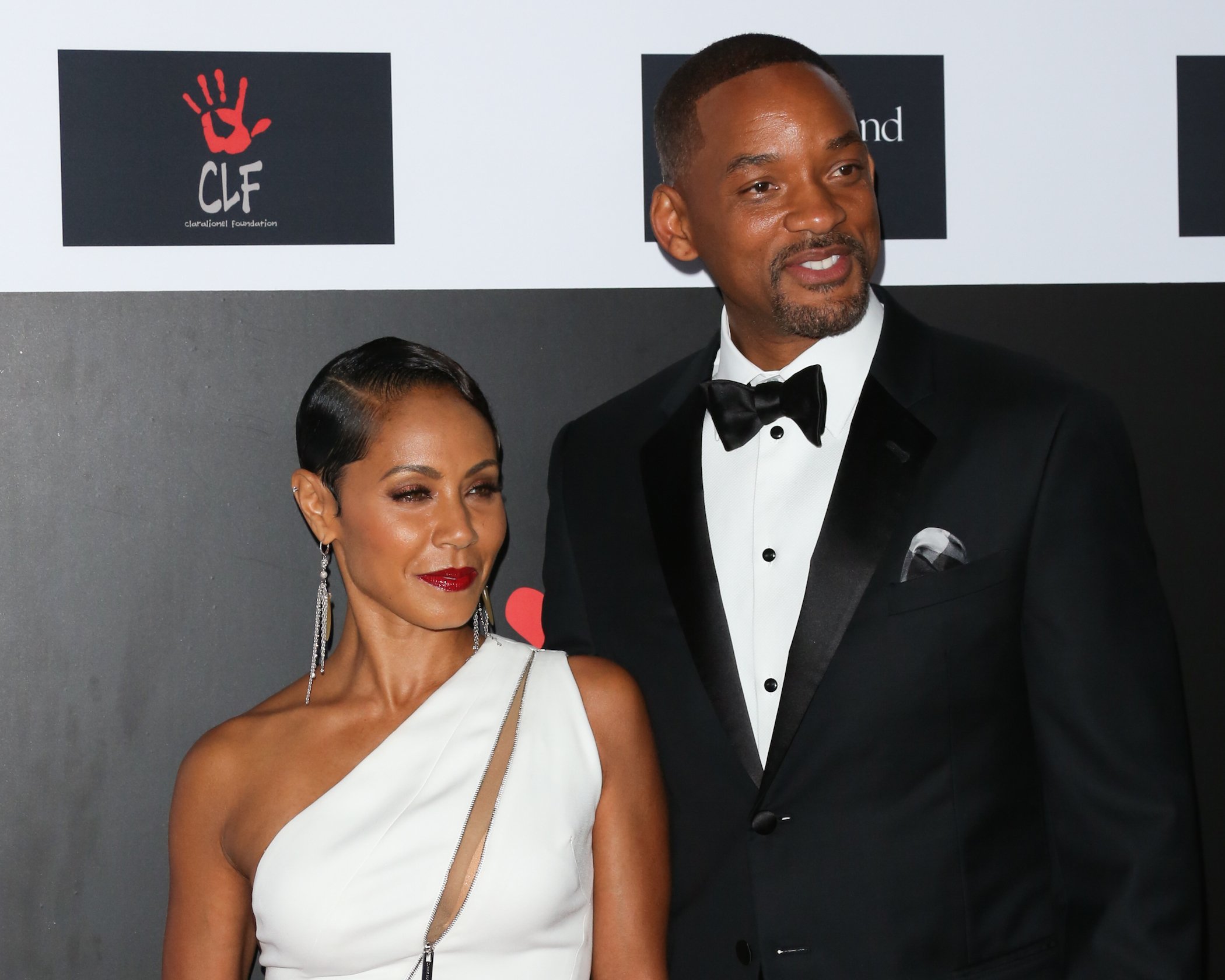 In the same interview, Will and Jada got even deeper with their relationship history. The interviewer asked the couple if they ever fight, and they verified that they do. "Our relationship started with therapy," Will added.
"Our first date was like, 'Hey, you know, I think you're kinda cute.' 'I think you're cute, too.' 'Hey, let's go to therapy!'" Will joked. And he then continued on with a more serious explanation.
"It's been really important for us to focus on communication," he continued. "Human beings are creatures of example. So, neither of our parents stayed together, our grandparents. Only one set of our grandparents stayed together. You don't have an example of what a successful relationship is supposed to be."
"Relationships don't just happen," Jada added. "You gotta work at them. And we work hard."
The Smiths continue with marriage counseling today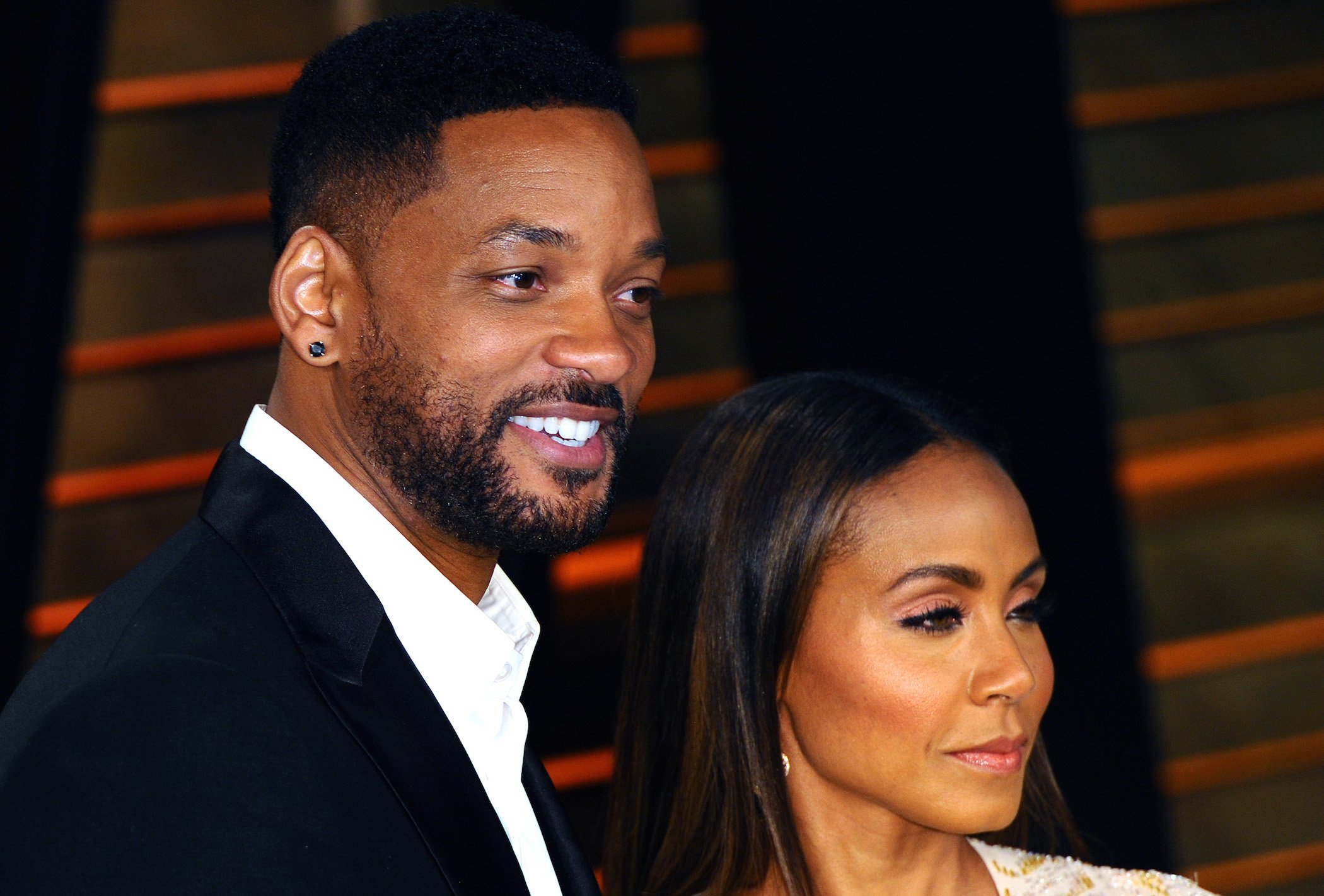 While the interview took place in 2009, Will and Jada are still going strong well into 2020. And we're willing to bet they're still big on marriage counseling today. Back in 2016, Will talked about going to therapy with Jada — and it's not all sunshine and rainbows.
"What happens in a marriage once you do counseling, the truth comes out," The Sun reports Will said. "And you sit across from your wife and you've said all of your truth and she has said all of her truth. You look at each other and you can't imagine you could ever possibly love each other again now the truth is out. It creates a dark moment."
While the darkness may come out during therapy, it also allows for healing. "When the truth comes out and people have to say who they are and what they think, you get to know who they are," he added. "I think that's the cleansing before you get to the other side that is understanding and moving forward in our relationship."
As for Jada, she's mentioned she's in it with Will for the long haul, as she's never getting divorced. "I told Will from the gate, I said let me tell you something, 'If you marry me, know this: we're gonna be together,'" Jada said on Red Table Talk. "'We're going to be under the same roof'… for me personally, I knew that there was no reason that he and I would ever [divorce]."
We're glad Will and Jada are still going strong after all these years!
Check out Showbiz Cheat Sheet on Facebook!