Will Smith Said This Role Helped Set Him Free From Being 'Shackled' by His Identity
Find out which movie role it is that actor Will Smith says helped him find his freedom again.
Will Smith has had a storied career, starting with his breakthrough role in the 1990 television comedy The Fresh Prince of Bel-Air.
Since then, the legendary actor has seen success in dozens of roles from 1997's Men In Black to Concussion in 2015, but recently, he noted that there is one role that he credits with having enabled him to find himself once again.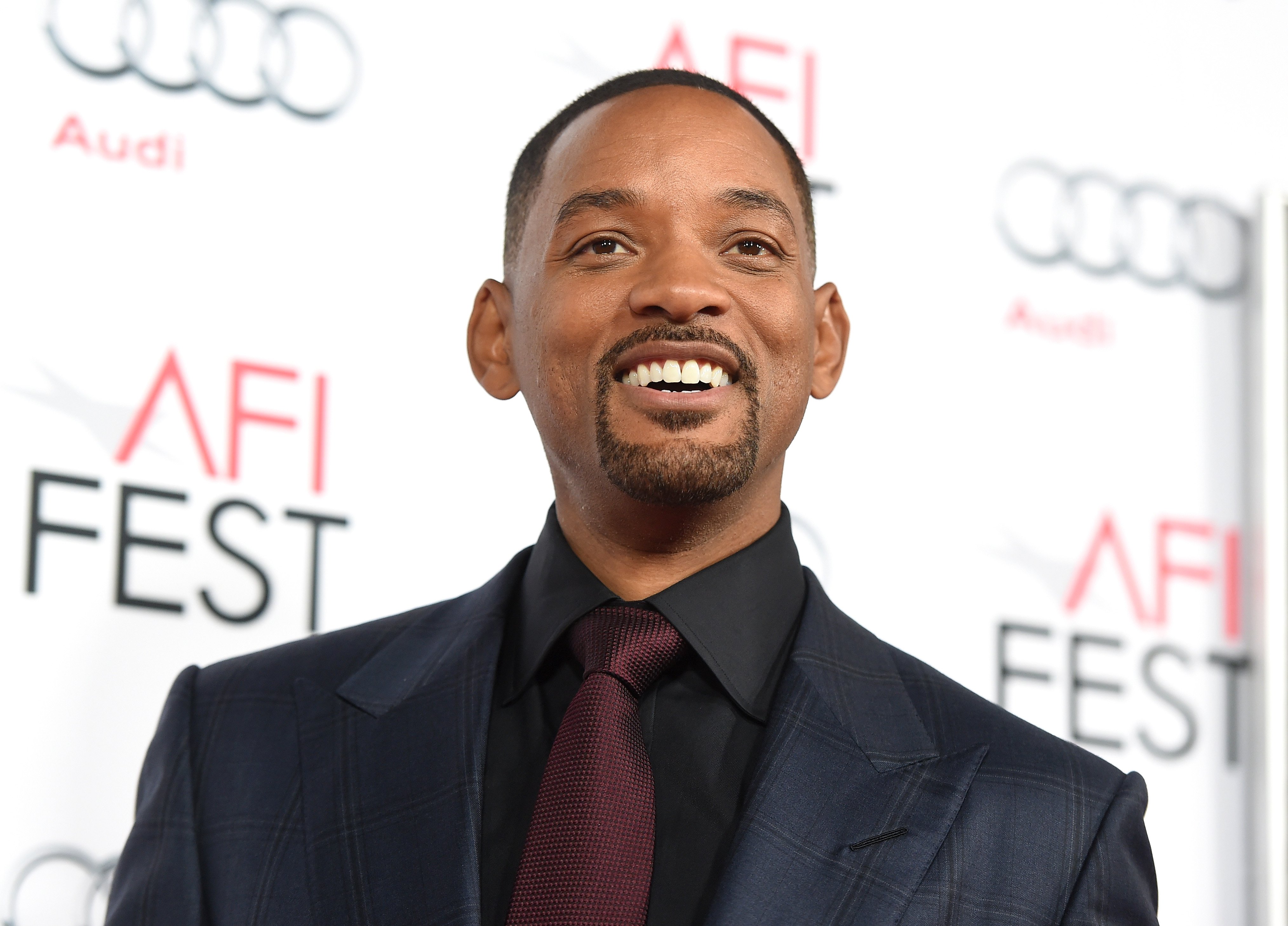 Will Smith played Genie in 'Aladdin' after a short time away from acting
When Smith was offered the role of Genie in Guy Ritchie's live-action remake of the 1992 animated film, he initially said no. Stepping into the role that the late Robin Williams had immortalized seemed such a formidable task, one that could possibly open him up to criticism. In the end, however, it turned out to be one of his best decisions.
"I can honestly say this was the most fun I had making a movie," Smith said at the film's 2019 Hollywood premiere, "and one of the greatest experiences of my professional career.

"I've made some good movies and some questionable ones, but this one is so special. I took a couple of years off, and Aladdin really helped me find meaning again in my heart and soul for performing."
Will Smith felt he'd lost himself prior to playing Genie
In a 2019 press conference for Aladdin, Smith explained that before he accepted the role of Genie, he had felt lost in every sense of the word. Spiritually lost, seeking a reboot to his career, and unwilling to go with the next film offered to him simply because he should. The actor explained he had come to the end of himself and felt he didn't have any more effort to give.
"I guess I had sort of hit a ceiling in my life. I had created the things that I could create in my career, I was getting to the end of my wisdom with leading my family, and I got to the point where I had a bit of a collapse of my life and creations.
"So I took a couple of years off, essentially to study and journey spiritually."
Smith could relate to Genie
The Ali star shared that he felt a strong connection between Genie and himself. He could say that he experienced a strong sense of the restriction that Genie felt.
"I love the idea of Genie, and one of the things that I related to is that the Genie has shackles," the father of three said. "He is a prisoner of his spiritual fate, and that's sort of how I felt with 'Will Smith.'
"I was sort of shackled by 'Will Smith' and then these last couple of years, I've just started finding my freedom. I'm getting free of 'Will Smith' and getting more comfortable being me. Aladdin was that first step back out."
And what a first step: Smith made Genie his very own and Aladdin earned a worldwide total of over $1 billion.