Will Smith Turned Down Quentin Tarantino's 'Django Unchained' Because He Wanted to Change What Kind of Story It Is
Django Unchained earned filmmaker Quentin Tarantino his second screenplay Oscar win after Pulp Fiction. However, both movies contribute to criticisms about Tarantino's on-screen use of extreme violence and racial slurs. It turns out that Men in Black actor Will Smith is among those who draw issue with Tarantino's casual approach to over-the-top violence. He once explained the reason why he turned down the Django Unchained role that ultimately went to Jamie Foxx.
What is 'Django Unchained' about?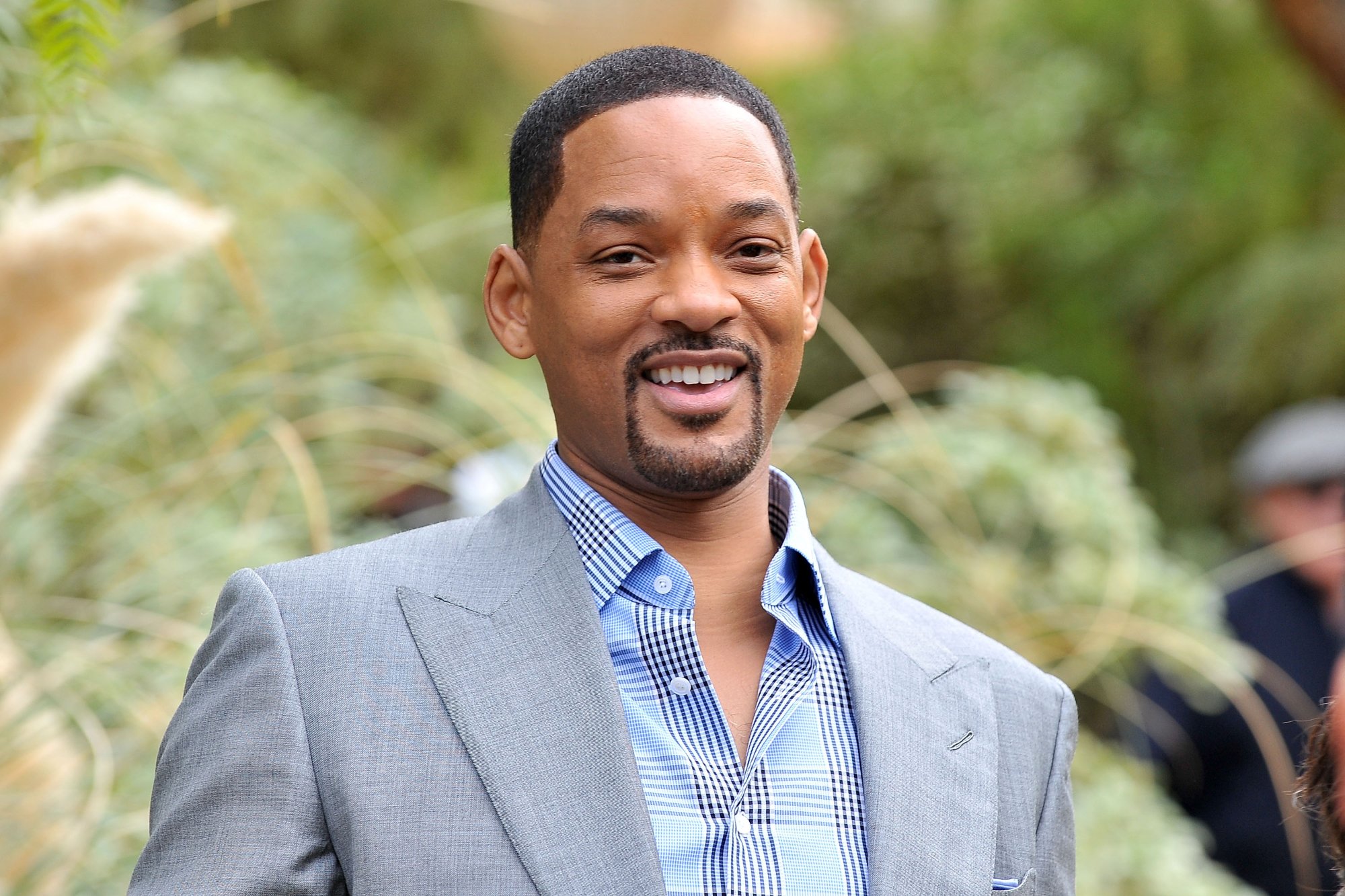 Django Unchained is Tarantino's eighth film if you count Kill Bill: Volume 1 and Kill Bill: Volume 2 as two separate features. The story follows a German bounty hunter named Dr. King Schultz (Christoph Waltz) who helps a freed slave named Django (Foxx) seek out his wife, Broomhilda von Shaft (Kerry Washington). However, Brutal plantation owner Calvin Candie (Leonardo DiCaprio) isn't going to let her go so easily.
Waltz won the Oscar for Best Performance by an Actor in a Supporting Role along with Tarantino's Best Writing, Original Screenplay win. Django Unchained earned three additional nominations for Best Motion Picture of the Year, Best Achievement in Cinematography, and Best Achievement in Sound Editing.
Why Will Smith turned down 'Django Unchained'
Smith once participated in The Hollywood Reporter's roundtable discussion along with Samuel L. Jackson, Mark Ruffalo, Benicio Del Toro, Joel Edgerton, and Michael Caine. They talked about multiple aspects of their careers and some of their individual feature films. The other folks around the table reminded Smith that he turned Tarantino down on Django Unchained, which he didn't necessarily want to talk about.
"To me, it was more that I had said 'yes' to Django, but it was more about the creative direction of the story," Smith said. "To me, it's as perfect a story as you could ever want. A guy that learns how to kill to retrieve his wife that has been taken as a slave."
Smith continued: "When I choose movies, I'm choosing the arc. I read the first 35 pages and Ir had the ending. To me, that idea is perfect. It was just that Quentin and I couldn't see … I wanted to make the greatest love story that African Americans had ever seen from American cinema."
The actor further explained that he thought the movie sounded great. However, he didn't agree with the way that Tarantino wrote the character's journey.
"We talked, we met," Smith said. "We sat for hours and hours and hours about it. I love that one to make that movie so badly, but with that story, I felt the only way I could make that movie is it had to be a love story, not a vengeance story."
Smith concluded: "I don't believe in violence as the reaction to violence, so when I'm looking at that, it's like 'No, no, no.' It has to be for love. The only way he can retrieve his love is to do this. He can't want to be this. No, no, no. Violence begets violence. For me, I just couldn't connect to violence being the answer. Love had to be the answer."
Will Smith is getting Oscar buzz for 'King Richard'
The Academy has honored Smith with two Oscar nominations thus far for Ali and The Pursuit of Happyness. Smith is doing just fine without Tarantino's Django Unchained. However, it's clear that his colleagues haven't forgotten him giving up the role that Foxx would later commit to.
Smith's performance in King Richard is getting him more Oscar buzz than ever before. The film follows Richard Williams, the father of tennis superstars Venus (Saniyya Sidney) and Serena Williams (Demi Singleton) through their years of coaching. Smith utterly changes his physicality for the role, which left critics incredibly impressed.