Will Smith Earned Nearly As Much As Venus Williams' Entire Career to Play Her Father
Will Smith is about to play Venus and Serena Williams' father in the new movie 'King Richard.' And the actor wound up earning nearly as much as Venus Williams' career to play the role.
Will Smith's movie career started off strong with hits such as Bad Boys, Independence Day, and Men in Black. But in addition to his blockbusters, the actor has earned a reputation as a serious actor. That doesn't always pan out — see The Legend of Bagger Vance — but King Richard feels different. If nothing else, the new movie — in which Smith plays the father of Venus and Serena Williams — has already secured him an epic paycheck.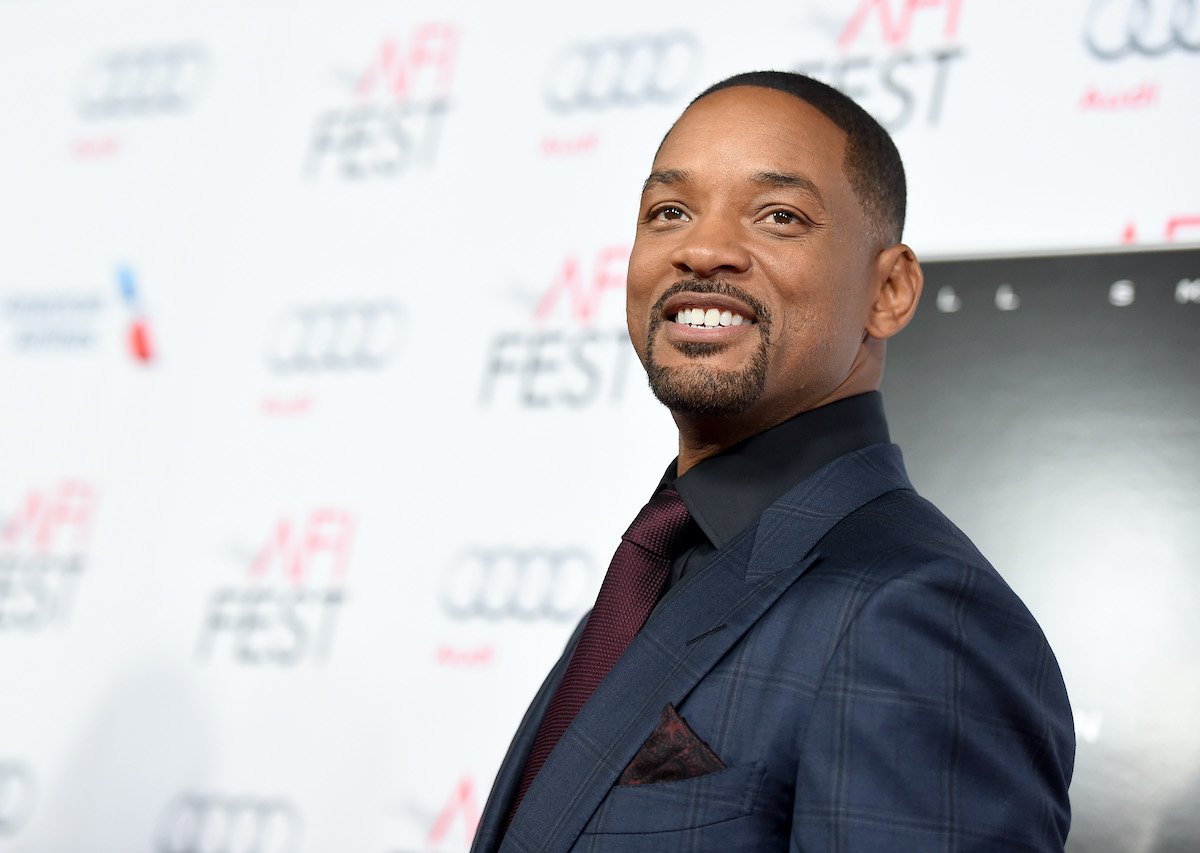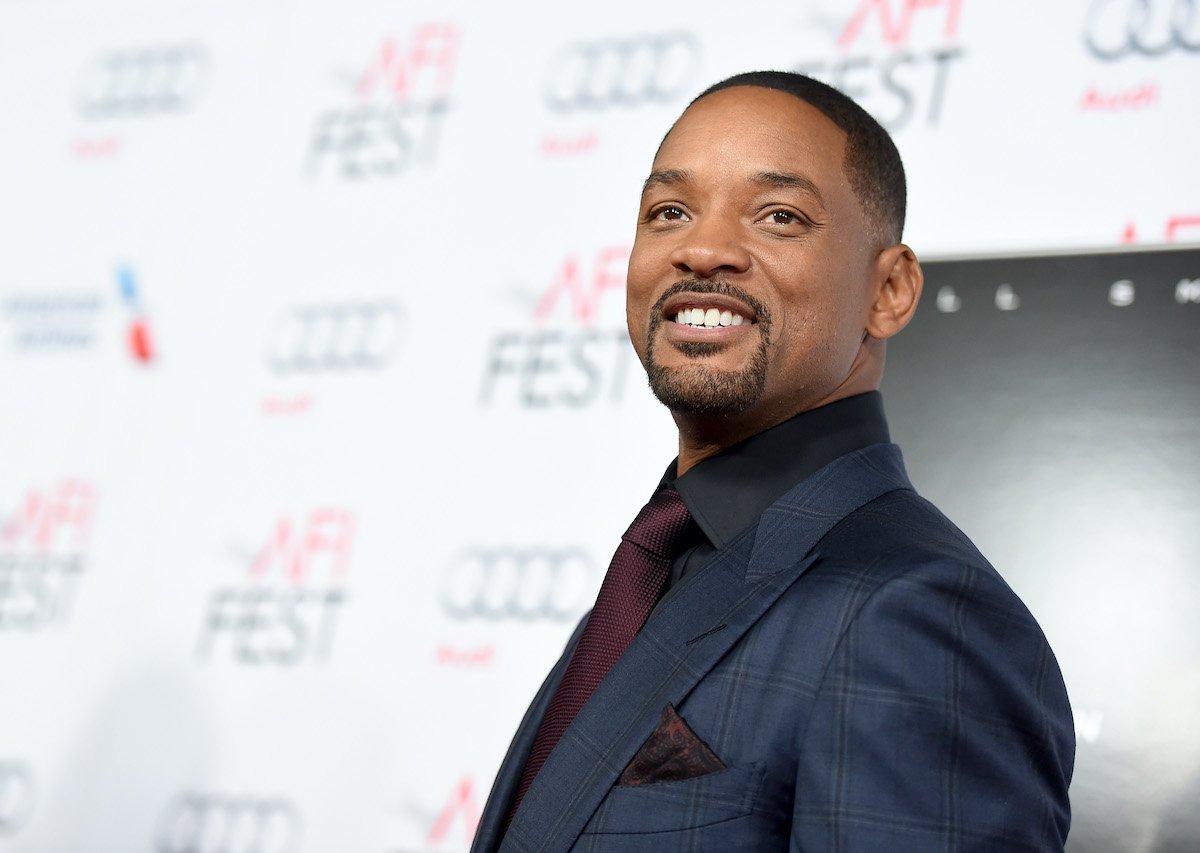 Will Smith's new movie tells the story of Richard Williams
Though Smith has been Oscar-nominated before, he has yet to win an Academy Award. However, King Richard feels like a strong contender going into awards season. The movie — directed by Reinaldo Marcus Green — tells the story of tennis pros Venus and Serena Williams from the perspective of their father, Richard Williams.
The film was originally slated for release in November 2020. But like so many other movies, King Richard got pushed until the following year. Now it's set for simultaneous release in theaters and on HBO Max on Nov. 19, 2021. Ironically, that nontraditional release strategy has only inflated Smith's pay for the movie.
The actor earned nearly as much as Venus Williams
The Williams sisters serve as executive producers on King Richard. And though Smith is obviously an A-list Hollywood star, his salary for the film is among his biggest yet. Although King Richard carries only a $50 million production budget, its lead actor landed a back-end buyout due to the movie's HBO Max release, Variety reported. All told, Smith will walk away from the film with roughly $40 million in earnings.
This offsets the percentage of the box office Smith total would have received if King Richard had been a theatrical exclusive. Of course, big paydays are nothing new for Smith. But it's noteworthy he's making nearly as much money to play the Williams sisters' father as Venus Williams earned in her entire career. According to Essentially Sports, Venus has won $42 million in prize money, less than half her sister's $94 million.
'King Richard' could be Will Smith's key to an Oscar win
It remains to be seen whether Smith will finally win an Oscar for King Richard. But the buzz certainly indicates it is a strong possibility. After all, some fans believe he should have won in 2008 for The Pursuit of Happyness. And many have noted how Smith seems to be playing to similar strengths in King Richard. After all, both roles see the actor play a father determined to provide for and/or guide his children to long-term success in life.
Moreover, Smith's other Oscar nomination was for playing Muhammad Ali in 2001's Ali. Like King Richard, that release is a biopic set within the world of sports. So Smith's latest looks to be the perfect cross-section of two of his most acclaimed roles. Certainly, the academy will take not and likely acknowledge Smith's efforts. If King Richard lives up to expectations, that is.