Will Smith Had the 'Worst 2 Hours Ever' During One Major 'King Richard' Screening
King Richard is a biopic that garnered a lot of attention this year. Film festival crowds enjoyed the movie and it scored an amazing 91% on Rotten Tomatoes. However, actor Will Smith wasn't always so confident in how King Richard would play for the "one audience" that matters: Venus and Serena Williams. He recently explained why one screening was the "worst 2 hours ever."
Who is Will Smith's 'King Richard' based on?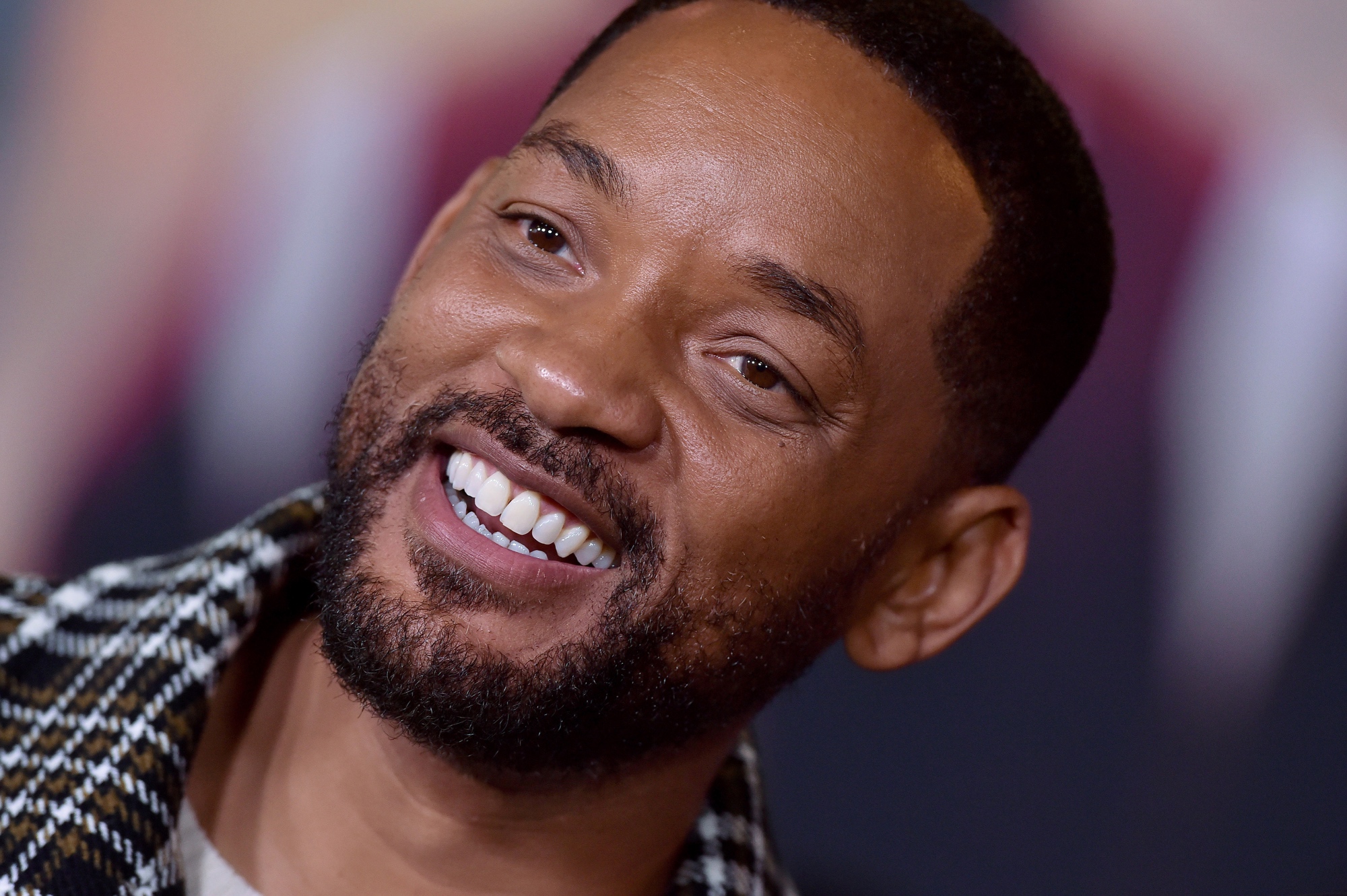 King Richard tells the story of Richard Williams (Smith), the father of Venus (Saniyya Sidney) and Serena (Demi Singleton). The film shows him approaching several individuals with his 84-page plan to ensure that his daughters succeeded on the tennis court. The story follows his volatile journey as he pushes his daughters to have a better life than what he grew up with.
However, several other folks questioned his parenting techniques and his overall relationship with his daughters. The sports drama focuses on the characters, but it eventually places the viewer on the court to experience the tennis sport itself.
Will Smith had the 'worst 2 hours ever' with one 'King Richard' screening
The Tonight Show Starring Jimmy Fallon introduces Smith as a guest onto the show. They discuss King Richard and his experiences working on the sports drama. This isn't his first time playing a character based on a real-life person who's still alive to judge his performance. Smith was incredibly nervous to hear Venus and Serena's reactions to the film.
"It is terrifying when you play a real person that is still alive and you know that they're going to see it," Smith said. "And it was beautiful. Venus and Serena were really excited about the possibility. They said that they would potentially be executive producers and they would walk us through the whole process, but they were going to withhold whether or not they put their names on the film until they saw it."
Smith continued: "So, then I get the call that Venus and Serena are walking into the theater to see the film. And it's like the worst two hours ever. It's the worst two hours. 'Cause you spend so much time creating these things and there is literally only one audience when you do it."
"I did it with Muhammad Ali," Smith added. "Then, with Pursuit of Happyness and Concussion with people that were all alive. It's the only audience. You just hope to God that you've spent a year to tell this story and you hope that they like it. Venus and Serena cried all the way through. They loved it."
Venus and Serena are executive producers on King Richard.
Golden Globes nominations
Critics and audiences praised King Richard for its tremendous performances and its inspirational story. The Golden Globes nominations also honored the sports drama. The film earned 4 nominations for Best Motion Picture — Drama, Best Original Song — Motion Picture, Best Actress in a Supporting Role in Any Motion Picture, and Best Actor in a Motion Picture — Drama.
King Richard is now in theaters. It's also available on HBO Max until Dec. 19.
RELATED: 'King Richard' Movie Review: The Will Smith-Starring Volley of Emotion