Will Smith's Oscar-Nominated Performances Ranked from Worst to Best
Will Smith has received several Oscar nominations and now a win for his role in 'King Richard.' Here is how his Academy Award-nominated roles stack up against each other.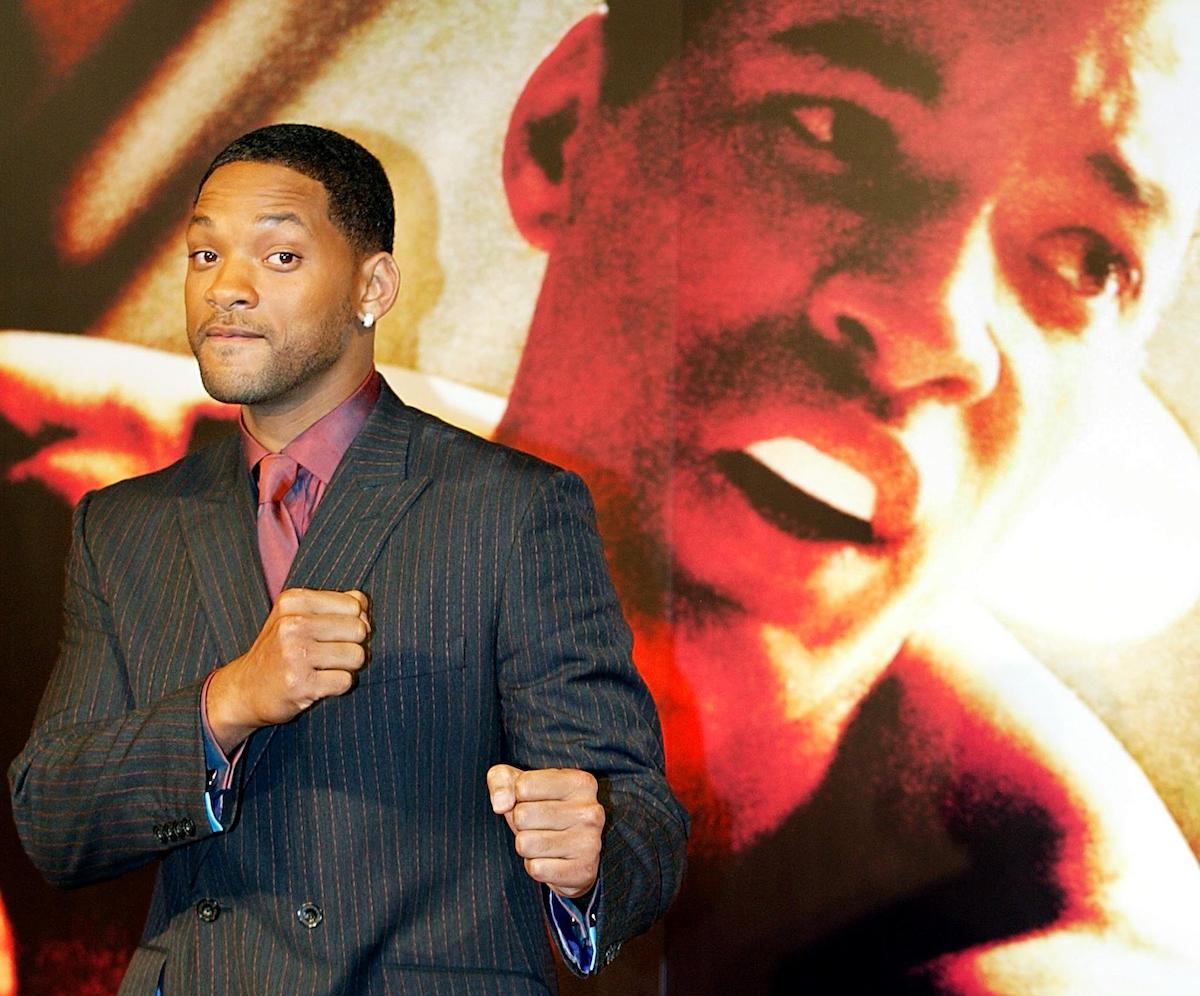 3) Richard Williams, 'King Richard' (2021)
Ironically, Smith's first Oscar win might be for the weakest of his three nominated performances. The actor won Best Actor in 2022 for his third nomination as Richard Williams — father of tennis pros Venus and Serena Williams — in King Richard. And it's hard to miss the parallels between Smith's commitment to the role and that of his character.
However, the best of Smith's work in the film is reminiscent of an earlier, better film (more on that shortly). His voice and physical acting certainly intend to make Smith unrecognizable in the role. But instead, they feel more like unnecessary affectations that some viewers might see as distractions rather than assets of Smith's performance.
2) Muhammad Ali, 'Ali' (2001)
Whereas Smith's efforts to transform into Richard Williams might be misplaced, they pay off handsomely in Ali. Director Michael Mann's biopic of boxing legend Muhammad Ali might have its flaws. But Smith manages to strip himself of his own distinctive swagger and replace it with that of one of sports' most recognizable icons.
In a different world, it would have been easy to see Smith walk away with Best Actor for his role. But the Academy Awards often make A-list stars pay their dues before winning Oscar gold. Instead, Denzel Washington won for Training Day, which many attribute to the actor's loss for a more acclaimed performance in 1999's The Hurricane.
1) Chris Gardner, 'The Pursuit of Happyness' (2007)
Smith might have won the Oscar for King Richard. But it's very likely that The Pursuit of Happyness will be the performance most will remember him for. Starring opposite real-life son Jaden Smith, the actor brings a vulnerability and desperation to the screen fans had never seen before and rarely seen since. Gone is his movie star persona.
Like his Oscar-winning role, Smith's character here devotes his life to being a father. The Pursuit of Happyness — which is also based on a true story — ultimately lands on a cathartic ending that just might be the best acting moment of Smith's entire career. The actor once said he thought he'd never make a movie as good. He still hasn't.