Will Smith's 'The Fresh Prince of Bel-Air' Co-Star Reveals What the Actor Is Really Like in Real Life
'The Fresh Prince of Bel-Air' star Daphne Maxwell Reid opened up about Will Smith is really like and why she's still so impressed with him.
Due to the coronavirus (COVID-19) pandemic, 2020 has been a year unlike any other. Nothing may ever be quite the same again, including the entertainment industry. Bad Boys for Life, for instance, may become the year's highest-grossing movie with just $204 million. That's the lowest of an annual box office in at least 20 years. But it bodes well for star Will Smith.
All things considered, Smith has enjoyed an epic year. Despite all the drama surrounding his personal life, the actor has seen great success at the movies, on social media, and on streaming platforms. In fact, the addition of The Fresh Prince of Bel-Air to the HBO Max library paved the way for more from the 1990s sitcom. Now one of Smith's co-stars has spoken up about what he is really like.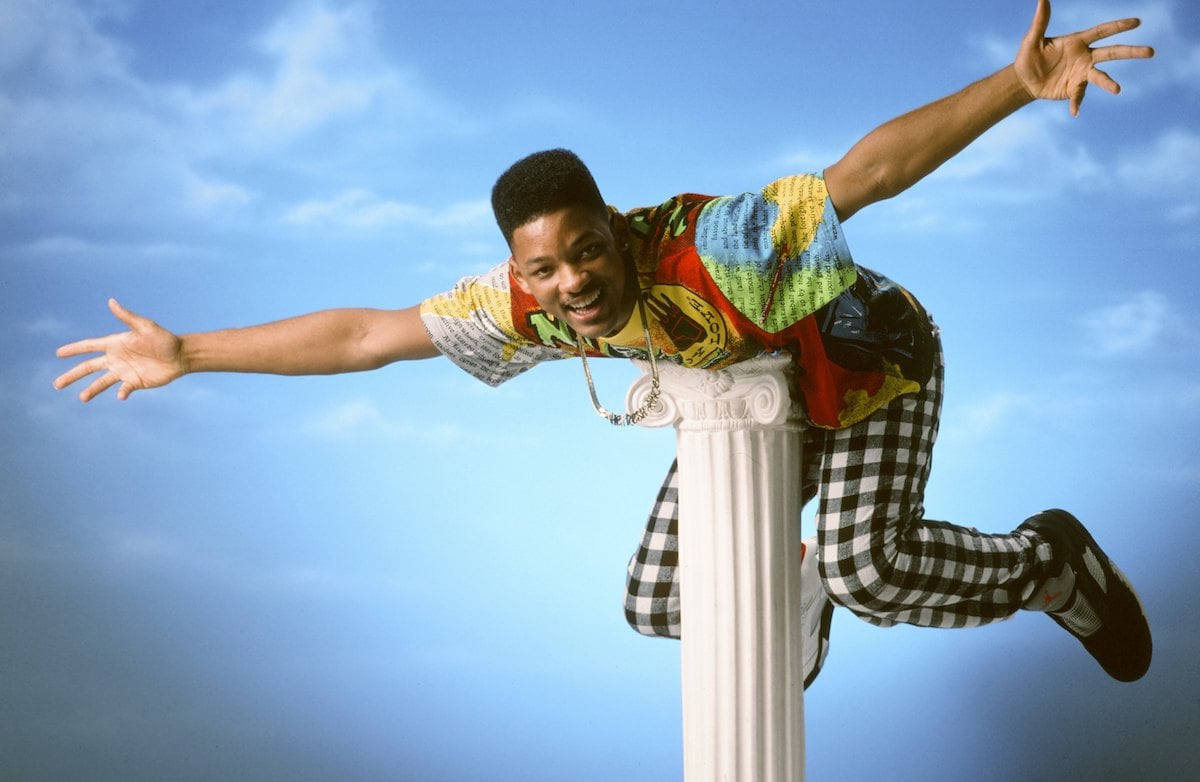 Will Smith's acting career began on 'The Fresh Prince of Bel-Air'
Prior to the launch of The Fresh Prince of Bel-Air, Smith was known solely for his music career. As one-half of DJ Jazzy Jeff and the Fresh Prince, he landed hits such as "Parents Just Don't Understand" and "Girls Ain't Nothin' But Trouble." The deal with NBC was a chance to parlay that fame into something bigger.
Morever, the show solidified Smith's fun-loving persona. Although his first major movie role leaned more on drama, the self-titled character Smith played on The Fresh Prince of Bel-Air defined how audiences saw him. In countless films, the actor tried to stretch beyond that, ultimately succeeding with Oscar-nominated turns in Ali and The Pursuit of Happyness.
1 of his 'The Fresh Prince of Bel-Air' co-stars confesses what he's like
But again, the Smith fans see in all those hit movies is, to some degree, a fabrication, right? According to Daphne Maxwell Reid, Smith isn't entirely unlike what fans might expect. The actor played "Aunt Viv" in the last three seasons of The Fresh Prince of Bel-Air. And she recently sat down with Zenger News to share some tidbits about working with Smith on that beloved series.
"Will Smith has the charisma to bring the world to his doorstep. And he's been able to hang on to that and grow with that. His growth from when he started this show and the position he was in as a musician and not an actor to this mogul with production companies and movie companies and movies. He has bloomed into the man that I thought he could be.

I mean, he is a genuinely nice person. And he's only encumbered by his success. He has to be somewhat protective, and I understand that. We don't bug him. We know how busy he is. But we keep up with him, and we can get notes to him and sometimes we have lunch together. It's a great relationship. I'm really proud of him. … And I admire him. He's quite the businessman and quite the down to earth successful person."
As one of the world's most famous people, Smith obviously has a lot of projects on his plate. And Maxwell Reid is spot-on with her praise of how he has managed to transform his reputation and track record into a brand. Few stars have made the transition from rapper to actor to mogul with such apparent ease.
'The Fresh Prince of Bel-Air' cast will reunite in an HBO Max special
The Fresh Prince of Bel-Air actually celebrates 30 years since its first episode aired. And fans looking to see Smith revisit the show with his castmates are in for a treat. As previously announced, the entire cast of the show — sans the late James Avery, who played "Uncle Phil" — will reunite for an upcoming HBO Max special.
Plus, Smith himself is producing an upcoming dramatic reboot of The Fresh Prince of Bel-Air. Inspired by a 2019 viral video, the show promises to use the original's premise to explore more modern themes. So it's a good time to be a fan of The Fresh Prince of Bel-Air and — in the wake of Maxwell Reid's comments — Smith himself.