'Will Trent': Erika Christensen Reveals Will and Angie Don't Have a 'Healthy' Relationship
The first episode of ABC's Will Trent only teased fans with what's to come for the drama series, including the relationship between Will Trent and Angie Polaski. Based on a book series by Karin Slaughter, the show centers around Will, a Georgia Bureau of Investigation agent with a troubled past. And the end of the premiere revealed that his past includes Angie, a detective with the Atlanta Police Department.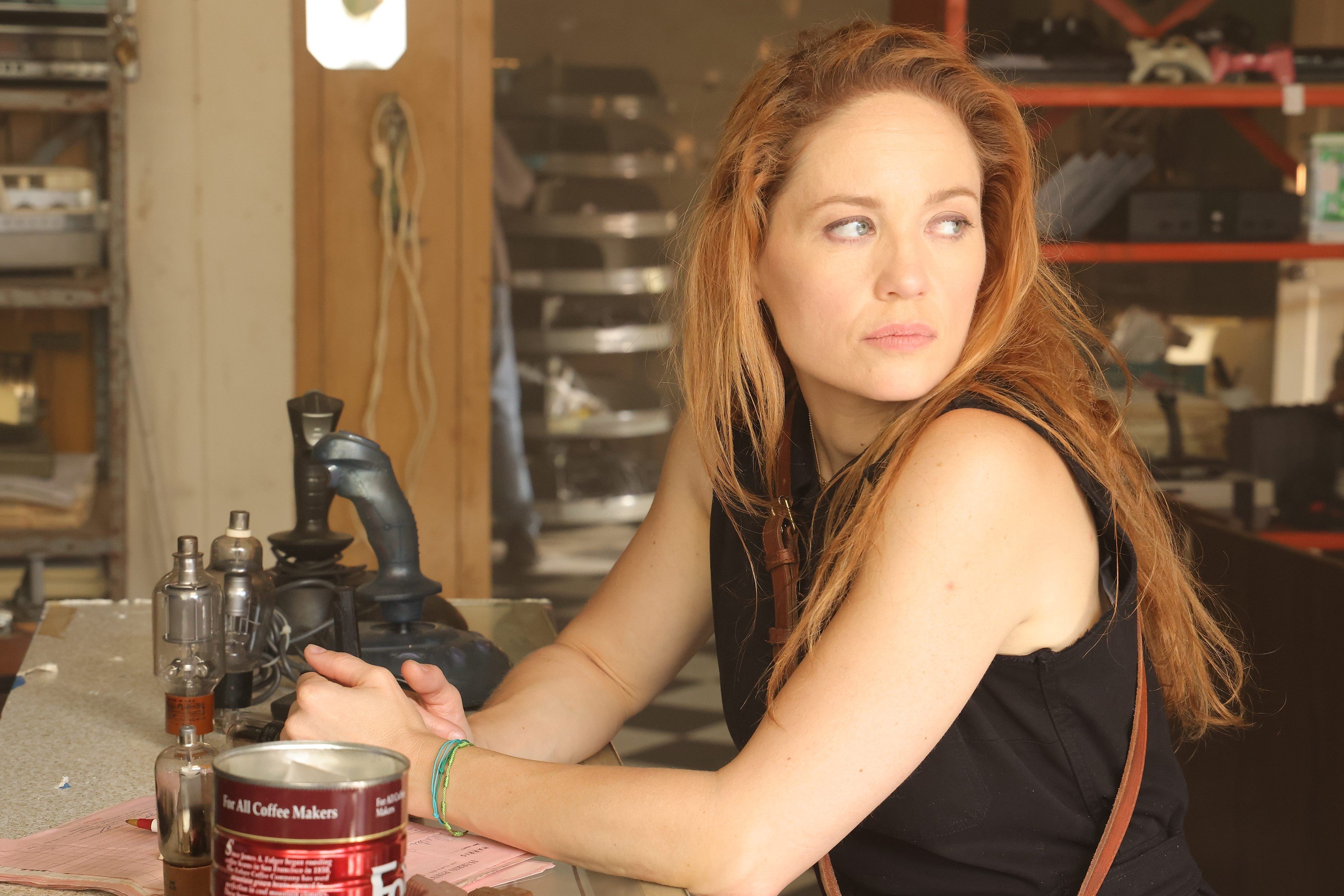 Will and Angie have a complicated history in 'Will Trent'
The Will Trent series premiere introduced Will and Angie separately before bringing them together when she accidentally ran into a lead pertaining to his case about a missing girl. Angie called to inform him of the situation, and the two talked like old friends.
As mentioned above, Will is a notorious GBI agent with the highest clearance rate in the bureau. However, his most recent case that brought down corrupt cops hasn't made Will the most popular among law enforcement officers. And Angie is a struggling drug addict working in vice at the APD. She claims to be sober but ends up taking drugs while undercover. Later, her captain reassigns her to homicide.
At the end of Will Trent Episode 1, Will arrives home to find Angie sitting on his couch. It turns out that they grew up in the foster system together and have a romantic past. Will and Angie hook up, but it's unclear what their relationship status is.
'Will Trent' star Erika Christensen warns fans about Angie and Will's relationship
Before Will Trent premiered on ABC, Erika Christensen, who plays Angie, talked with TV Fanatic about the series. And the actor teased Will and Angie's dynamic in the show.
"Angie is trying to navigate her life as a cop and deal with her traumatic past, some of which she shared with Will," Christensen explained. "While they're close, it doesn't necessarily mean that it's a healthy relationship for Angie."
She added, "What's fascinating about how we first meet these characters is there is Will Trent, and Will Trent has a huge secret, but he's a hotshot detective. There's Angie, the woman in his life, and she's a hotshot detective. And you find out that these two grew up in the foster care system in Atlanta. The only other person they know from that time is possibly a victim and a suspect in this significant case they just caught."
"So, it brings up so much between the three of them," Christensen concluded. "Meanwhile, they're on the clock, trying to solve this case."
'Will Trent' Season 1 Episode 2 airs tonight, Jan. 10
Fans will learn more about Will and Angie when Will Trent Season 1 Episode 2, "I'm a Pretty Observant Guy," premieres tonight, Jan. 10, at 10 p.m. ET on ABC.
The synopsis for episode 2 reads, "As the GBI continues its investigation on a missing girl, Will becomes frustrated with the suspect search. And Faith's frustrations with her new partner reach unprecedented heights. Meanwhile, Angie is forced to evaluate her current relationships as she follows a new case with Ormewood and navigates her complicated history with Will."
Will Trent airs Tuesdays at 10 p.m. ET on ABC.