Winona Ryder's Experience Making a Cher Movie 'Terrified' Her Parents
Working on a movie with Cher would be a dream come true for many actors, however, it wasn't all fun and games for Winona Ryder. One of her experiences on the set of the film "terrified" her parents. Here's a look at what happened — and what it was like for Ryder to work with Cher.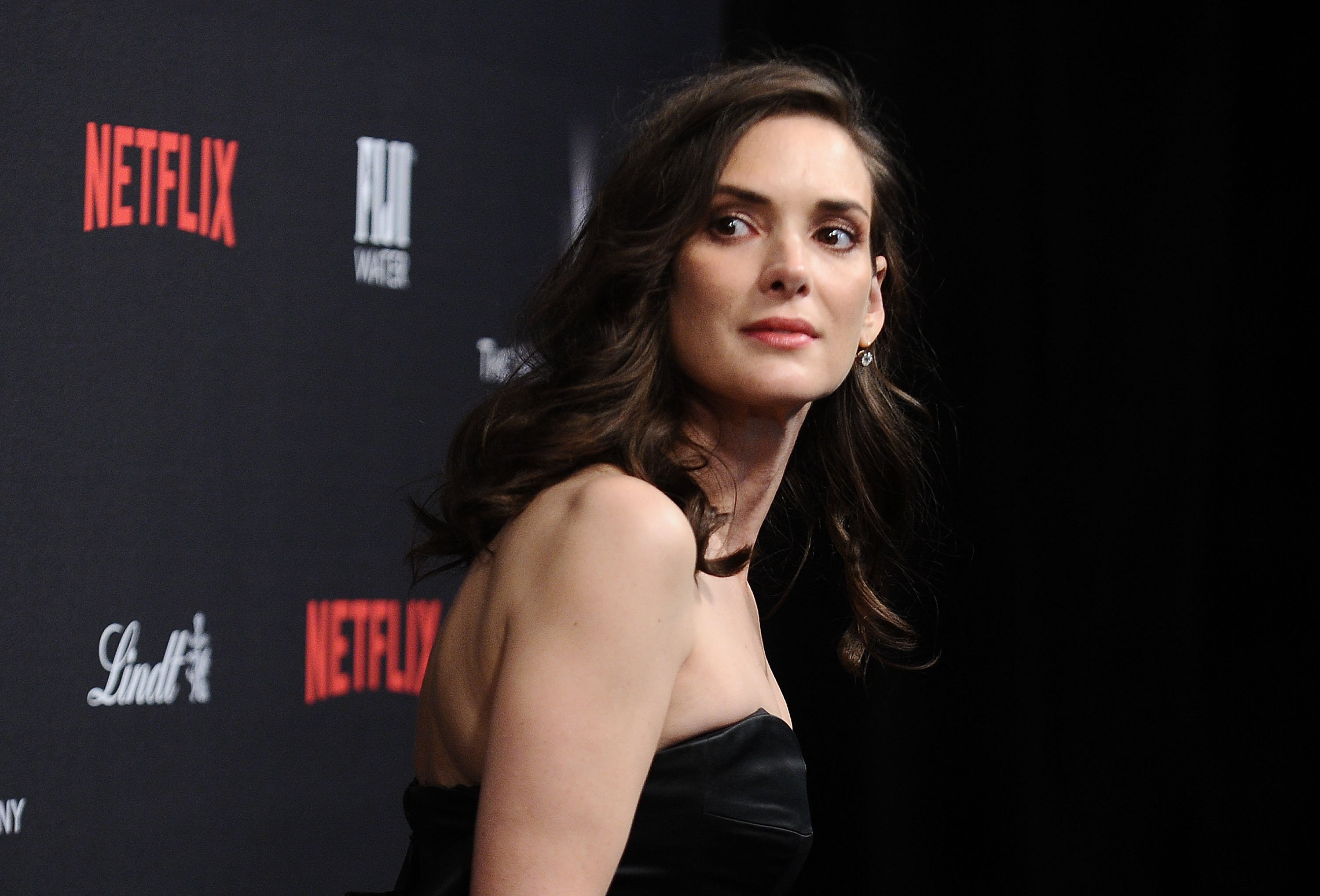 Winona Ryder's parents left the set of this movie only to be terrified by what happened when they were gone
Oddly enough, it all started with Judy Garland. Garland is most known for her role as Dorothy Gale in The Wizard of Oz — and for her troubled personal life. According to Interview, she would take pills to help her stay awake while working on movies for long stretches of time. She was very young when this happened. Ryder commented on this and compared it to her own experiences.
"I've always seen her as that weird victim and survivor," Ryder revealed. "I remember when I was doing Mermaids, I was 16 and they gave me a B12 shot once. My parents weren't there, and when they did come, they freaked out. They were terrified, because of the Judy Garland stories. I know it's just vitamin B, but it did give you a boost."
Did Winona Ryder and Cher get along while working together?
Apparently, this was not the only difficulty Ryder suffered while making Mermaids. "Noni and I had some catastrophic days and we cried a lot," Cher told the Los Angeles Times. "Both of us were insecure being told that our instincts weren't on target. Noni was battling insomnia and chewing her nails up to her elbow. If I wasn't so strong and she so trusting we would never have gotten through it. I literally took her by the hand and said 'jump'–and she did. We were like sisters. We lived together, hung out a lot, and got a lot of strength from each other."
The Goddess of Pop revealed Ryder had the same acting style as she did. Essentially, they would act without thinking about their performances too much. However, Ryder listened to The Replacement's "Sixteen Blue" to help her remember her teenage insecurities because she way playing a teenager in the film.
During the same interview, Johnny Depp — Ryder's then beau — chimed in to discuss Ryder's relationship with the singer. He said Cher functioned as Ryder's "rock" at that time. In addition, he revealed he called Ryder many times while she was making Mermaids. Although she had difficulties making the film, Ryder was pleased with the end result, praising its heart.
How the world reacted to Winona Ryder and Cher in 'Mermaids'
Clearly, Mermaids was a difficult film to make. This raises an interesting question: Did audiences respond to it? According to Box Office Mojo, the film earned over $35 million. For a film from 1990, the film's gross was modest. After all, Box Office Mojo reports Cher's 1987 comedy The Witches of Eastwick earned $63 million. Regardless, Cher and Ryder bonded during the making of Mermaids — even if something that happened during the shoot gave Ryder's parents a fright.