'The Witcher' Season 2: Here's Where You've Seen Vesemir Actor Kim Bodnia Before
Netflix offered 'The Witcher' fans a first look at Kim Bodnia as Vesemir in season 2. They'll probably recognize him from 2 other popular TV series.
The Witcher Season 2 arrives on Netflix in December, and the second outing promises to introduce new obstacles for Geralt of Rivia (Henry Cavill) — and a slate of new characters for him to interact with. Among them is Vesemir (Kim Bodnia), Geralt's mentor and one of the oldest Witchers on the Continent. The streamer recently offered a first look at Bodnia in the role — and The Witcher fans may recognize him from two other hit television series.
Kim Bodnia plays Vesemir in 'The Witcher' Season 2
Bodnia joins The Witcher Season 2 as Vesemir, Geralt's mentor who he and Ciri (Freya Allen) will presumably run into when they reach Kaer Morhen. Although the fortress doesn't see the same traffic it used to, Vesemir and several other Witchers from Geralt's past remain there.
Fans got a look at Vesemir as a character in Netflix's anime film The Witcher: Nightmare of the Wolf. However, Bodnia will bring him to life in live-action — and he'll also play an older, wiser version of him.
During its TUDUM event on Sept. 25, Netflix shared a photo of Bodnia's Vesemir on The Witcher's Twitter account. He certainly looks the part, especially in comparison to his counterpart from The Witcher games.
Additionally, he might look familiar to some fans.
Here's where fans will recognize Kim Bodnia from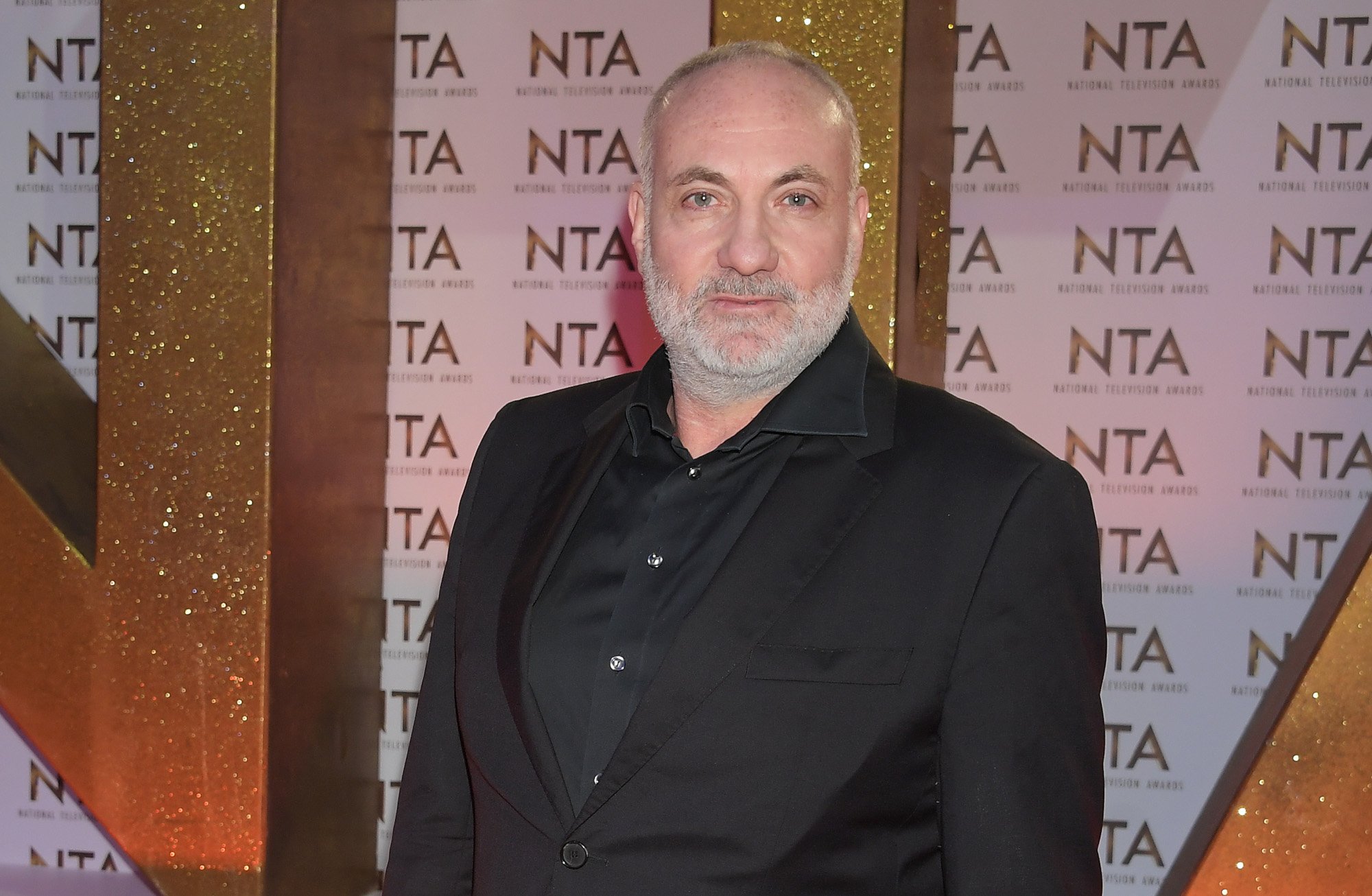 If Bodnia looks familiar, that's because he's held prominent roles in two other big television series (that's not to mention his acting career, which goes back to 1989). Most recently, he played characters in Netflix's The Letter for the King and BBC's Killing Eve.
Most viewers will recognize him from Killing Eve, where he plays Konstantin Vasiliev, Villanelle's handler and a member of The Twelve. Bodnia has starred in the show since 2018, and he's likely to reprise his role in its upcoming fourth season.
In The Letter for the King, Bodnia brings Abbot to life, lording over a monastery that houses former criminals. His role in The Witcher Season 2 promises to be more similar to his Letter for the King performance. Vesemir is a well-known leader, but he's far from an antagonist like Konstantin.
What is Vesemir's role in 'The Witcher' Season 2?
So, what role will Bodnia's character play in The Witcher Season 2? Fans won't have a concrete answer to that question until the new episodes arrive. However, it seems likely Vesemir will guide Geralt as he steps into the mentor role himself. Their relationship will also serve as a mirror to Geralt's bond with Ciri.
The older Witcher may also help protect Ciri, as the Nilfgaardian army isn't likely to stop searching for her. It's unclear exactly how much screen time he'll will receive in season 2, but fans can count on getting a glimpse of why Vesemir's so respected among the Witchers.
The Witcher Season 2 debuts on Dec. 17, 2021.