'Women of the Movement' Glynn Turman Talks Race — 'The Bullet Holes Say Nothing's Changed' (Exclusive)
ABC's Women of the Movement premiered on Jan. 6, 2022, recreating the true story of the brutal murder of Emmett Till (portrayed by Cedric Joe) in 1955. He was a 14-year-old Black boy from Chicago who traveled to visit family in Mississippi, staying with his great uncle Mose (Glynn Turman). 
However, he allegedly whistled and spoke inappropriately to a white woman, Carolyn Bryant (Julia McDermott), in a local country store. The six-part series recounts how her husband, Roy Bryant (Carter Jenkins), and J. W. Milam (Chris Coy) abducted the boy, brutally murdered him, and dumped him in a river. Then it details the aftermath as Emmett's mother, Mamie Till-Mobley (Adrienne Warren), fought for justice and eventually spawned the civil rights movement.
Showbiz Cheat Sheet exclusively spoke to Women of the Movement cast member Glynn Turman on Jan. 6, 2022, about portraying Emmett's great uncle Mose. The six-part series is produced by Jay-Z and Will Smith.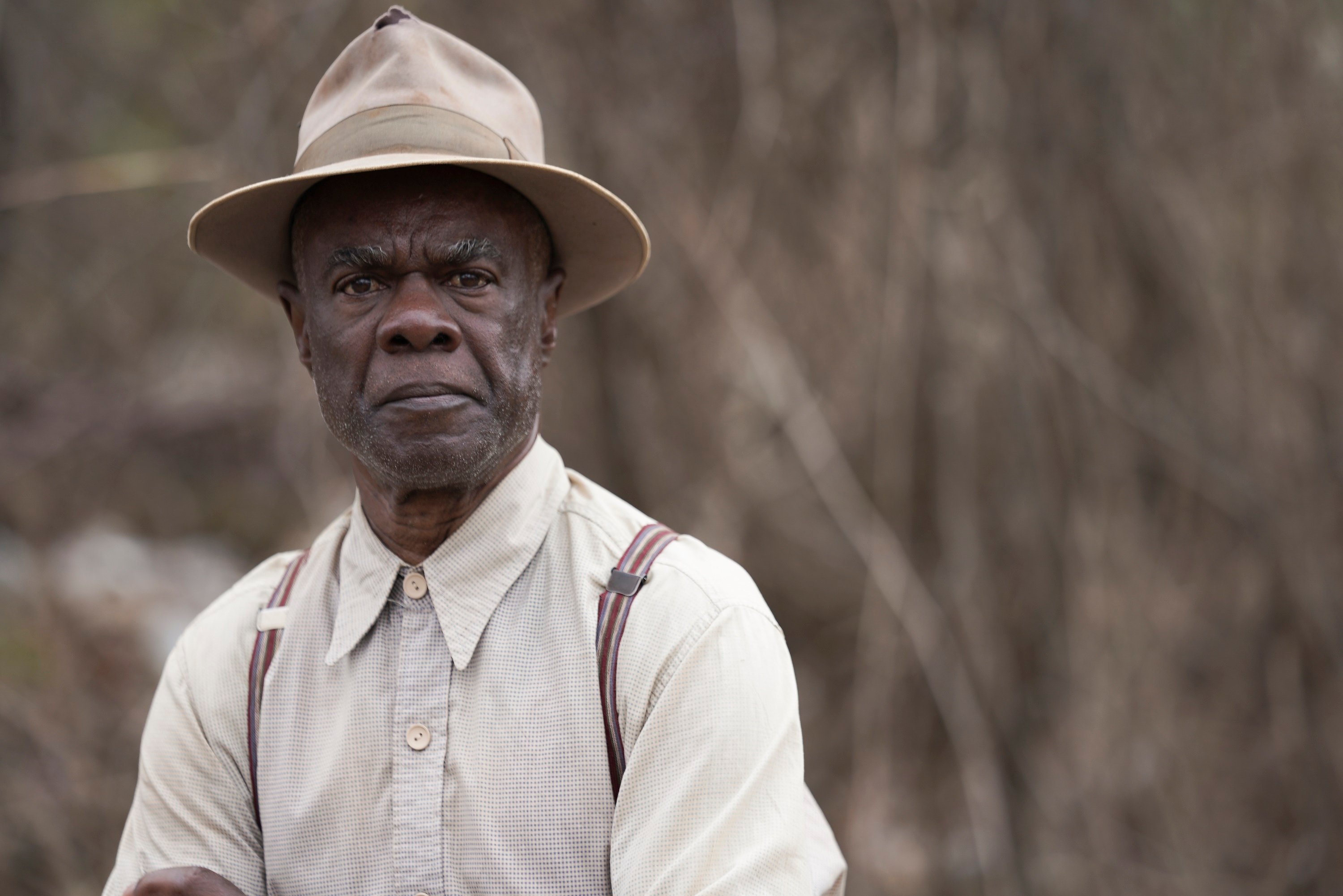 You grew up when Emmett Till was murdered. What do you remember about it? 
I remember the urgency with which families gathered around and talked about what was going on and the pictures shown from Jet Magazine, Ebony Magazine — the key major Black publications that most Black households got. What comes to mind is when I was playing a prank on my mother, and I was hiding from her on the street. When she found me, she was so upset with me, and I didn't realize why she was so bent out of shape. Later thinking about it, she was afraid because Emmett Till had just been abducted. So all Black mothers were forming barriers around their sons. So, it was a horrible, scary time.
How did it feel portraying Emmett's great uncle having yourself lived through the entire civil rights movement?
Well, it is a great honor. I have been introduced to Wheeler Parker, one of the nephews, and to have him tell me that I got the uncle right. That was such a wonderful, wonderful compliment. And that's what I was hoping I would be able to do. You know, that's always the responsibility of [portraying] somebody that actually lived, you know, as opposed to creating a fictional character.
What do you hope viewers take away from 'Women of the Movement?'
We really need to make sure that we don't repeat history. You know, these are scary times right now, and we're really at a crossroads in this country as to whether we're going to move forward and live up to what we set up our democracy to do. Did we really mean justice for all, or if we're going to go back to a time where it was a privilege that was exercised to climb up on top of another group of people just to make you feel better, you know, right?
What are your thoughts about helping to educate children about the civil rights movement? Do you think they should show 'Women of the Movement' in schools?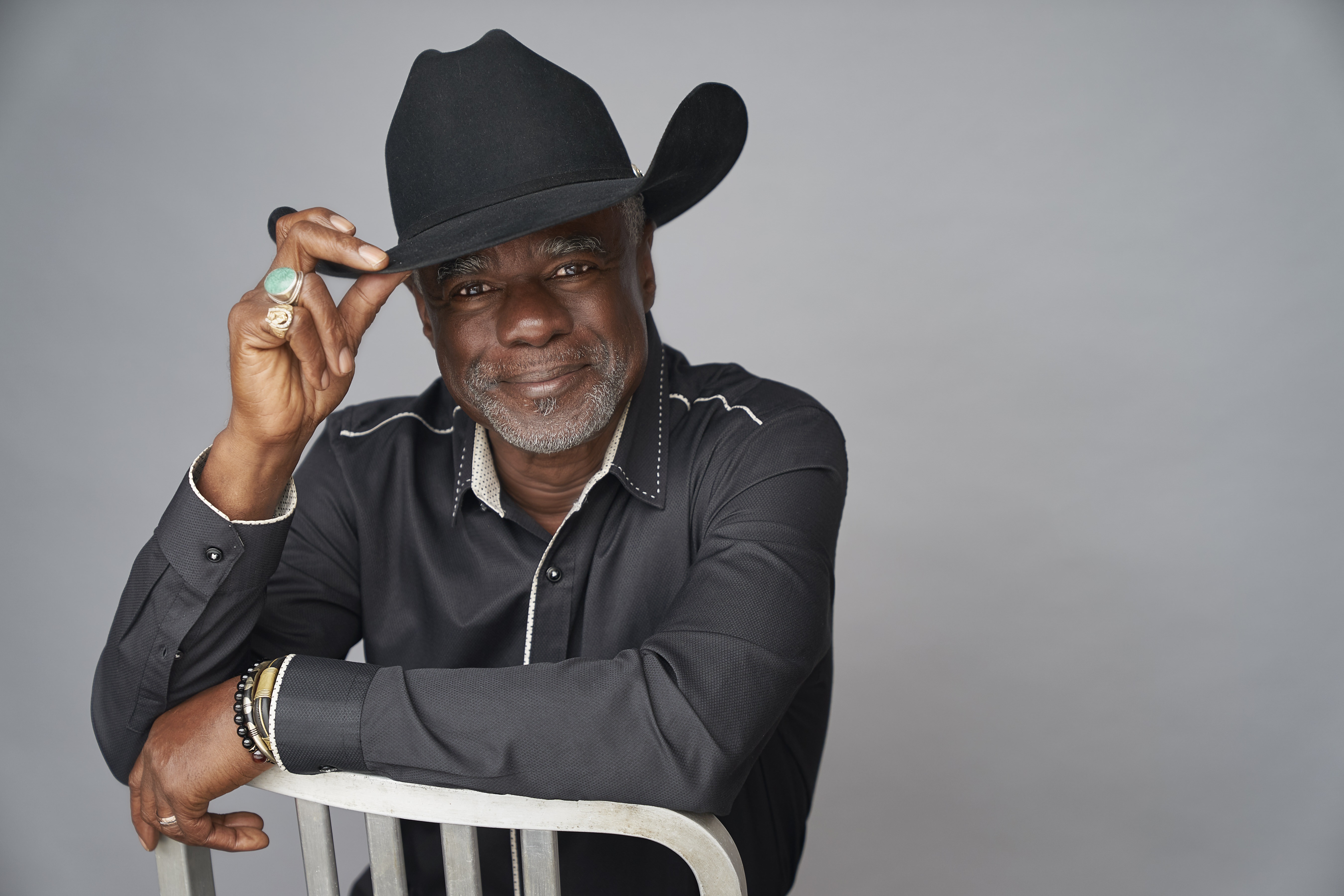 Yeah, I think so. The only way that we're going to make sure that we don't repeat the mistakes of the past is through education. You've got to remember this. If this was happening to a 14-year-old child, then a 14-year-old child needs to see what can happen.
The show puts the flesh and bones and the soul into Emmett Till. So you realize that through a mother's eyes, you see that this is somebody's child. And so, yeah, you got to teach it in schools. You have to get it as young as possible to understand that this kind of behavior is right or wrong.
Do you feel the writers did everything they could to hold up the accuracy of what happened? Do you have any examples of that? 
We filmed in all the actual locations. When they took the body [of Emmett Till] out of the river, the scene that Mose is in… I have been in the profession a long time, and there are a lot of different situations and reenacting different events. But when they took me down to that river where they actually pulled the body out of the river, and that was the exact spot, there was a marker, and that marker has bullet holes in it. That's what's scary.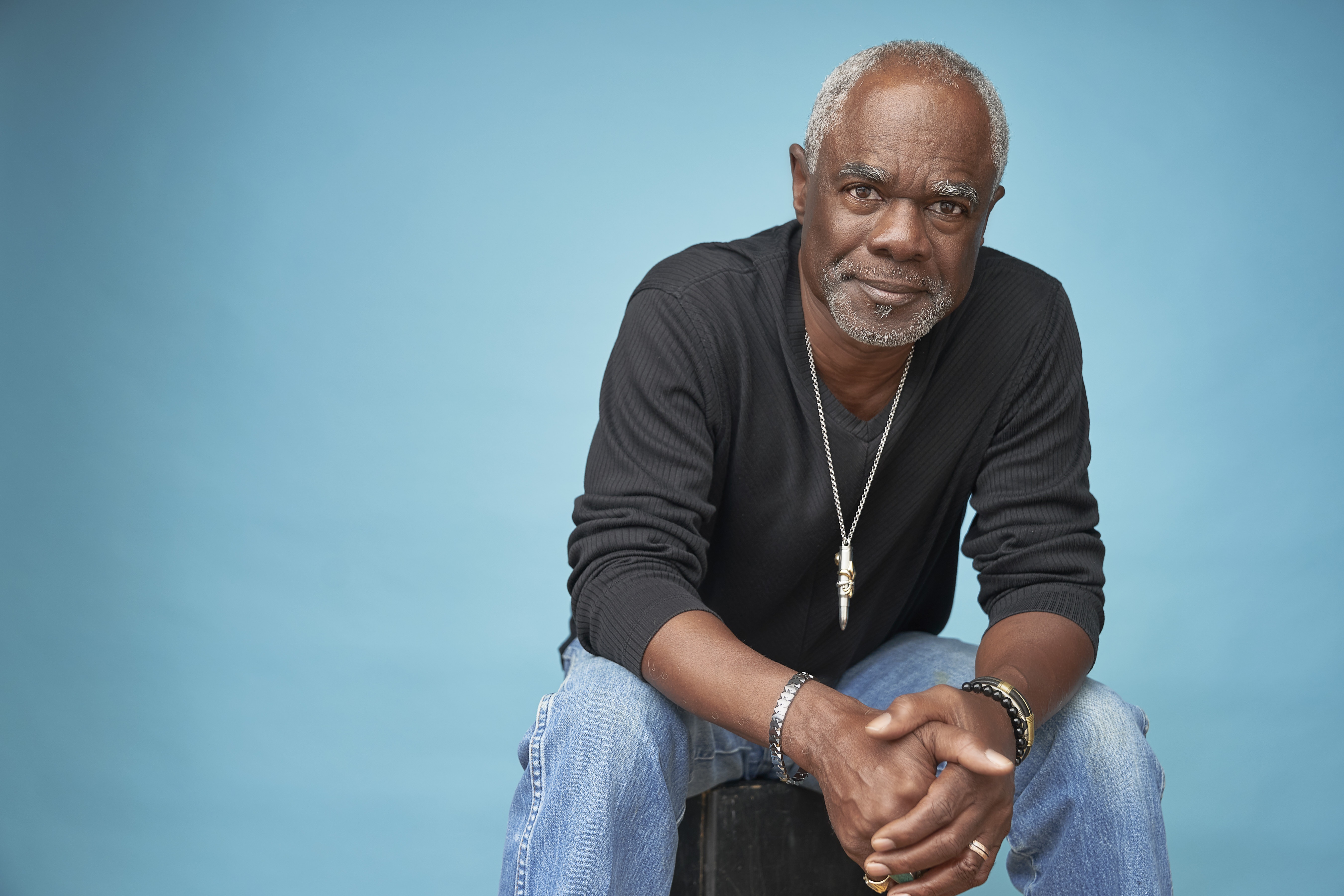 They got the marker there stating: 'This is where Emmett Till was taken out the river.' And there were bullet holes saying, 'I don't give a sh*t.' Excuse my French. So when you go there, and you have to reenact the scene there, you're dealing with recreating the past, but you're also dealing with the present, which is no different. The bullet holes say, 'nothing's changed.'
It was hard walking down those stairs [of the Sumner courthouse], driving down those roads. Everybody was very courageous. A very brave film crew, the actors, and the producers tried to keep us safe. You know, some people still don't want this story told to this day. 
In 'Women of the Movement,' it's mentioned that things are very different in the South versus the North with how they treated people of color. It was 1955; was it that different? 
I've got a picture I took when I was in the courthouse in Mississippi. I was in character clothing, but we were taking a break. And I sat down on a bench that said, 'This bench for whites only," so somebody took a picture of that. So, I sat there very aware that that was a 'whites-only bench,' but it was a 'whites-only bench' from that time period. Now, I remember going down South when I was a kid, and that was enforced. 
You see, in New York, the only difference was there was no sign. It was all attitude but no sign. They couldn't make you stay out, but they would make you want to stay out. That's the difference. In some ways, there's more respect for the South, which puts the feelings out in public as opposed to the B.S. 
But the thing is, in the South, it was the law, and that's what we have to understand. In some places, it's the law, and sometimes it's not — it's an unspoken rule. But when the government supports the attitude, you don't stand a chance. And that's what can be changed. You might not be able to change people's minds, but you can change the law.
Do you think that Jay-Z and the other producers hope to tell another story with another season of Women of the Movement?
Yeah, oh for sure. I thought this was the beginning of a series of different stories that speak of the courageousness of women. You know, probably Black women in particular.
Women of the Movement airs on ABC on Jan. 6, Jan. 13, and Jan. 20. The 6-episode historical limited series is also available the next day on Hulu.