'Women of the Movement': Glynn Turman Believes Kids Should View the Emmett Till TV Series on ABC (Exclusive)
ABC's Women of the Movement with Glynn Turman premiered on Jan. 6, 2022, telling the true story of Emmett Till (portrayed by Cedric Joe) from his mother, Mamie Till-Mobley's (Adrienne Warren) perspective. Although the death of the 14-year old Black boy in 1955 was gruesome, the ABC historical drama only shows a small glimpse of his mutilated body. The actor who portrays Emmett Till's great Uncle Mose, Turman, believes America should show the Jay-Z, and Will Smith produced series to its children so that "we don't repeat history."
'Women of the Movement' tells the story of Emmett Till
Throughout Women of the Movement episodes 1 and 2, viewers watch Mamie Till-Mobley let her only son travel to Mississippi to spend time with family only to get a phone call that white men abducted him. While in Money, Mississippi, Emmett innocently flirted with a white woman at a local country store. The interaction led Carolyn Bryant's (Julia McDermott) husband, Roy Bryant (Carter Jenkins) and J. W. Milam (Chris Coy) to abduct, mutilate, and murder Emmett.
In Women of the Movement Episode 3, Mamie fights to bring her son's body back to Chicago. Although the funeral director instructs Mamie not to open the casket, she insists on seeing her son. On ABC, Women of the Movement shows deep gashes in Emmett's skin and a brief glimpse of his face. Mamie instructs the reporters to take his picture, and she insists on an open casket with a public viewing. The funeral makes national news and brings reporters from all over to the Jim Crow South for the trial.
Ultimately, in 1955, a jury of all white males found the two men not guilty. On Sept. 1, 1994, Roy Bryant died, and J. W. Milam died on Dec. 31, 1980. Neither man served any prison time for the murder or abduction of Emmett, although they confessed in an interview after the trial.
Is the ABC historical drama appropriate for kids?
In an exclusive interview with Showbiz Cheat Sheet, Women of the Movement cast member Glynn Turman explained what he hopes America takes from the series.
"We really need to make sure that we don't repeat history," Turman explained. "You know, these are scary times right now, and we're really at a crossroads in this country as to whether we're going to move forward and live up to what we set up our democracy to do."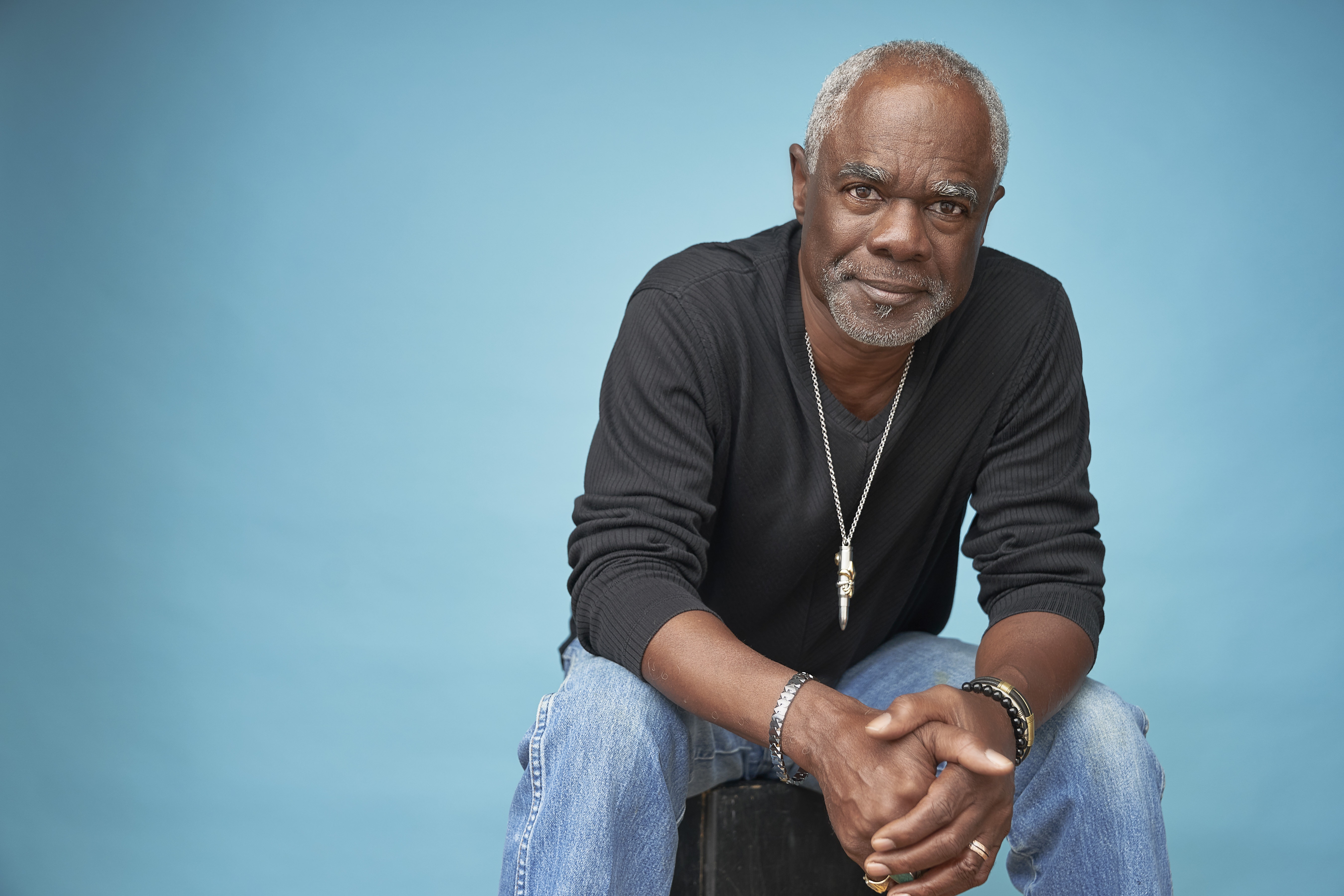 RELATED: 'Women of the Movement' Cast and Where You've Seen Them Before the ABC Limited Series
When asked if Women of the Movement should be shown in schools, Turman said, "Yeah."
"The only way that we're going to make sure that we don't repeat the mistakes of the past is through education," he continued. "You've got to remember this. If this was happening to a 14-year-old child, then a 14-year-old child needs to see what can happen."
Turman added that Women of the Movement does more than tell Emmett Till's story.
"The show puts the flesh and bones and the soul into Emmett Till," Turman added. "So, you realize that through a mother's eyes, you see that this is somebody's child. And so, yeah, you got to teach it in schools. You have to get it as young as possible to understand that this kind of behavior is right or wrong."
Will there be a 'Women of the Movement' Season 2?
Turman believes a Women of the Movement Season 2 is in the works.
"Yeah, oh for sure," Turman told Showbiz Cheat Sheet when asked if there will be a season 2. "I thought this was the beginning of a series of different stories that speak of the courageousness of women. You know, probably Black women in particular."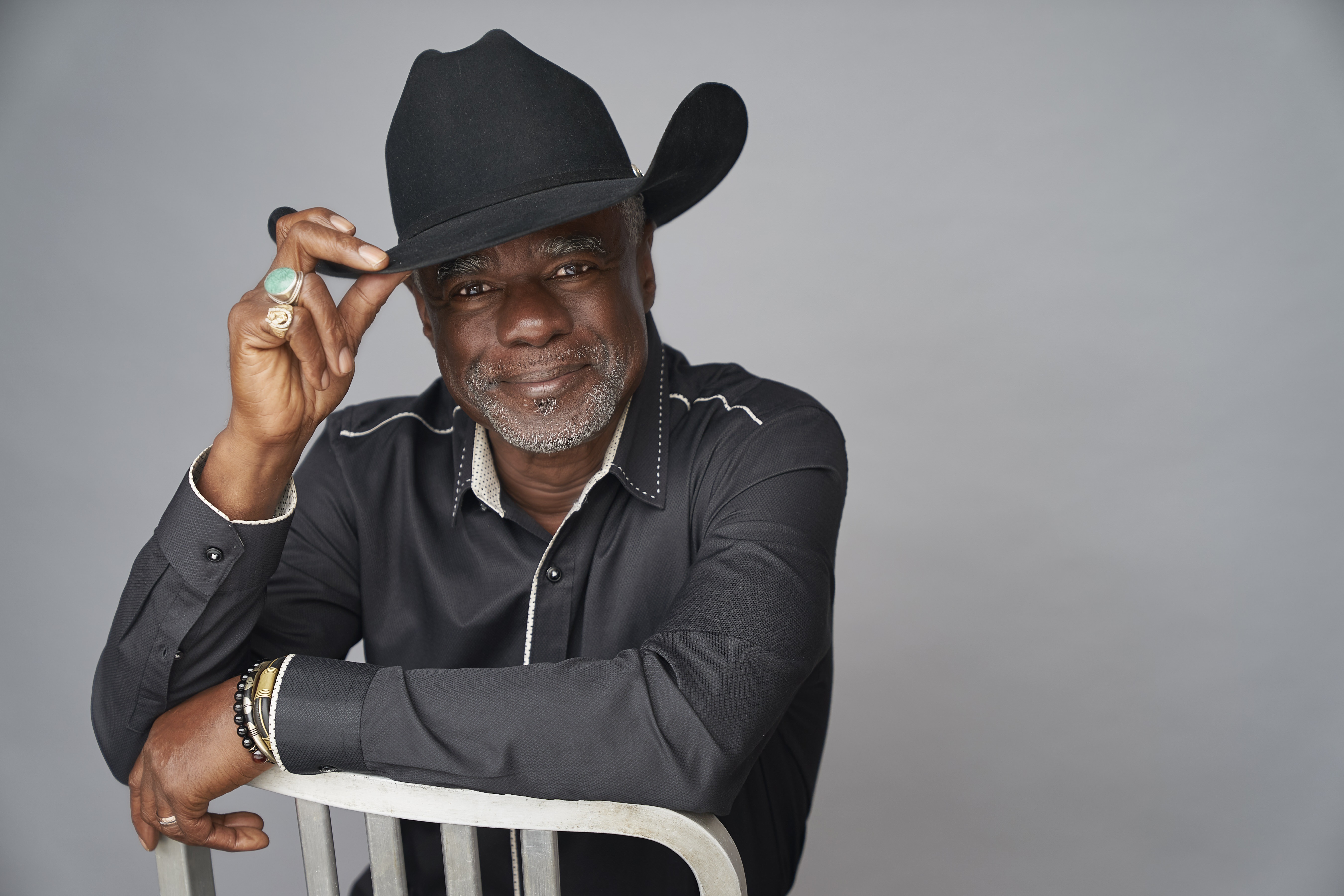 When asked who might be next in line for inspirational stories about the civil rights movement, Turman suggested Rosa Parks. He also gave a resounding "Heck, yeah," when asked if he would like to be cast in Women of the Movement Season 2.
Women of the Movement Episodes 1 and 2 are currently streaming on Hulu. The series airs on ABC on Jan. 6, Jan. 13, and Jan. 20, with two episodes each week. ABC News also added a companion series to the historical drama, which immediately follows it; Let the World See.
RELATED: 'Women of the Movement': How to Watch or Stream the ABC Series for Free Without Cable