'Women of the Movement': Everything We Know About the Real-Life Dr. Howard
In ABC's Women of the Movement cast, Alex Désert portrays Dr. Howard. The civil rights leader investigated the death of Emmett Till (Cedric Joe) and provided a safe house for Mamie Till-Mobley (Adrienne Warren) in Mound Bayou, Mississippi. In real life, Dr. Howard played a prominent role in the trial of Till's murderers, Roy Bryant (Carter Jenkins) and J. W. Milam (Chris Coy). Find out more about Theodore Roosevelt Mason Howard and how accurate Désert's portrayal of the civil rights leader is in Women of the Movement on ABC. Jay-Z and Will Smith produce the six-part series.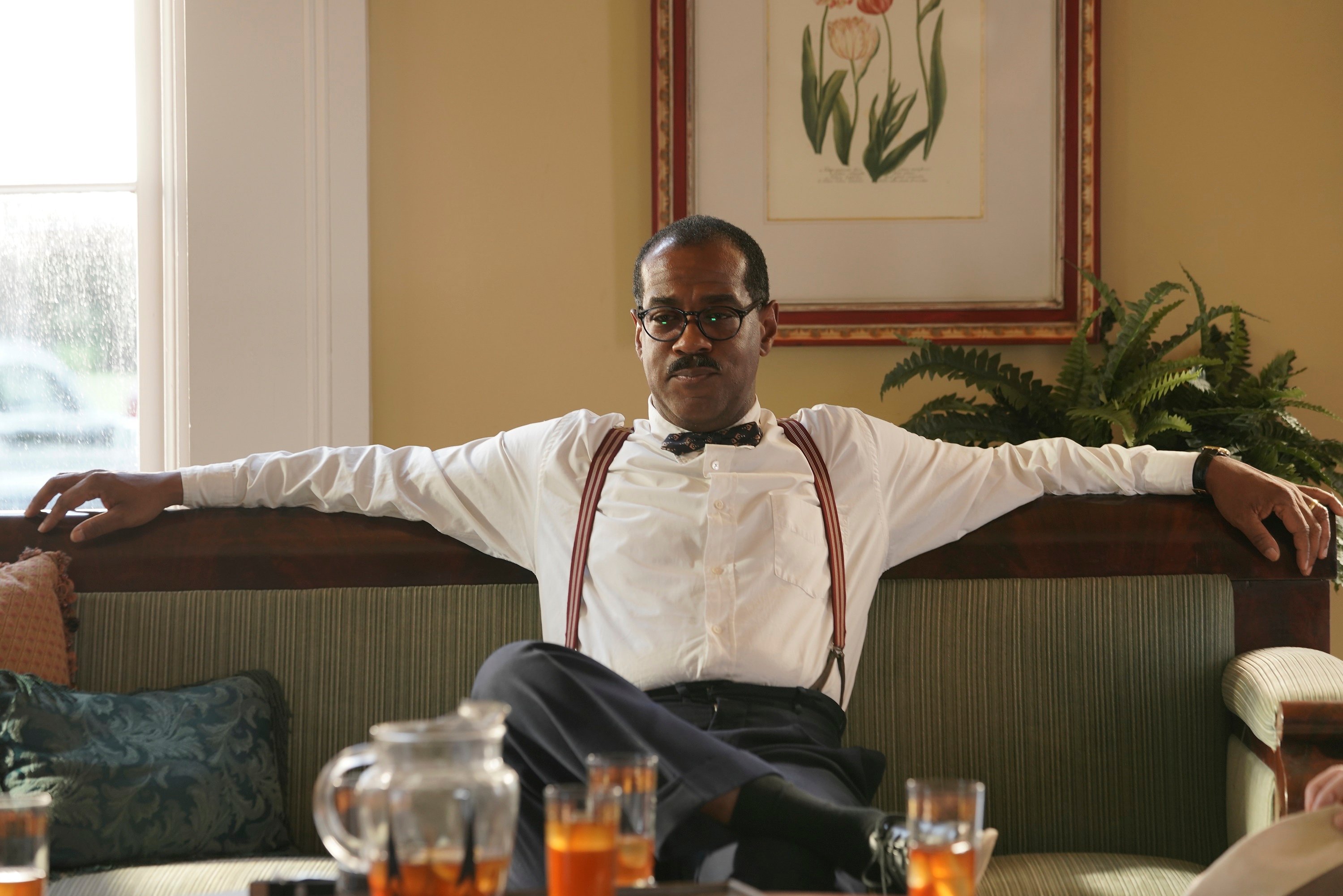 Was Dr. Howard portrayed accurately in 'Women of the Movement'? 
Yes, even minor details about Dr. Howard came through in the ABC series Women of the Movement. Viewers meet Dr. Howard when he greets two journalists he put up in the guest rooms at his home. Mamie Till-Mobley also flies to Mississippi to attend the trial and stay at Howard's home. Although it's not mentioned in Women of the Movement, Howard covered all expenses to ensure Till-Mobley's safe travel to his Mound Bayou home in Mississippi. 
When cross-checked with the biography of his life, T. R. M. Howard: Doctor, Entrepreneur, Civil Rights Pioneer by David T. Beito and Linda Royster Beito, the series, Women of the Moment, accurately portrays Dr. Howard. In 1955, he ensured the safe transport of Till-Mobley and many others to the Sumner courthouse and back each day in a "heavily-armed caravan." According to Google, the renamed Tallahatchie courthouse is a 40-50 minute drive from Mound Bayou today. However, according to NPR, the historic city was a safe haven founded by freed slaves in 1887. 
In the series, Howard discusses the gas station boycott, which he was a part of in real life. Howard founded the Regional Council of Negro Leadership (RCNL) in 1951, and the organization led the successful gas station boycott.
T.R.M Howard was instrumental in the Emmett Till investigation in 1955
"It is up to us to make sure that it is a fair trial," Howard told journalists in Women of the Movement.
In Women of the Movement Episode 4, viewers discover how involved Dr. Howard was in the investigation of Till's murder. His home indeed became a "Black command center" for journalists and witnesses in 1955. With the help of Ruby Hurley (portrayed by Leslie Silva) and Medgar Evers (Tongayi Chirisa) from the NAACP, he located, interviewed, and protected witnesses in Emmett Till's kidnapping and murder.
Another incredibly accurate detail is that Howard slept with a gun at the foot of his bed. He continually received death threats on his life and had an arsenal of firearms for protection.
Was Howard University named after Dr. Howard?
After watching Women of the Movement and reading about the accomplishments of Dr. Howard, it's easy to assume that Howard University was named after the prominent civil rights activist. However, Howard University is named after Major General Oliver Otis Howard, the commissioner of the Freedmen's Bureau. The General helped to found the school to uplift Black individuals, particularly those recently freed from slavery.
'Women of the Movement': What did Howard do after the Emmett Till trial?
After the all-white male jury found Milam and Bryant not guilty, Howard traveled the country giving speeches to thousands of people about the horrific violence against Black individuals in the South. During one of these speeches on Nov. 27, 1955, Rosa Parks was in attendance. Four days later, on Dec. 1, 1955, Parks made history by refusing to give up her seat to a white man on a Montgomery bus. Glynn Turman, who portrays Emmett Till's great uncle Mose in Women of the Movement, hopes season 2 picks up the story with Rosa Parks.