Wyclef Jean of The Fugees Was Asked if He'd Vote for Kanye West
Wyclef Jean of The Fugees was asked about Kanye West's presidential candidacy. He opened up about non-politicians running for office.
Wyclef Jean of The Fugees and Kanye West are two incredibly popular and politically involved rappers. Jean revealed whether he'd be interested in voting for West. In addition, Jean discussed why he feels people are attracted to voting for non-politicians.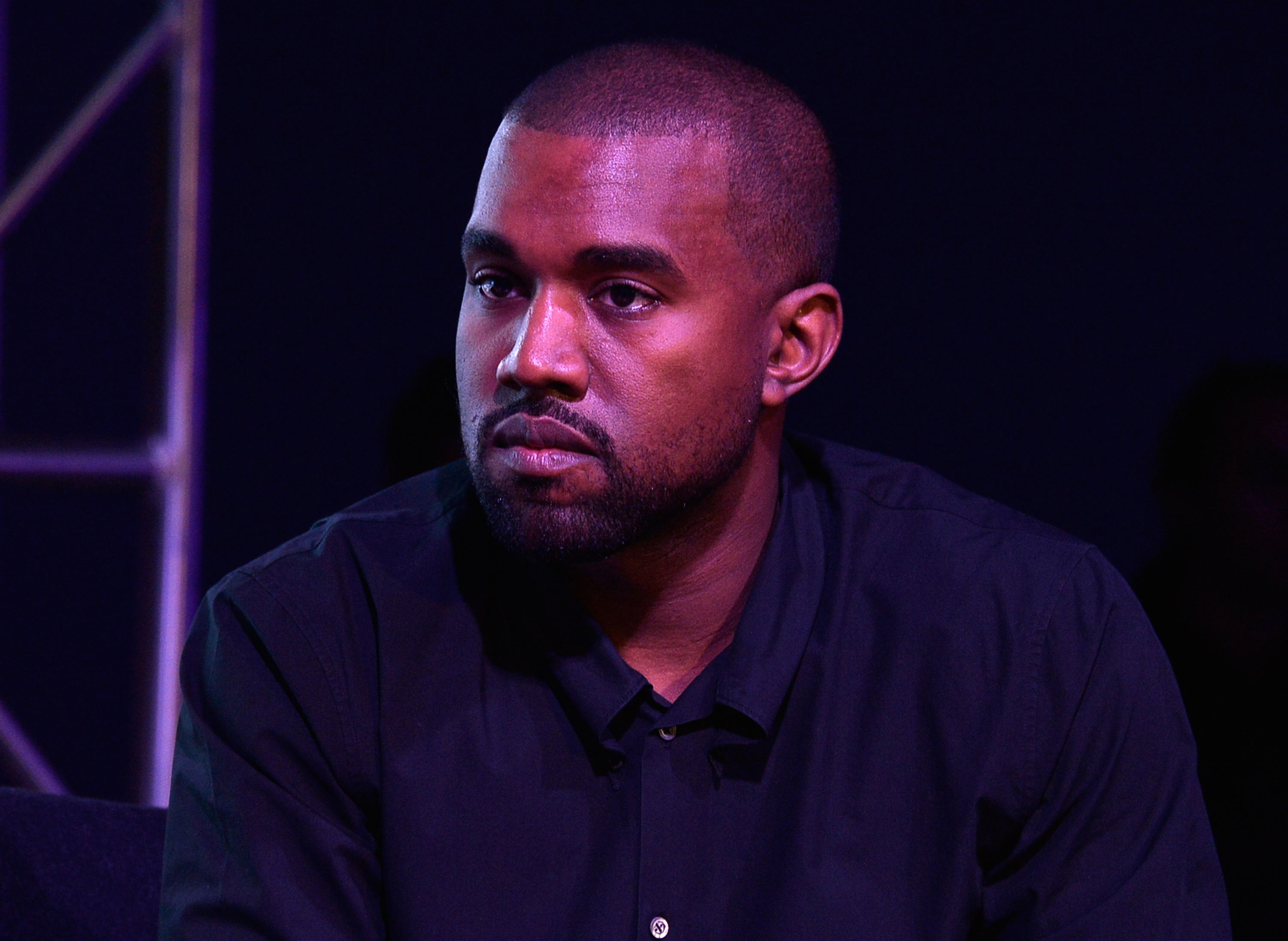 What happened when a former member of The Fugees tried to run for president
West recently made headlines for his Presidential run. However, he's not the first rapper who aspired to be a head of state. The BBC reports Jean tried to run for President of Haiti but Haiti's electoral commission said he was ineligible for the position. 
Why? The electoral commission said a candidate has to live in Haiti for five years prior to an election. Jean disagreed with this rule but he gave up on his campaign and told his supporters to accept the commission's decision.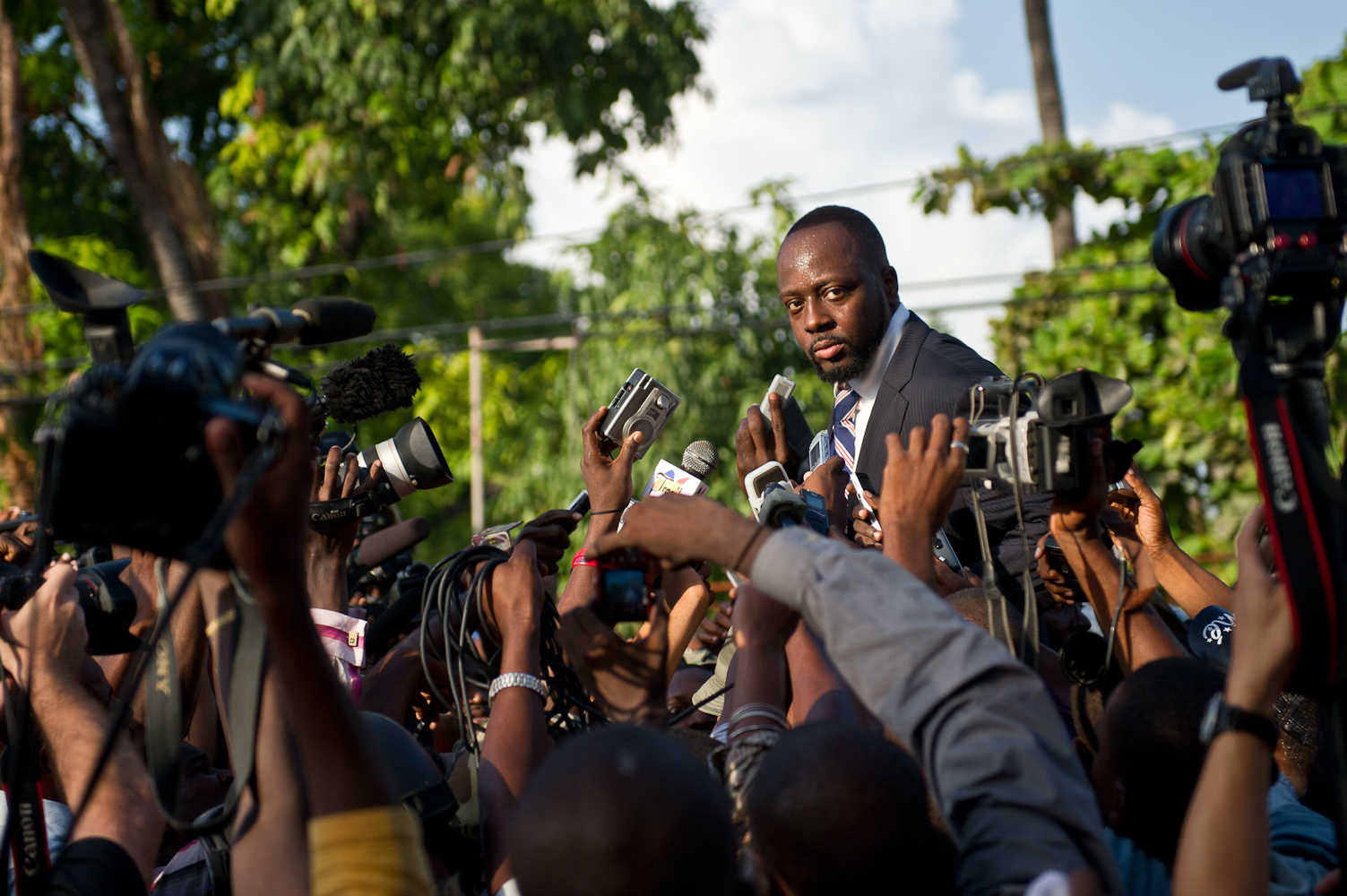 Wyclef Jean of The Fugees opens up about Kanye West's candidacy
There's definitely parallels between West and Jean. Both are rappers who draw influence from numerous genres. They were also two of the many artists to appear on the charity single. "We Are the World 25 for Haiti." In addition, Jean appeared on a song by Yung Thug called "Kanye West."
So what does Jean feel about West's presidential campaign? In an interview with XXL, Sidney Madden asked Jean whether he'd vote for West if he could.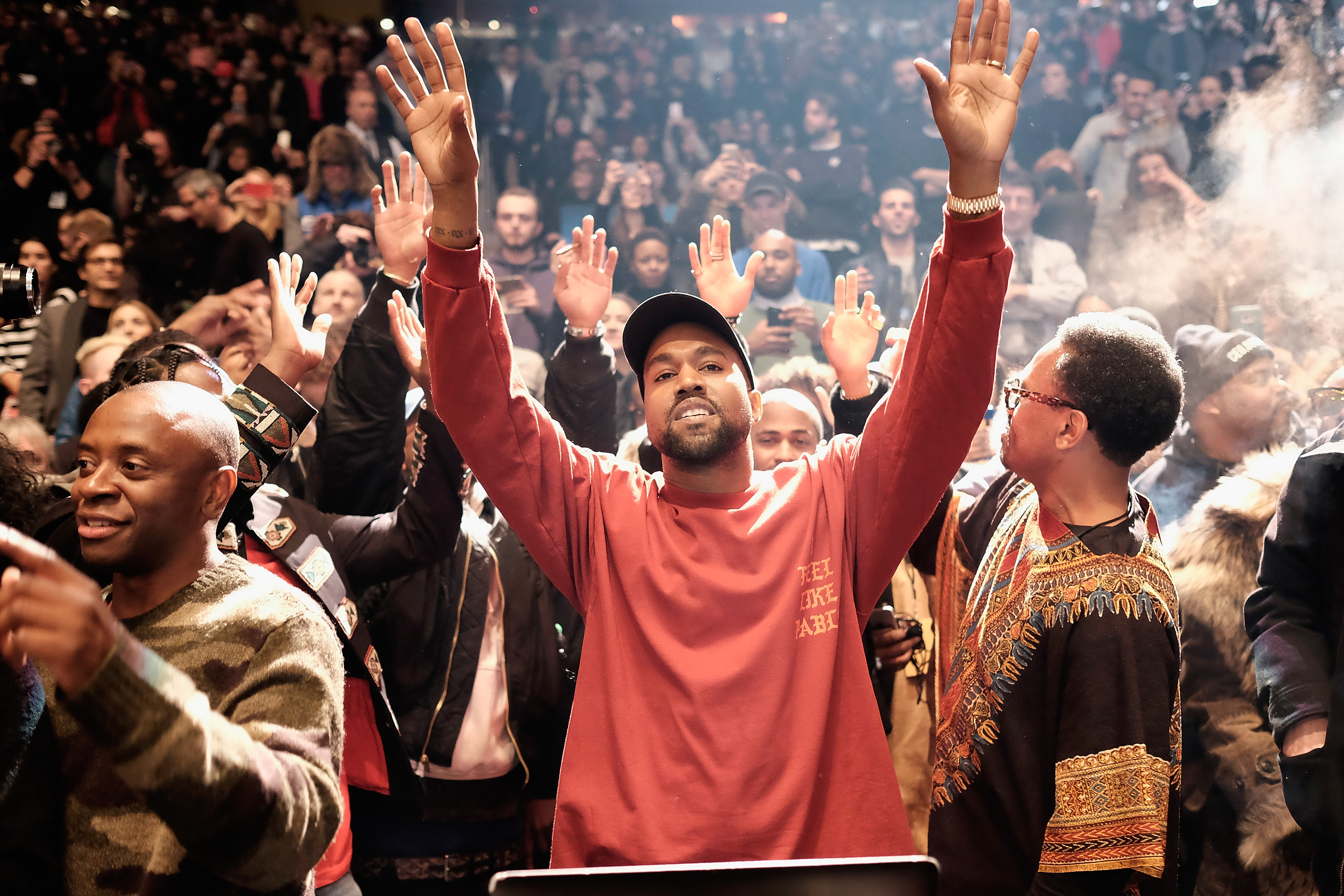 "In order for me to vote for anyone, I would have to know what your policy is, what your legislation is, what your movement is," Jean said. "It's totally different than just being [a celebrity]. Hillary [Clinton] brought out Jay Z and Beyonce the last three days and lost the election terribly. We go to concerts to have fun, see what goes on, you know what I'm saying? But being really in it as a politician is different." Jean then had some kind words for West.
"So I look forward to and I commend Kanye for stepping up to do it, it's inspirational," Jean said. "But real simple, I can influence the voice but I can't vote in America…. I have a green card. But definitely, I would also choose a non-politician over a politician."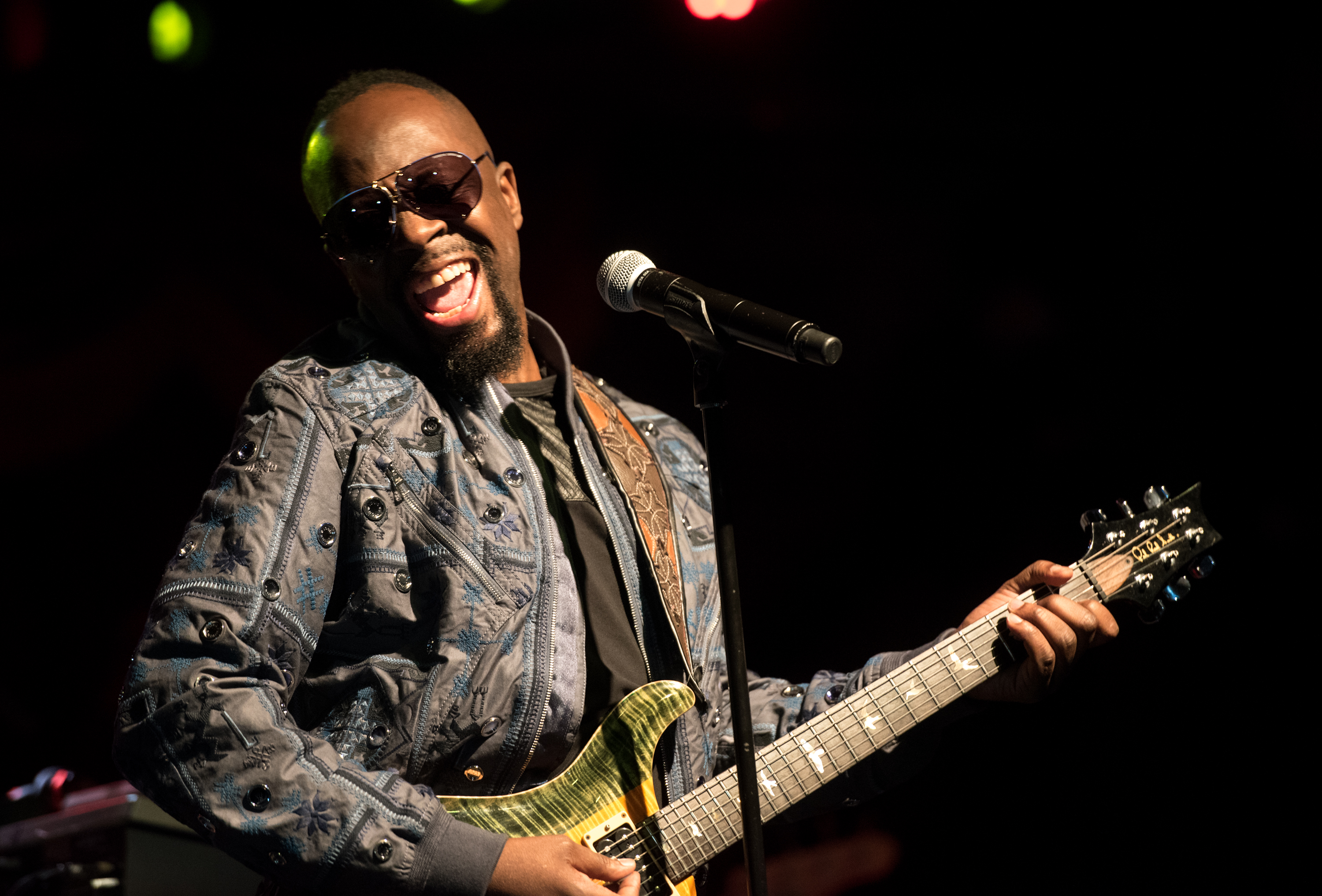 What Wyclef Jean's daughter thinks of Kanye West's campaign
It's not clear from that comment if Jean meant he might like to vote for West if he could. He may have been saying he liked the idea of non-politicians, rather than specifically endorsing West. However, he did say someone close to him was voting for West. "[M]y daughter is really talking about Kanye [West] running for president, like she's really gonna vote for him."
Regardless of the success of their political ambitions, both Jean and West have incredible legacies as artists. We don't know if West's campaign will succeed. However, he did get an endorsement from Jean's daughter.