'Yellowstone' Creator Taylor Sheridan and Cole Hauser Actually Got in a Fight the 2nd Time They Met
Taylor Sheridan and Cole Hauser met through mutual friends long before they started working on Yellowstone.
Yellowstone creator Taylor Sheridan's relationship with star Cole Hauser dates way back before the days of the Paramount Network western. Years before Sheridan cast Hauser as rugged ranch foreman Rip Wheeler, the two met through mutual friends. But the second time they met, Sheridan and Hauser actually got into a fight.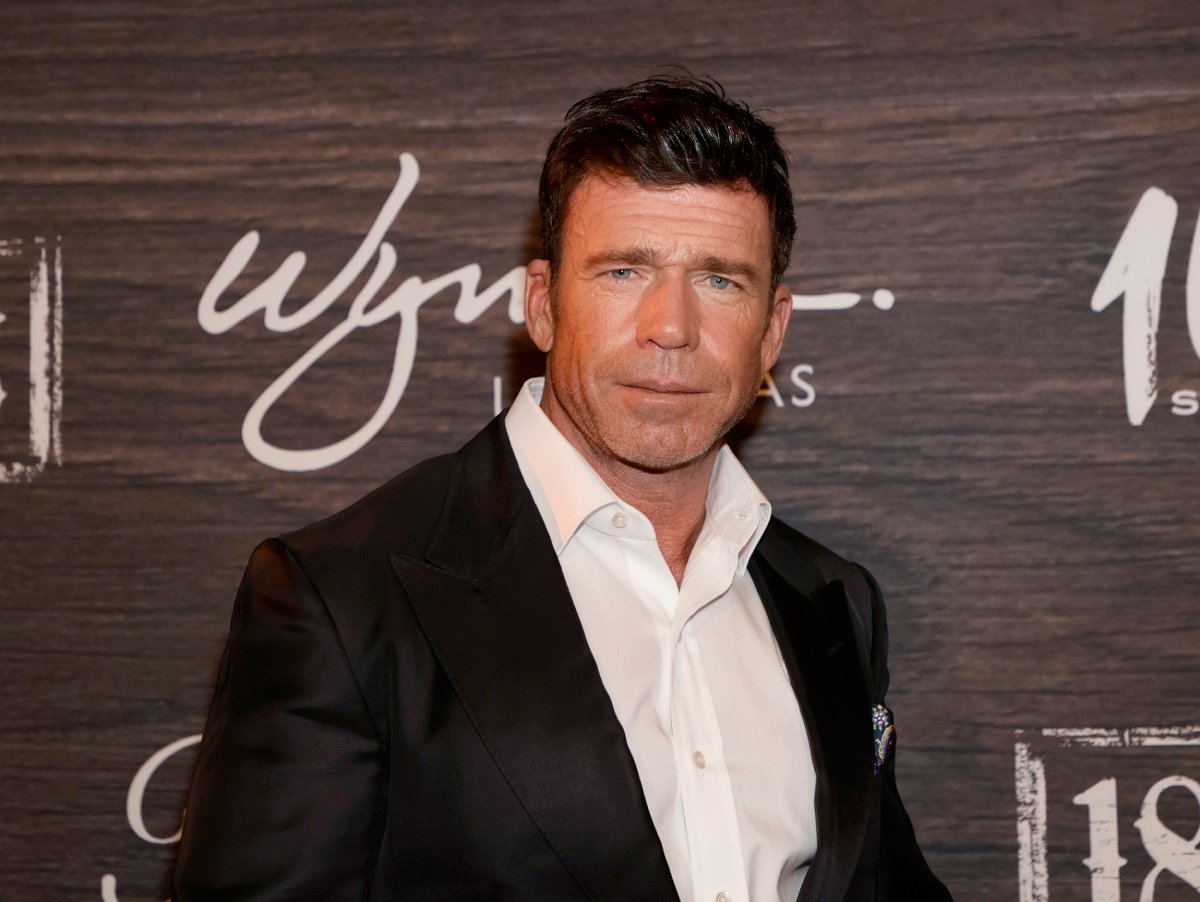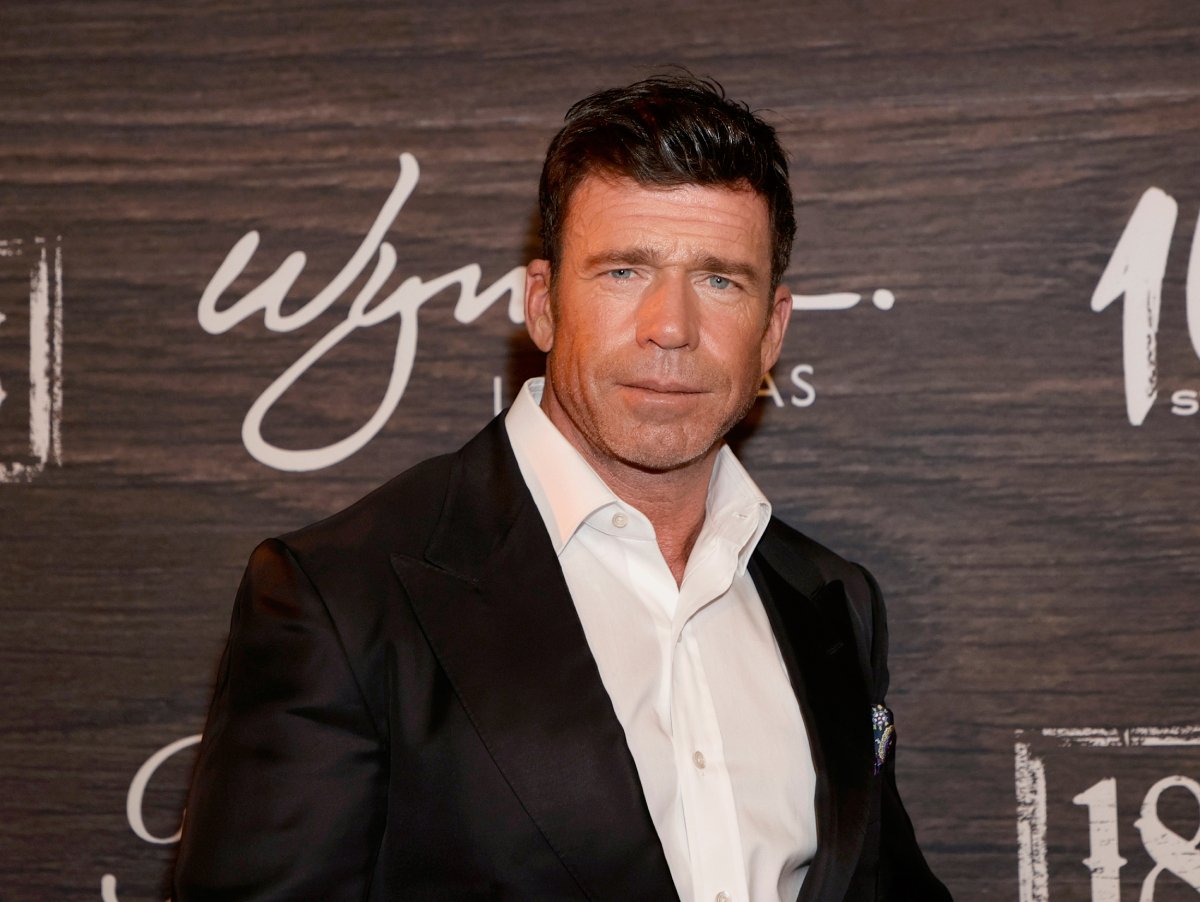 The 'Yellowstone' star met Taylor Sheridan through his wife
Hauser's career in Hollywood dates back to the early 1990s when he got his first big break in the film School Ties. That's when he met Ben Affleck and Matt Damon, who ended up writing their script for Good Will Hunting in Hauser's living room.
Before that Oscar-winning film premiered — in which Hauser starred alongside Damon and Affleck — Hauser started dating actor and photographer Cynthia Daniel. The couple later married, and they are still together to this day.
A few years after Hauser met his wife, she introduced him to a producer named John Linson and they became friends. And Linson was friends with a writer, actor, and producer named Taylor Sheridan.
Linson and Sheridan are the co-creators of Yellowstone. When they needed a real-life badass in the cast they immediately turned to Hauser, who chose the role of Rip.
Taylor Sheridan and Cole Hauser got into a fight the second time they met
Hauser has a lot in common with his TV counterpart. He's a man of few words who grew up on a ranch riding horses. And, the 47-year-old isn't afraid of a fight.
The actor says that Rip's fighting skills come from his own past experiences. When asked by Men's Journal if he's ever been in a bar fight, Hauser made it clear he doesn't back down from confrontation.
"Does a bear s**t in the woods?" Hauser said with a laugh. "I've probably been in one on every continent. I don't think there's anything wrong with fighting. Sometimes I'm just tired of words, so let's beat the shit out of each other. Maybe at the end of it you'll buy me a Guinness and I'll buy you a Bushmills, and we'll be done. It's kind of what guys do."
Hauser noted that Sheridan feels the same way about fighting that he does, and he revealed they got into a fight the second time they met.
The 'Yellowstone' creator and star are 'very close friends'
Hauser says that since that altercation years ago between him and Sheridan, they've "become really close friends." He also pointed out that they have a lot in common.
"He's a really intense guy, he's very focused, he's not unlike me. I think we kinda complement each other because we both give a s**t," Hauser told Outsider.
"You know, we both care greatly about what we put out into the marketplace. But also to make sure we're portraying, especially my character, you know, as realistic as possible. He's one of those guys who works his ass off 'til it's over, and when it's over, he likes to have a nice drink and enjoy himself."
Yellowstone seasons 1 through 4 are now playing on Peacock. Season 5 will premiere this summer on the Paramount Network.