'Yellowstone': Jen Landon Has a Very Relatable Reason For Not Watching Her Dad Michael Landon on 'Bonanza'
Yellowstone's Jen Landon is one of the breakout stars of Taylor Sheridan's popular neo-western. As the pink-haired Teeter — a ranch hand with a thick southern accent — Landon has made her mark in the bunkhouse. And she's made it clear that she can do anything her male counterparts can do.
Those riding skills that she has might just be genetic, as Jen Landon is the daughter of TV western icon Michael Landon. As a young girl, Landon watched her father on Little House on the Prairie and Highway to Heaven. But she didn't watch her dad on Bonanza, for one very relatable reason.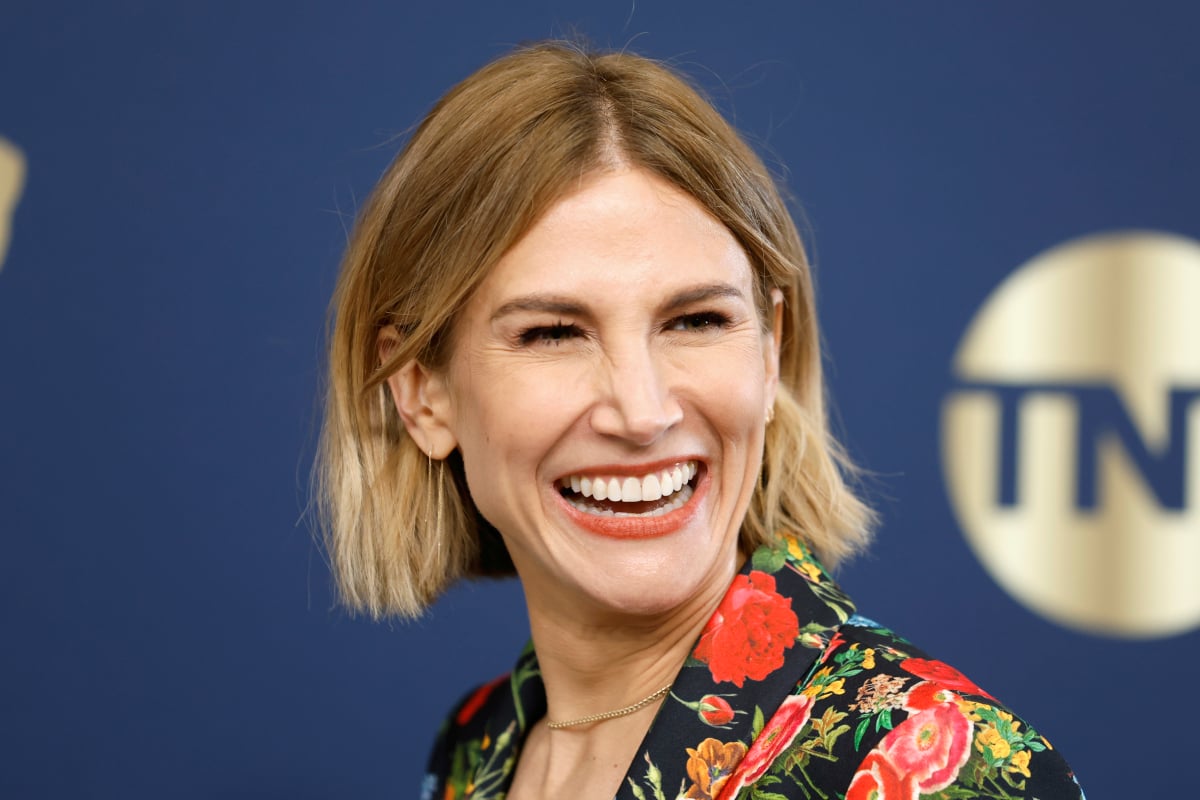 'Yellowstone' star Jen Landon made her acting debut on her dad's show
Landon grew up in Hollywood, thanks to her dad's successful career. At the age of five, she got her first taste of the industry when she made her acting debut in one of the final episodes of Highway to Heaven.
Two years later, she worked with her father again when he cast her as Jennifer Kramer in the pilot of his fourth TV series, Us. But before that series made it to air, Michael Landon was diagnosed with an aggressive form of pancreatic cancer. Three months after he received his diagnosis, the Little House on the Prairie star passed away on July 1, 1991.
After she lost her father, Landon didn't return to acting until 2005 when she was cast to play Gwen Norbeck Munson for one episode on As The World Turns. That one-off gig ended up turning into a three-year contract. And Landon won the Daytime Emmy Award for Outstanding Younger Actress in a Drama Series three years in a row.
She continued working in the world of daytime soaps until 2017, when she landed a role in Animal Kingdom and a guest starring appearance on Chicago Med. Not long after that, she was cast as Teeter on Yellowstone.
Jen Landon had a relatable reason for not watching her dad Michael Landon on 'Bonanza'
Growing up, Landon says that her famous dad "was always so present as a father" and "just the best." She often watched Little House and Highway to Heaven, but she never watched any episodes of Bonanza for a very relatable reason.
Bonanza ran on NBC from 1959 to 1973, and Michael Landon starred in more than 400 episodes of the long-running western as Little Joe Cartwright. He was just 23 when the series began. So to the young Jen Landon, that version of Michael Landon "didn't look like my dad" to her.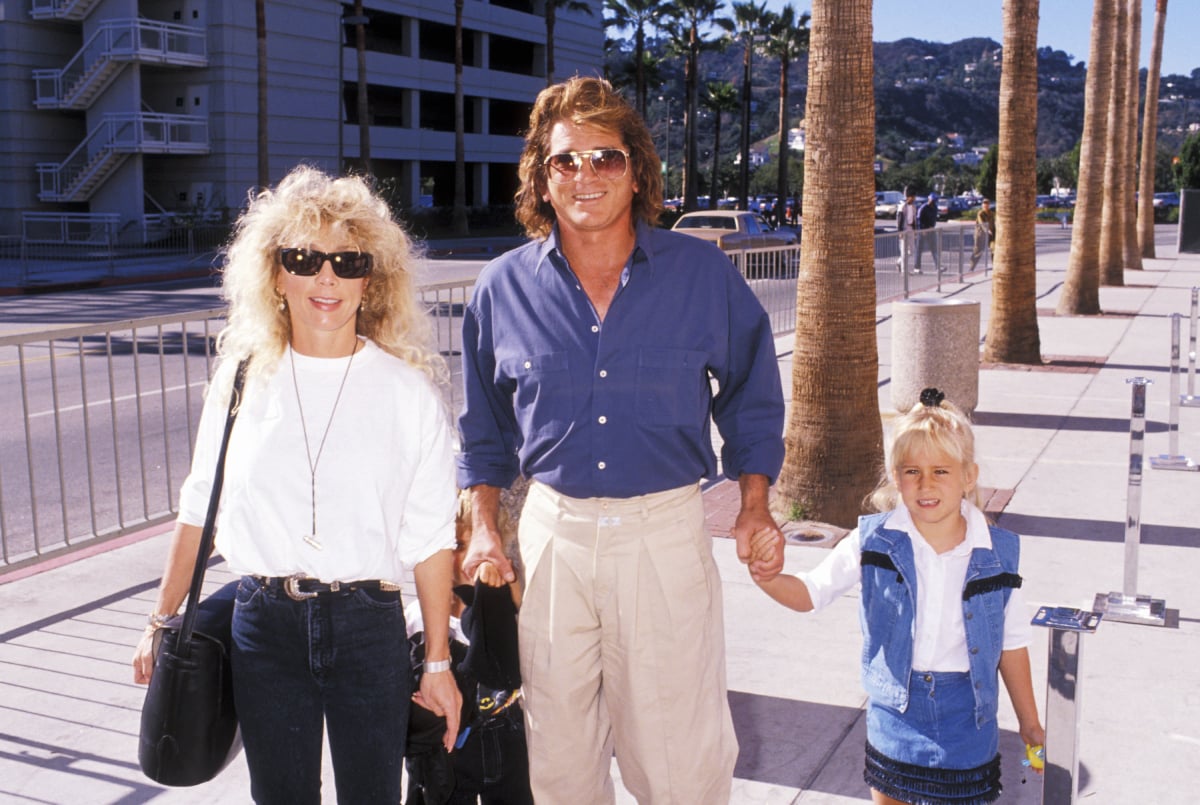 It wasn't until she won the role of Teeter — a role in the same genre that became synonymous with her father and his legacy — that Landon started watching the classic series.
The 'Yellowstone' star has finally watched the series that made Michael Landon a star
Landon says that when she finally started watching Bonanza, that's when she found out that her dad "could actually ride horses."
"There's a tremendous synchronicity about the whole thing. It's been a very emotional experience at times. The fact that I get to ride horses for work and learn about this is… Amazing," Landon told Texas' Pepper Stewart.
Landon loves riding horses, both on and off the Yellowstone set. However, she does occasionally use a stunt double for the rougher scenes. She says her experience on the popular western has been nothing short of "incredible." And one of the reasons for that is the passionate fan base.
"What's amazing about it is… Often as an actor, you don't feel – there is a feeling sometimes where you think you're not reaching anyone," Landon explained. "But the [Yellowstone] fans are so giving, and so engaging."
Yellowstone seasons 1 through 4 are now available to stream on Peacock.