'Yellowstone': Kelly Reilly Says Beth Dutton's 'Fierceness is Legitimately Ramping Up' in Season 5
In a rare red carpet appearance, 'Yellowstone' star Kelly Reilly teased what she could about season 5.
Yellowstone Season 5 has officially started filming in Montana, and the expectations are high following such a successful season 4. It was a breakout year for Taylor Sheridan's western, as it became the most-watched drama on television. Yellowstone averaged 11 million viewers per episode, including a finale that saw those numbers jump to over 15 million.
How will they top that in season 5? According to star Kelly Reilly (Beth Dutton), the "fierceness is legitimately ramping up."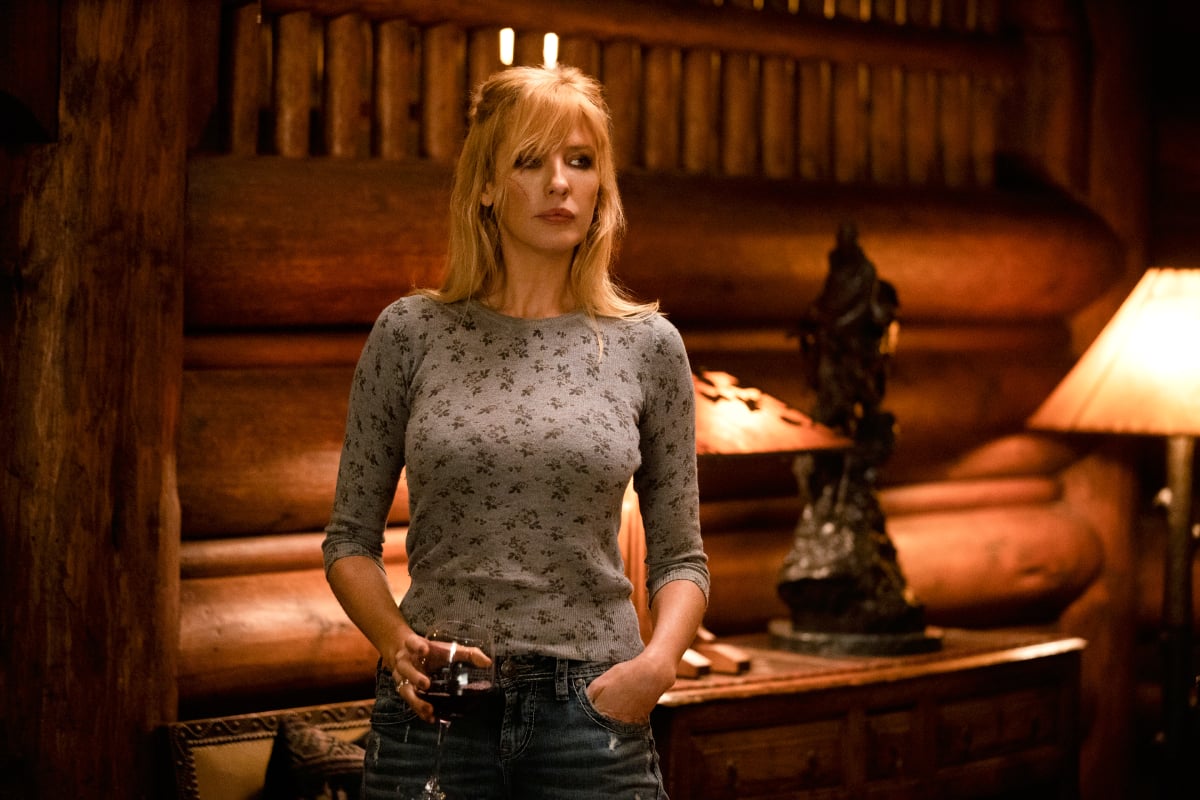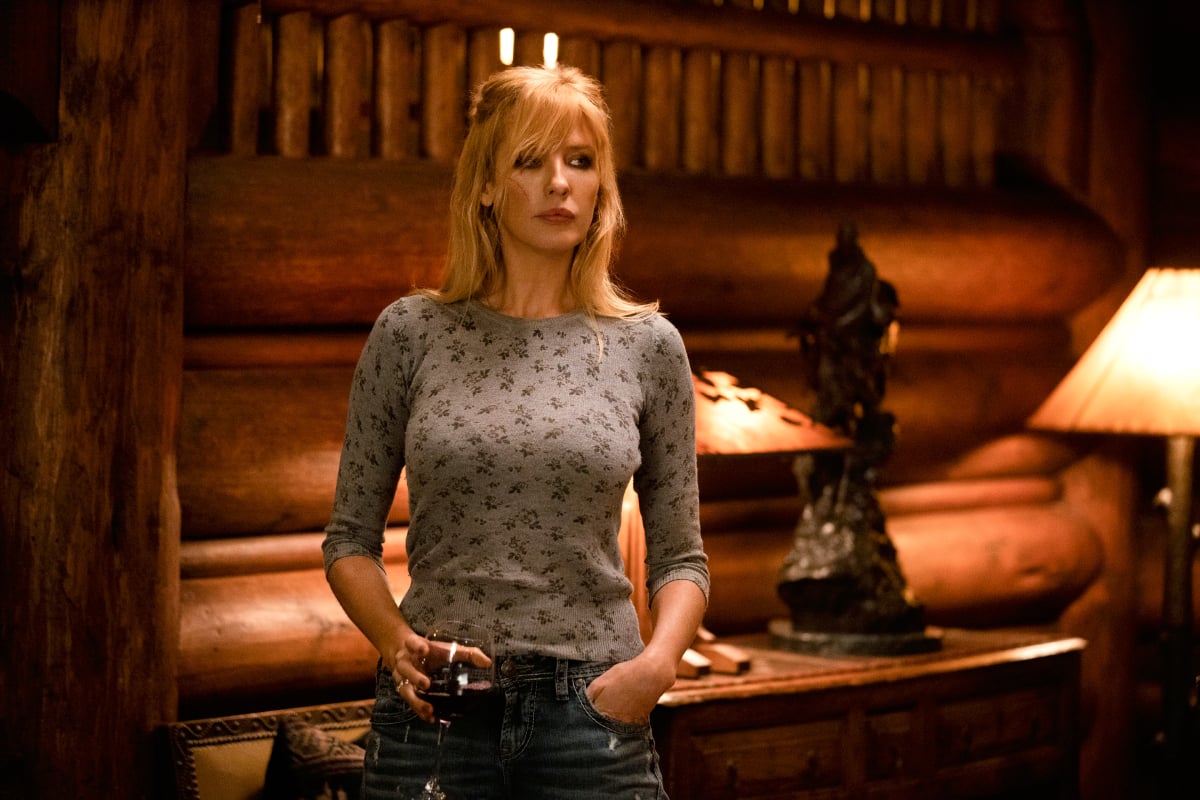 Beth Dutton married Rip Wheeler in the 'Yellowstone' Season 4 finale
The season 4 finale was extremely significant for Beth Dutton. Not only did she blackmail her brother Jamie (Wes Bentley) to put him under her and her father's control, she also married the love of her life, Rip Wheeler (Cole Hauser).
With such an eventful season 4 for the show — plus Beth's major life change in the finale — Reilly admits that the problem they are facing now is "how do we top it every year?" She also notes that even though Beth is married, some of the challenges in her life remain the same — "protecting the land, looking after my father, protecting him."
Kelly Reilly says the 'fierceness is ramping up' in season 5
Reilly says that "in a strange way" she believes that Beth is "quite old fashioned in her values." She says marrying Rip has only made her stronger, and fans will see that in season 5.
"I think the fact this man is now her husband, it holds a lot of power in her. But he's always been her guy, since she was 16 years old. He's the only man other than her father that she's ever loved," Reilly explained at the Paramount 2022 Upfronts. "So the fact that now it's official in God's eyes, it's something I think she's incredibly proud of. And I think it probably gives her a bit more stability."
However, if fans think that firecracker Beth will be mellowing out now that she's married, Reilly says they will be disappointed.
"Just when I think Beth might be trying to mellow down a bit…that's not happening. It's just, the fierceness is legitimately ramping up," Reilly said.
'Yellowstone' Season 5 will premiere this fall
The upcoming season is highly-anticipated, and Kevin Costner (John Dutton) says that Yellowstone is the only thing people want to talk about wherever he goes. But, he doesn't mind the constant attention because that's what happens when you are part of such a high-quality project.
"If I'm out, within an hour, somebody is going to talk about it," the Oscar winner told Entertainment Tonight. "You kind of hope that happens a little bit and it has. I think it's what happens when you have great dialogue and you put it against mountains and rivers and running horses. I think there's a little gold dust on it."
Yellowstone Season 5 will premiere on the Paramount Network on Sunday, November 13. It is going to be super-sized with a total of 14 episodes, but there is a catch. The season will be split into two halves, with seven episodes each and short hiatus in between.