'Yellowstone' Season 5: Everything We Know So Far
ARTICLE HIGHLIGHTS
Yellowstone star Cole Hauser revealed that season 5 is already in the works and it will be "wonderful."
The season 4 finale saw a fan-favorite leave the ranch, to seemingly lead the new spinoff 6666.
Where did we leave off with the Duttons, their ranch, and their numerous enemies leading into Yellowstone season 5?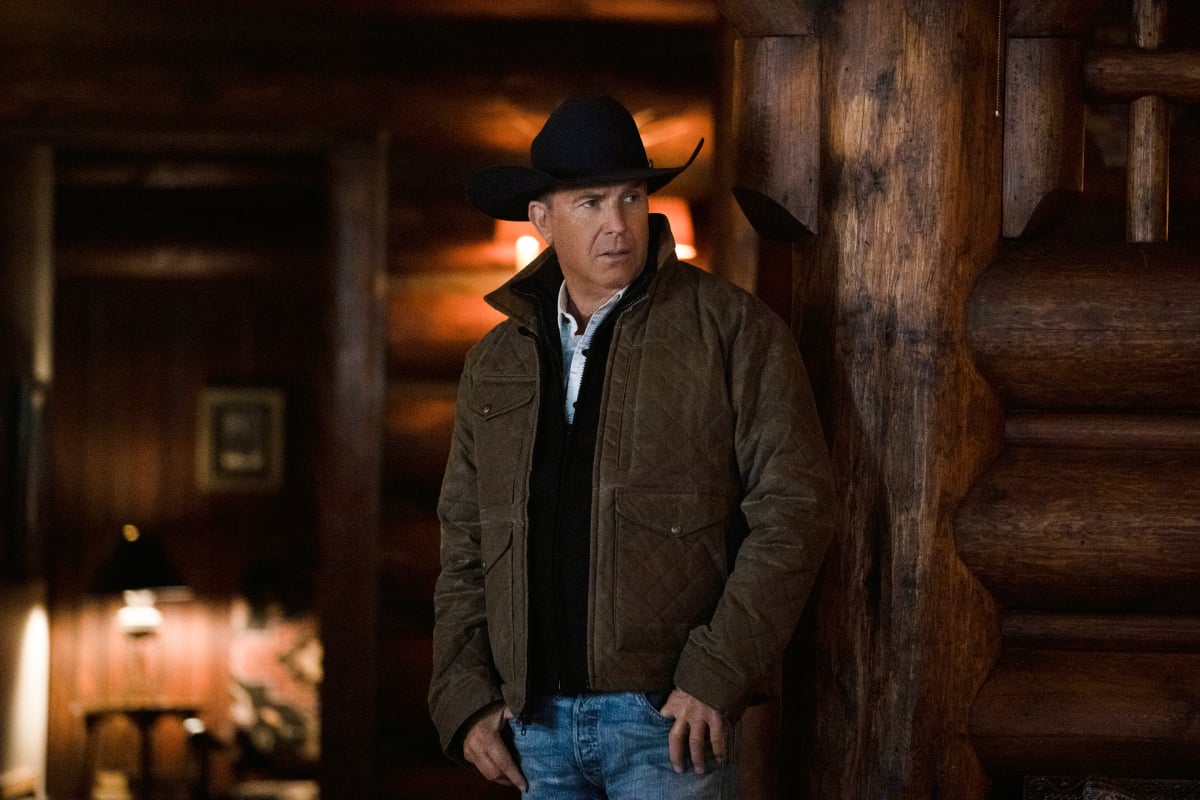 Would it be the end of a season of Yellowstone if there wasn't a major cliffhanger? After another shocking end, fans are already talking about what's ahead for season 5.
What's coming next for the Duttons, their ranch, and their numerous enemies? Here's everything about Yellowstone season 5 that we know so far.
WARNING: Major spoilers ahead from the season 4 finale of Yellowstone.
'Yellowstone' season 5 is already in the works and it will be 'wonderful'
Before season 4 of Yellowstone premiered on the Paramount Network in November, star Cole Hauser (Rip Wheeler) had already revealed that season 5 was in the works. Way back in March 2021, Hauser said during a virtual happy hour with Hall Wines that creator Taylor Sheridan is "working on it right now."
"Season five is going to be wonderful. The way we ended season four—I can't give too much away, but the way season four ends, I think the audience… will be happily surprised," Hauser said. "For us as actors, and I think I can speak for everybody… we come together. This is now going into our fifth year."
The wait for season 5 will likely be much shorter
Due to the pandemic, the wait between the season 3 finale (which aired in August 2020) and the season 4 premiere of Yellowstone (which aired in November 2021) was a grueling 15 months. But with season 5 already in pre-production, the expectation is that it will hit the Paramount Network before the end of 2022.
We know that the Yellowstone season 4 finale is scheduled to air on Sunday, January 2, 2022. But, the Paramount Network has yet to officially renew the series for another season. That announcement is expected any day. But it's unclear when we will know a season 5 premiere date.
The 'Yellowstone' universe is expanding
Meanwhile, the Yellowstone universe is expanding with a prequel and a spinoff. The prequel 1883 — starring Sam Elliott, Tim McGraw, and Faith Hill — has already premiered on Paramount+.
At the same time, Yellowstone season 4 has introduced fans to the Four Sixes Ranch via Jimmy Hurdstrom's (Jefferson White) storyline. The spinoff 6666 is expected to premiere on the streamer in 2022.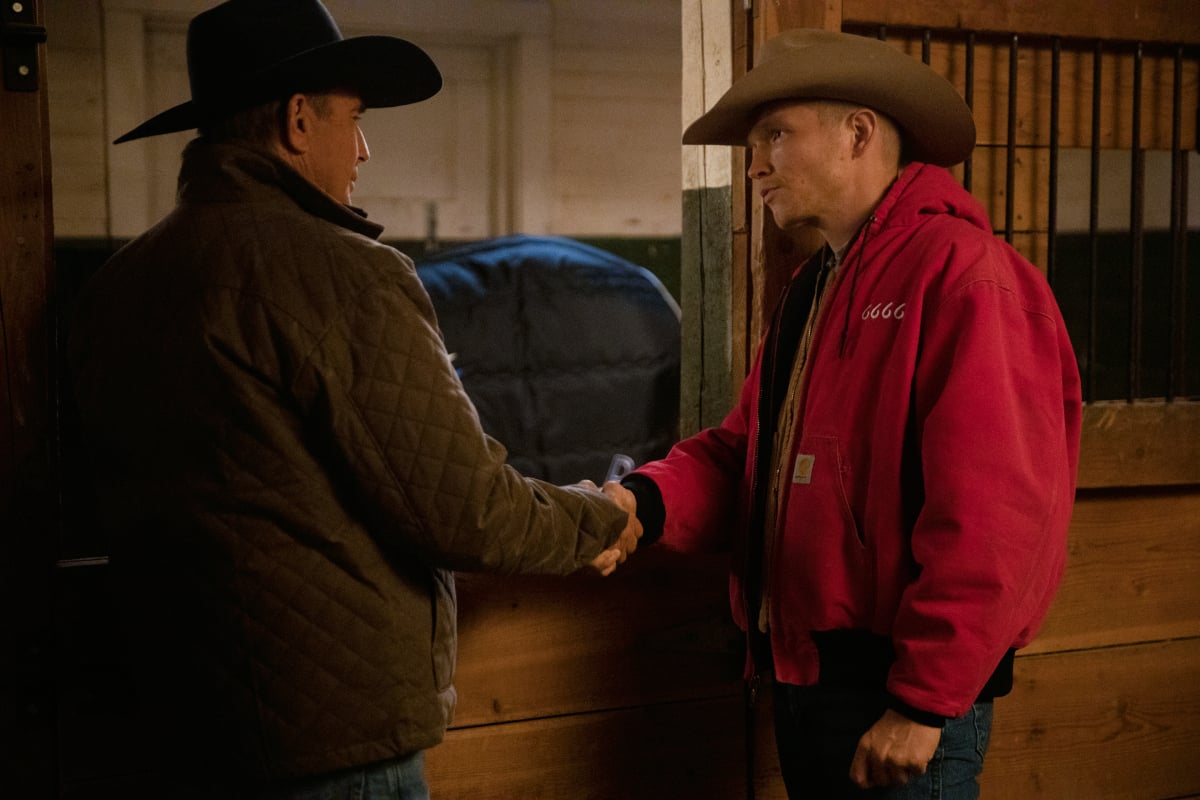 RELATED: 'Yellowstone': What Happened to John Dutton's Oldest Son Lee and Why Is He Missing From Family Photos?
Jimmy returned to the Dutton Ranch in the season 4 finale with his new fiancée Emily in order to make things right and keep his word to John (Kevin Costner). After an epic brawl with Mia, Jimmy left the ranch to head back to the Four Sixes after John told him he didn't owe him anything. Seemingly confirming that White will lead the new spinoff.
Rumor has it that Ryan Bingham's Walker could be leaving the Dutton Ranch as well and heading up the new series in Texas.
Season 5 will pick up after the 'biggest cliffhanger' in season 4
According to star Kelsey Asbille (Monica Dutton), there is a "dark" future ahead for Monica and Kayce Dutton (Luke Grimes) — who just found out that they were expecting another baby. She also told The Daily Caller that season 4 would end on "the biggest cliffhanger" before they head into season 5.
"It's going to get dark and they're going to have it out … the end of this season for Kayce and Monica is the biggest cliffhanger they've had so far," Asbille said.
Kayce and Monica's heartbreaking cliffhanger revealed, while Rip and Beth make it official
"I saw the end of us."
With those six words, Kayce threw his future with Monica into doubt, revealing that the "biggest cliffhanger" Asbille spoke about might be the end of Monica and Kayce.
In happier news, Beth and Rip finally tied the knot in a ceremony that was fitting for the crazy couple. While the wedding may have been unorthodox, Rip did get to give Beth (Kelly Reilly) his mother's ring that fans had not seen since he had his dead mother dug up in order to retrieve it.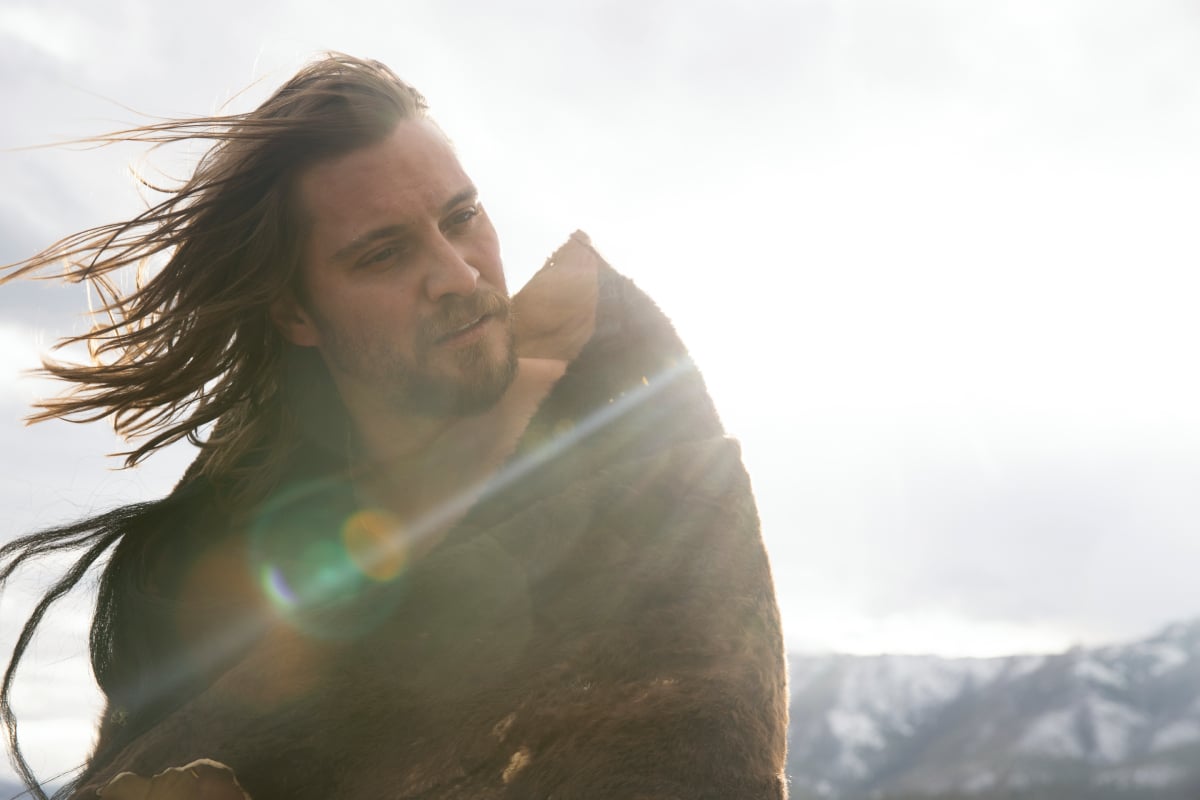 RELATED: Is 'Yellowstone' Based on a True Story?
Will their happiness last? That remains to be seen. After all, Beth's future was threatened by Caroline Warner (Jacki Weaver) after uncovering her moves against her "employer" Market Equities.
What about Carter? Beth made it very clear that she is not his "mama" in one of the most heartbreaking scenes in season 4. Although he got to attend Rip and Beth's wedding, he was there as just the "stall cleaner."
Beth forced Jamie to make a major move leading into 'Yellowstone' season 5
John managed to save Summer (Piper Perabo) from doing any major time, but the future of that strange relationship remains up in the air.
And finally, Jamie. After being offered some options about his future by Beth, Jamie did what she asked. He killed his father, who was responsible for the attacks on the Duttons. While taking his father's body to the train station, Beth got the evidence she needed on her big brother in order to "own him."
So, Jamie is back in the family, but does he want to be?
Stay tuned to Showbiz Cheat Sheet for everything Yellowstone season 5.
Yellowstone seasons 1 through 3 are available on Peacock. Season 4 is available on Hulu+LiveTV and YouTube TV.