1 'Yellowstone' Star Has a Much Bigger Theory About What Kayce's Visions Really Meant
The end of season 4 of 'Yellowstone' left fans on a bit of a cliffhanger after Kayce Dutton's (Luke Grimes) vision quest.
Yellowstone season 4 ended with Kayce Dutton (Luke Grimes) returning home after a vision quest. When he uttered his final line of the season — "I saw the end of us" — it left fans wondering what he meant. Is the "us" Kayce was referring to his father's ranch? Or was he talking about his marriage to Monica (Kelsey Asbille)? According to one Yellowstone star, there is a much bigger theory about what Kayce's final line really means.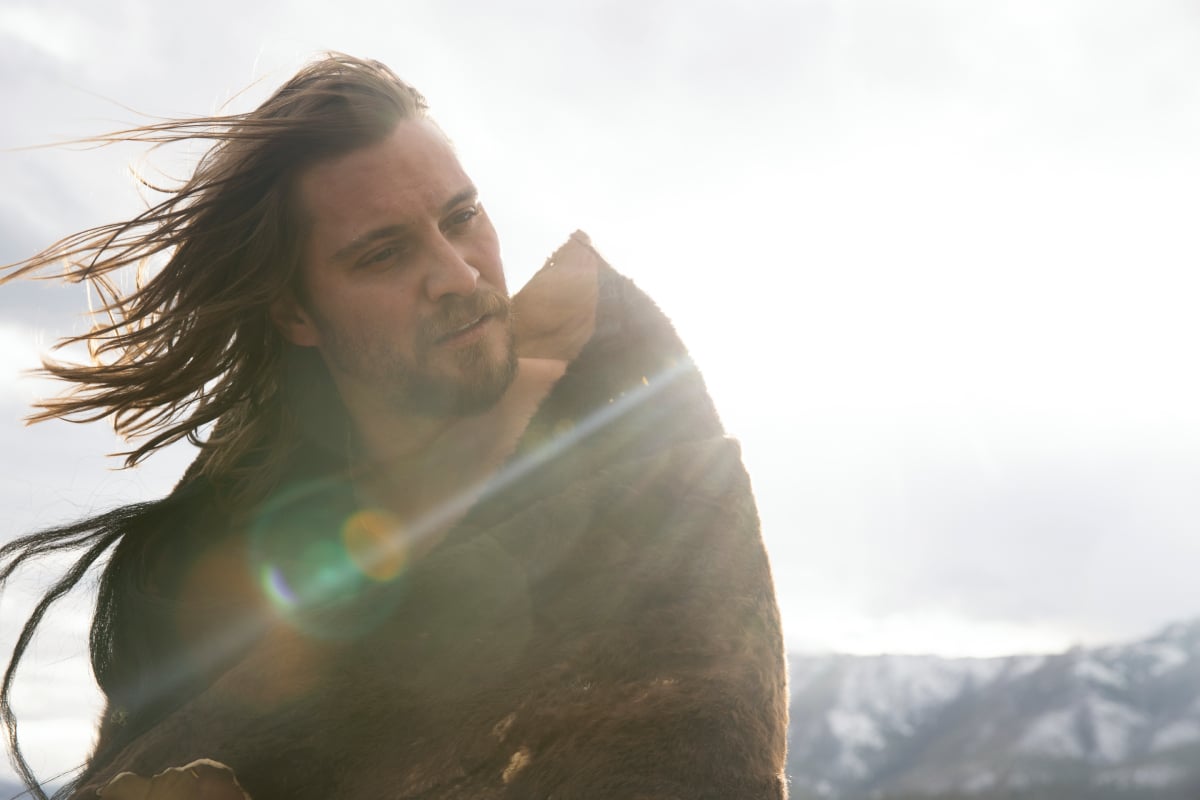 What did Kayce see during his vision quest in the 'Yellowstone' season 4 finale?
Kayce went through a difficult, indigenous ritual at the end of Yellowstone Season 4 in an attempt to find answers. Ever since fans met the character, he's been stuck between a life with his wife and son and his loyalty to his father, John Dutton (Kevin Costner).
During his vision quest — a ceremony known as Hanbleceya — Kayce spent four days and nights secluded in the mountains without food and water. He saw visions of owls, his late brother Lee (Dave Annable), flashbacks to his days as a Navy SEAL, and a girl in white.
These visions revealed details about Kayce's future, and what path he will ultimately take. But fans will have to wait to find out what it all meant. Even Grimes himself doesn't know what's coming next for his character. In order to say his last line, creator Taylor Sheridan told him just enough about Kayce's two paths.
"Taylor and I sat down and he told me just enough about what those two paths looked like and just enough about that statement," Grimes told The Hollywood Reporter. "It wasn't enough that I know what's going to happen or where he goes from here, but it was enough that I could say that line and have an idea of what I was talking about."
Ryan Bingham has a much bigger theory about Kayce's final line of season 4
Ryan Bingham — who plays Walker on the neo-western — recently weighed in on Kayce's final line of season 4. The Wolves singer thinks he knows exactly what Kayce meant when he said "I saw the end of us." But the theory is much bigger than just Kayce's marriage or his loyalty to his father. According to Bingham, Kayce's line is referring to the end of the "culture of the American West."
"It's kind of a dying breed. … It's definitely where I come from. I grew up like that, going to junior rodeos as a kid like you would go to Little League baseball. It wasn't just a sport. It's a way of life," Bingham told Us Weekly.
Ryan Bingham hopes 'Yellowstone' will bring back that American West culture
Bingham says he has "no idea" what will happen in Yellowstone Season 5. But he does hope that the show will bring back some of that "dying" American West culture.
"Hopefully, this show kind of brings some of that back — and educates some people on where your hamburgers are coming from," the Golden Globe winner said. "Even if things all have to change and we make adjustments and things like that, hopefully we can hold on to some of the history."
Yellowstone Season 5 will premiere this summer on the Paramount Network. Seasons 1 through 4 are now playing on Peacock.