'Yes Day' and Other Jennifer Garner Movies, TV Shows on Netflix
Looking for more Jennifer Garner movies and TV shows on Netflix after 'Yes Day?' Showbiz Cheat Sheet has got you covered.
Yes Day recently premiered on Netflix starring Jennifer Garner, Édgar Ramírez, Jenna Ortega, Julian Lerner, and Everly Carganilla. The film follows one day in the life of a suburban family, but there's a major catch: the kids make the rules, and all requests must be answered with a single word, "yes."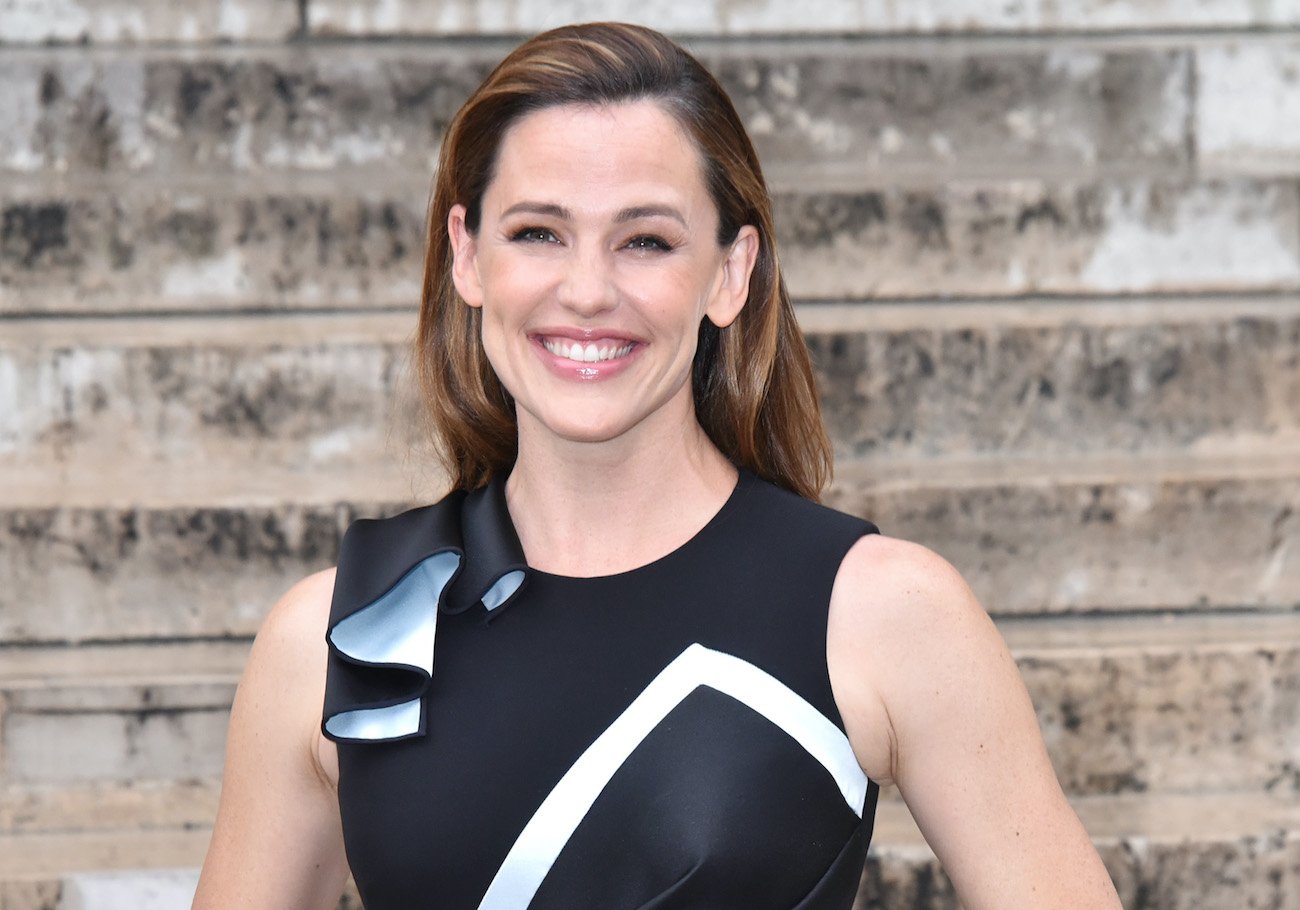 The movie is a fun-loving family comedy that finds Garner in her sweet spot as a loving mother aiming to prove to her children that she's more than an authoritarian, dictatorial mom who only says no. Yet, if you've already watched Yes Day and you still didn't get your Jennifer Garner fill, you have a few other options on Netflix. 
1. 'Peppermint'
Peppermint is also about a mother who will do anything for her family, but it's got a darker tone. The film finds Garner in her Alias and Elektra, butt-kicking form. The 2018 action thriller follows Riley North after she awakes from a coma, having survived a brutal attack that killed her husband and daughter. 
When the justice system fails to grant North justice, she takes matters into her own hands. North spends years in hiding — honing her mind and body — to become a human weapon. She sets out on a death-defying mission, aiming to eliminate those who killed her family. And, she manages to elude the FBI and the police along the way. Though the film premiered to subpar critical reviews, it's fun to see Garner return to the action-packed, high-octane genre once more. 
2. 'Arthur' 
The 2011 romantic comedy Arthur follows an irresponsible playboy, Arthur Bach (Russell Brand), who has relied on his immense fortune and wise nanny (Helen Mirren) to keep him out of trouble for years. As an adult, Arthur must make a very difficult choice — should he agree to an arranged marriage that will keep him connected to his wealth or a modest life with the only woman he has ever loved (played by Greta Gerwig)?
Jennifer Garner portrays Susan Johnson: the woman who he will wind up with if he agrees to the arranged marriage. Despite a strong cast, the film opened to negative critical and audience reception; yet, critics noted that a strong cast and solid line delivery somewhat compensated for the narrative lack.
3. 'Llama Llama'
Llama Llama is an animated series that follows Llama — and his friends and family — as they embark on various adventures in a safe, friendly town. The show is based on the books by Anna Dewdney. Garner is the voice behind Mama Llama in the show.