'Yes Day': The Fears Jennifer Garner Had to Overcome While Filming
Jennifer Garner currently stars in the Netflix original Yes Day (based on the children's book of the same name by Amy Krouse Rosenthal) opposite Édgar Ramírez, Jenna Ortega, Julian Lerner, and Every Carganilla. The story follows what is bound to be many a parent's worst nightmare: a day on which mom and dad can't say no to their children's requests.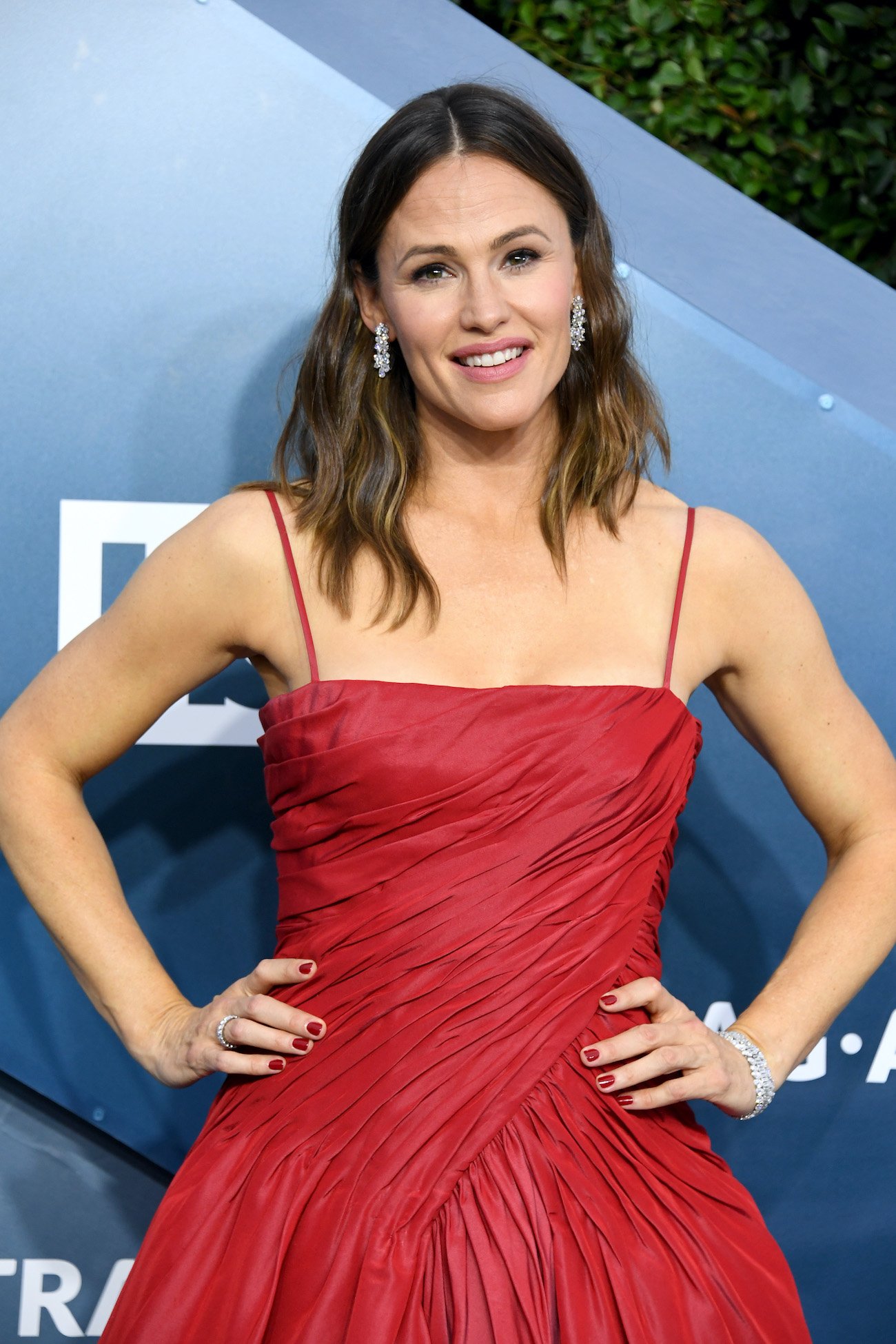 The day starts with a ton of sugar to pile on the energy and then goes full-throttle from one unpredictable experience to the next. And while parents may have complaints for Garner following a family viewing, she's been doing "Yes Days" with her kids for quite some time. However, her children don't force her too far out of her comfort zone…the same could not be said for the Yes Day writers.
On Late Night With Seth Meyers, Garner discussed the movie and explained that she had to overcome a few personal fears during filming. She noted that the film made a few requests that her real-life, loving children would never throw her way. 
[spoiler warning for Yes Day]
Jennifer Garner is terrified of roller coasters 
In Yes Day, Garner's character Allison Torres is virtually agreeing to a day of "wish fulfillment" for her kids, as Garner explained. She told Meyers that the movie takes the concept and runs with it. On her real-life "yes days," she plants ideas in her kids' heads, saying "maybe you should ask for a picnic…" But in the film, such idea planting was not in play.  
In one scene, Allison had to get on a roller coaster with her eldest daughter, Katie Torres (Jenna Ortega). And, Garner does not like roller coasters. Garner told Meyers that she was "so miserable" during the roller coaster scene. She had to ride what is called the Twisted Colossus at Magic Mountain. She said:
"It is not something I would ever do. Even on a yes day, my own children would not ask me to do something this odious. And, I did it…we wrote into the movie and then the time came, and suddenly I had to get on that stupid thing. I cried. I cussed. I made the whole thing unusable. We had to shoot it again. It wasn't my proudest moment." 
And though Garner hated getting on the roller coaster, it wasn't the only uncomfortable moment written into the script. 
Jennifer Garner does not like to sing in public, which she had to do toward the end of 'Yes Day'
Toward the end of the movie, Jennifer Garner's character had to sing on stage in front of a bunch of viewers. She said, "I do not like singing in front of people. I like singing to my kids….singing at church…singing in front of people was miserable. I had to play the ukulele, and I've never played the ukulele…" 
Garner played the violin in school, but she doesn't know if it came in handy or not for the film. Garner said to the crowd before she sang to them, "Look, I don't know what's going to happen…I'm so scared I can pee…we're just going to have to get through it together…"
From riding roller coasters to singing before a huge crowd of people, Garner had to overcome two major fears just to get this movie finished.