Why Yoko Ono Said John Lennon's Songs Were Better Than Tom Jones' Songs
Yoko Ono preferred John Lennon songs to Tom Jones songs -- and she explained why by referencing a famous quote.
John Lennon and Tom Jones don't get compared much, however, Yoko Ono contrasted their songs in a famous interview. She said there was a major difference between them. Here's what she had to say.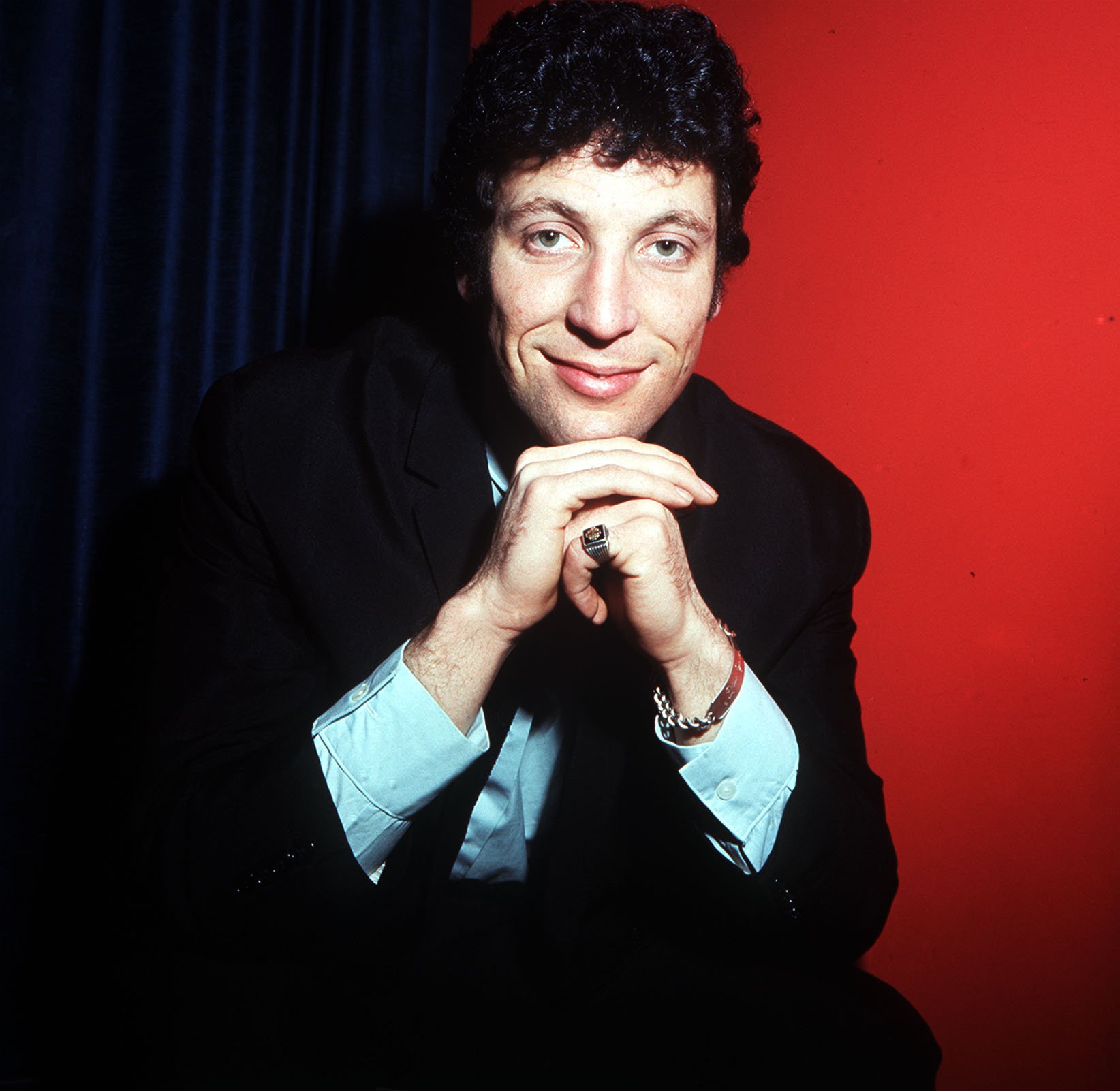 Yoko Ono compares the messages of John Lennon songs and Tom Jones songs
To understand Yoko's words, one needs to understand a famous quote by Marshall McLuhan. McLuhan famously said "The medium is the message." He was saying the medium of a work has more of an impact on the people than the message it is trying to communicate. Therefore, the medium is the true message of a work.
Lennon Remembers is an interview with John that includes some comments from Yoko and Rolling Stone's Jann S. Wenner. At one point in Lennon Remembers, Yoko chimed in to say psychedelic music caused music to become too "decorative." Afterward, Yoko started discussing Jones. "Tom Jones is like the medium without message," she opined. She seemed to be saying Jones' work was meaningless.
"John's stuff is like –instead of medium is the message," she said. "Which was the psychedelic age, the medium the message. He's like the message is the medium. And it's really the message. Because it was so important, he didn't need any decorative sound, or decorativeness about it."
Yoko said the importance of John's message meant he could write simple music. "That's why in some songs it seems like the arrangement is simple or something," she said. "But it was like an urgent message, I feel." She seemed to be saying the messages of John's work were so urgent that they mattered more than the medium, which is why the medium could be simple.
Did John Lennon have more hit songs than Tom Jones after he left The Beatles?
Yoko directly contrasted John's work with Jones'. This raises an interesting question: Which of the two artists produced more hits in the United States? To answer this question, we will compare John's post-Beatles career to that of Jones.
John released singles that reached No. 1 on the Billboard Hot 100: "(Just Like) Starting Over" and "Whatever Gets You Thru the Night." In addition, six more of his singles reached the top 10: "Woman," "Watching the Wheels," "Nobody Told Me," "#9 Dream," "Instant Karma (We All Shine On)," and "Imagine." On the other hand, Jones never released a single that reached No. 1 on the Billboard Hot 100. However, Jones had five top 10 hits: "I'll Never Fall in Love Again," "She's a Lady," "It's Not Unusual," "Without Love (There Is Nothing)," and "What's New Pussycat?"
To further the comparison, John released three albums that reached No. 1 on the Billboard 200 after The Beatles' breakup: Double Fantasy, Walls and Bridges, and Imagine. Four more of his albums reached the top 10: John Lennon/The Plastic Ono Band, Mind Games, Rock 'N' Roll, and Live Peace in Toronto 1969. Meanwhile none of Jones' albums reached No. 1 on the Billboard 200, but four reached the top 10: Help Yourself, Tom Jones Live in Las Vegas, This is Tom Jones, and Tom. Regardless of who's work was superior, John's was more popular.