'You' Season 3 Cast Guide: Meet the New Faces and Returning Ones
When You premiered in 2018, the Lifetime-turned-Netflix original series and psychological thriller took the world by storm. The second season also received positive responses, leading many fans to anxiously await the third installment of the series. Fortunately, fans won't have to wait too much longer, as the third season is set to be released later this year. Learn more about the series, including everything we know about the third season so far, below.
An overview of 'You'
You, based on a 2014 novel of the same name by Caroline Kepnes, follows the story of Joe Goldberg (Penn Badgley), a handsome and charming bookstore manager based in New York. The show takes a dark turn quickly when it's revealed that Joe is also a serial killer, and he falls in love with one of his customers Guinevere Beck (Elizabeth Lail).
Viewers see Joe become utterly obsessed with his love interest, and the first season crescendos into a fascinating and mind-bending conclusion. The second season follows a similar premise, where Joe moves to Los Angeles and falls in love once again, this time with a woman named Love Quinn (Victoria Pedretti). The second season of the show has just as many twists and turns, and it's based on Kepnes' second novel in the series, Hidden Bodies.
The show has enjoyed consistently high ratings so far, garnering an average critic score of 90% on Rotten Tomatoes. James Donaghy a top critic from The Guardian, said of season 1, "It is smart enough to let us know that to sympathize with Joe is to be complicit in his crimes. Every time you feel you're being drawn in, the show pulls the rug from under you and reminds you that he is not the romantic hero you are looking for."
The cast of 'You' season 3
IMDb reports that some of the same characters that were in the second season will be returning, including Natalie (Michaela McManus), Joe's neighbor who was briefly introduced in season 2 as a new subject of Joe's fascination. Love's mother, Dottie (Saffron Burrows), has also been made a series regular for the upcoming season, and Love herself will be back for more.
There are a few new characters worth mentioning, including Marienne (Tati Gabrielle), a series librarian who lives in Joe and Love's neighborhood and has astute observation skills, according to US Magazine. Another new face, Theo (Dylan Arnold), is a college student that experiences a tense relationship with his stepfather.
The cast also includes several recurring guest stars, such as Shalita Grant who will play, "Sherry, a 'Mom-fluencer' who appears down to earth, but is actually a mean girl who only pretends to welcome Love into her social circle."
Everything else we know about season 3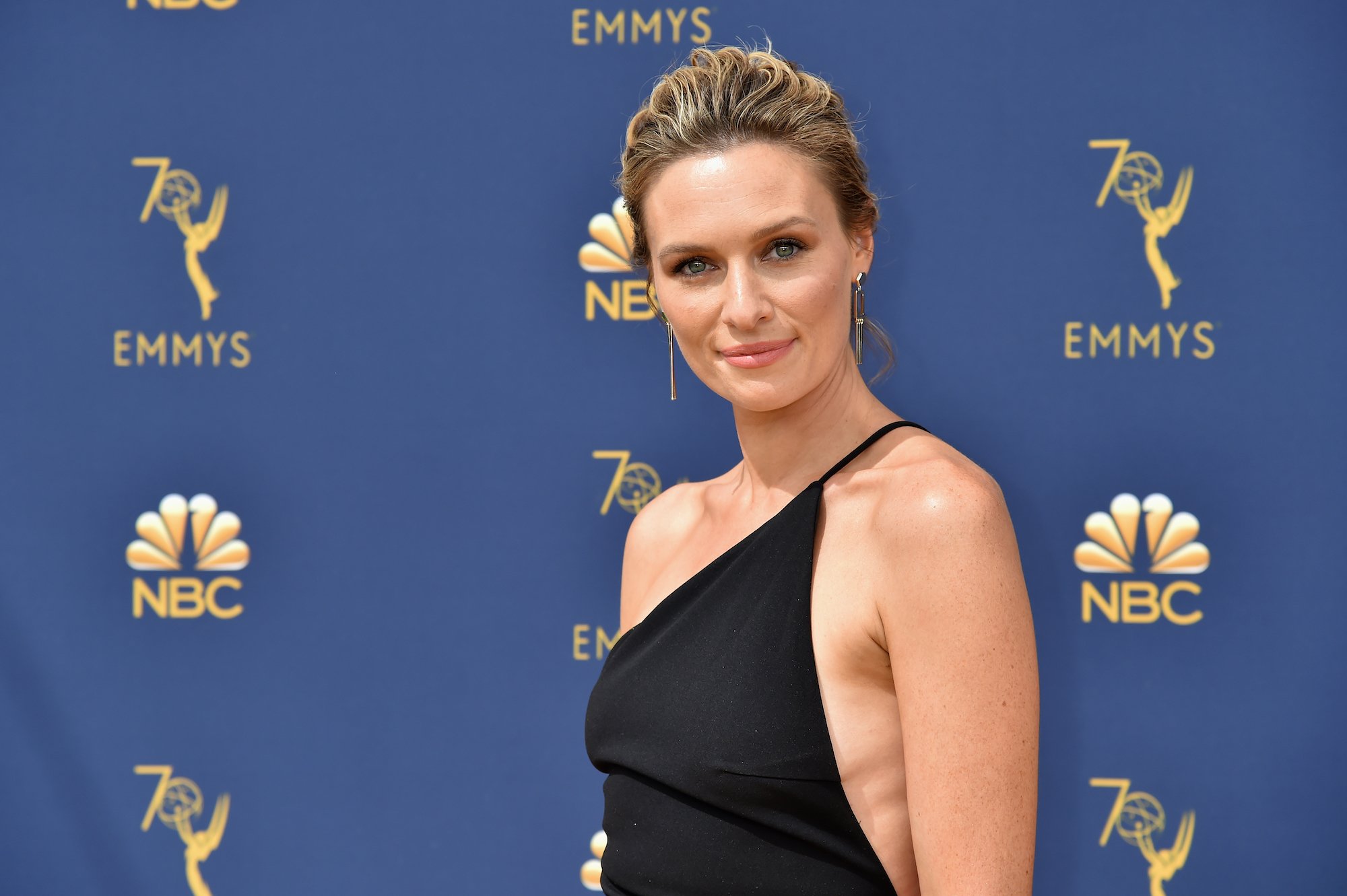 Like the first two seasons of the series, You season 3 will be based on Kepnes' third book in the series, You Love Me. If you simply can't wait for the third season to come out, you can always pick up a copy of the book to see what happens to the characters. There were variations from the book and show in the first two seasons, Marie Claire reports, but you may be able to get an idea of what season 3 will be like.
Fans can also look forward to flashbacks of Joe's childhood in season 3, with Jack Fisher being brought on board to portray the character as a sensitive child who was bullied in school.
You can watch the first two seasons of You on Netflix right now as you wait for season 3 to drop toward the end of the year.
RELATED: 'You': Penn Badgley Admitted He Doesn't Like Anything About Joe Goldberg and Hopes the Character Will Die