You'll Never Believe What Paris Hilton Is Doing Now After Being a Reality TV Star
Paris Hilton is one of the most iconic stars of the early 2000s. The reality star and fashion icon was everywhere for years and was a regular fixture on red carpets and at various awards shows. Although she had her critics (most notably the ones who accused her of being "famous for no reason") Hilton …
Paris Hilton is one of the most iconic stars of the early 2000s. The reality star and fashion icon was everywhere for years and was a regular fixture on red carpets and at various awards shows. Although she had her critics (most notably the ones who accused her of being "famous for no reason") Hilton has soldiered on, becoming a very wealthy woman. Recently, Hilton shocked both her fans and critics when she announced a new documentary film, one that reveals some truly sordid details about her past.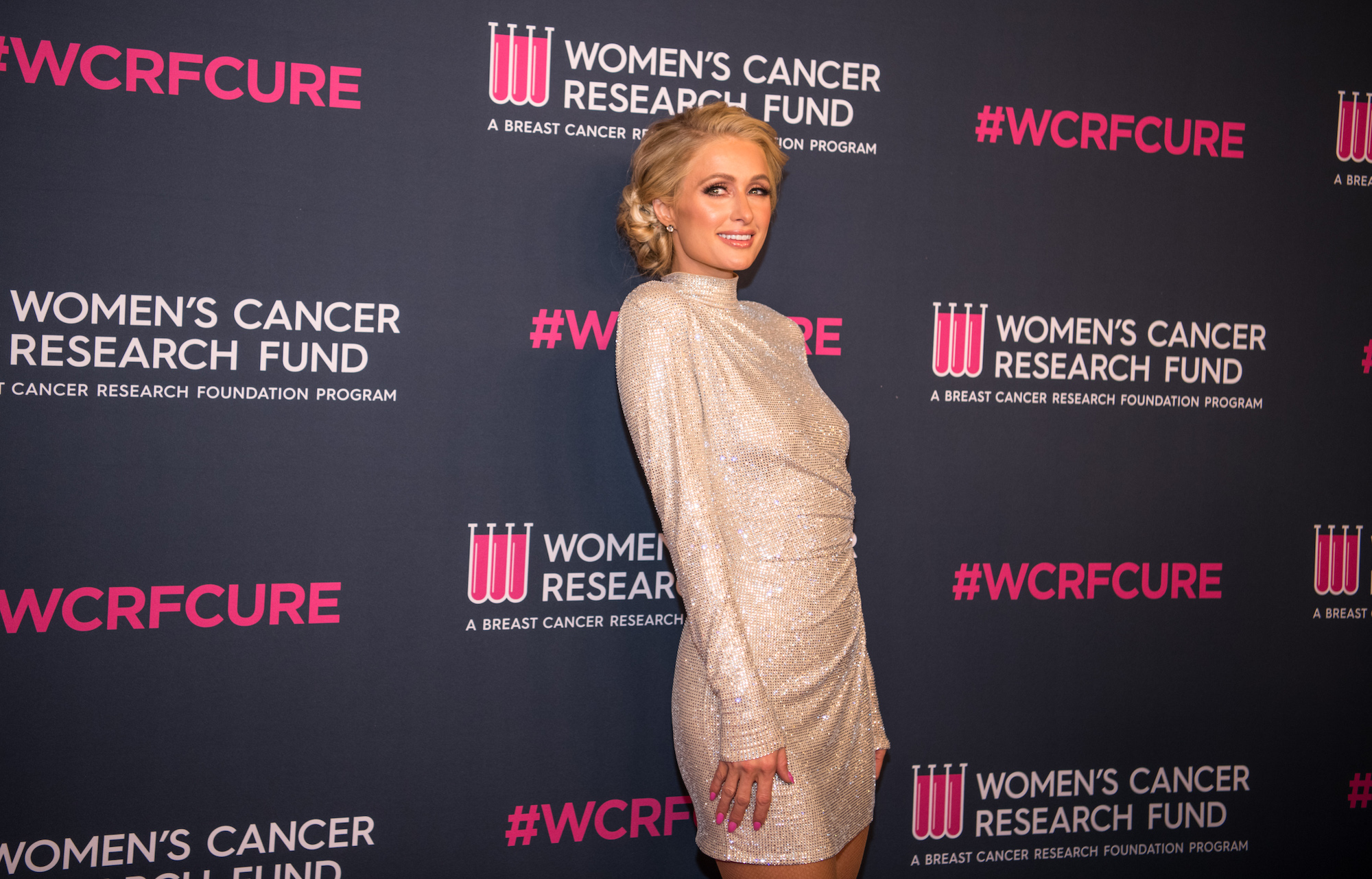 How did Paris Hilton become famous?
Paris Hilton was born in 1981 and is an heiress to the famous Hilton Hotel chain. Raised in the lap of luxury, surrounded by fame and privilege, Hilton enjoyed the best of everything as a child. Hilton first entered the media spotlight as a young child, modeling for magazines and clothing brands alike. In the early 2000s, Hilton became a global superstar, and the 2003 release of her infamous sex tape only served to solidify her status as a tabloid fixture.
That same year, Hilton starred on the reality television series The Simple Life, with her friend Nicole Richie. By the time the series ended in 2007, Hilton had launched several brands of her own, including perfume, clothing, accessories, and even an album. Even after the pinnacle of her fame had abated, Hilton managed to stay in the spotlight by constantly reinventing herself, releasing new projects and ventures, all while staying true to the persona that she created — that of a celebutante who loves nothing more than a lavish lifestyle. 
Paris Hilton claims that she suffered abuse as a teenager
During quarantine, Paris Hilton stayed connected to her fans through a number of different channels — regularly posting to social media and uploading a series of YouTube videos. Recently, however, Hilton shocked her fan base by announcing a startling new documentary. This Is Paris is a YouTube Originals documentary film that is set to debut on Hilton's YouTube channel on September 14th, and purports to show Hilton's true self. In the trailer for the film, Hilton reveals that she has gotten used to always portraying a character and that the truth of her personality is much darker. 
In the trailer, Hilton is seen at her most vulnerable, crying and upset, in a way that fans have never really seen her before. The documentary will reveal a whole new side to Hilton, and discuss her claims that she was abused at boarding school when she was only a teenager. Hilton has since revealed that the abuse has left her with trust issues, anxiety, and the need to create a public face to mask her real identity, reports USA Today.
Paris Hilton created an image in order to cope with her trauma
In a recent interview in advance of the documentary's release, Paris Hilton admitted that she created her "celebutante" persona for a reason, according to Yahoo. Hilton revealed that after she left the boarding school where she was abused, she created her public persona as a coping device. "I was so grateful to be out, I didn't want to think about it. I just wanted to live my life. Going out and partying was numbing the pain. With the voice, the clothes, I basically created this entire character. I wanted to hide who I really was. Because when you are constantly berated and abused, it will obviously get to you."
Hilton's March appearance on The Talk was revealing, as well: the former reality star stated that she filmed the YouTube documentary over the course of a year and that she found the whole experience to be "therapeutic," admitting that she learned a lot about herself. Ultimately, Hilton hopes to use her experience to help others. Her path to enlightenment might have been unconventional, but to many, Paris Hilton has become a real inspiration.