Zendaya Names These Two Characters as Her Favorite Disney Princesses: 'They're Sweet and They're Unreal'
Some consider Zendaya to be a former Disney princess herself. Here's what the actor behind Disney Channel series' like 'Shake It Up' and 'K.C. Undercover' had to say about her favorite Disney characters.
This actor is a self-proclaimed "Disney kid," which plenty of starring roles on the television network Disney Channel. When it comes to Disney princesses, though, Zendaya named a few favorite characters.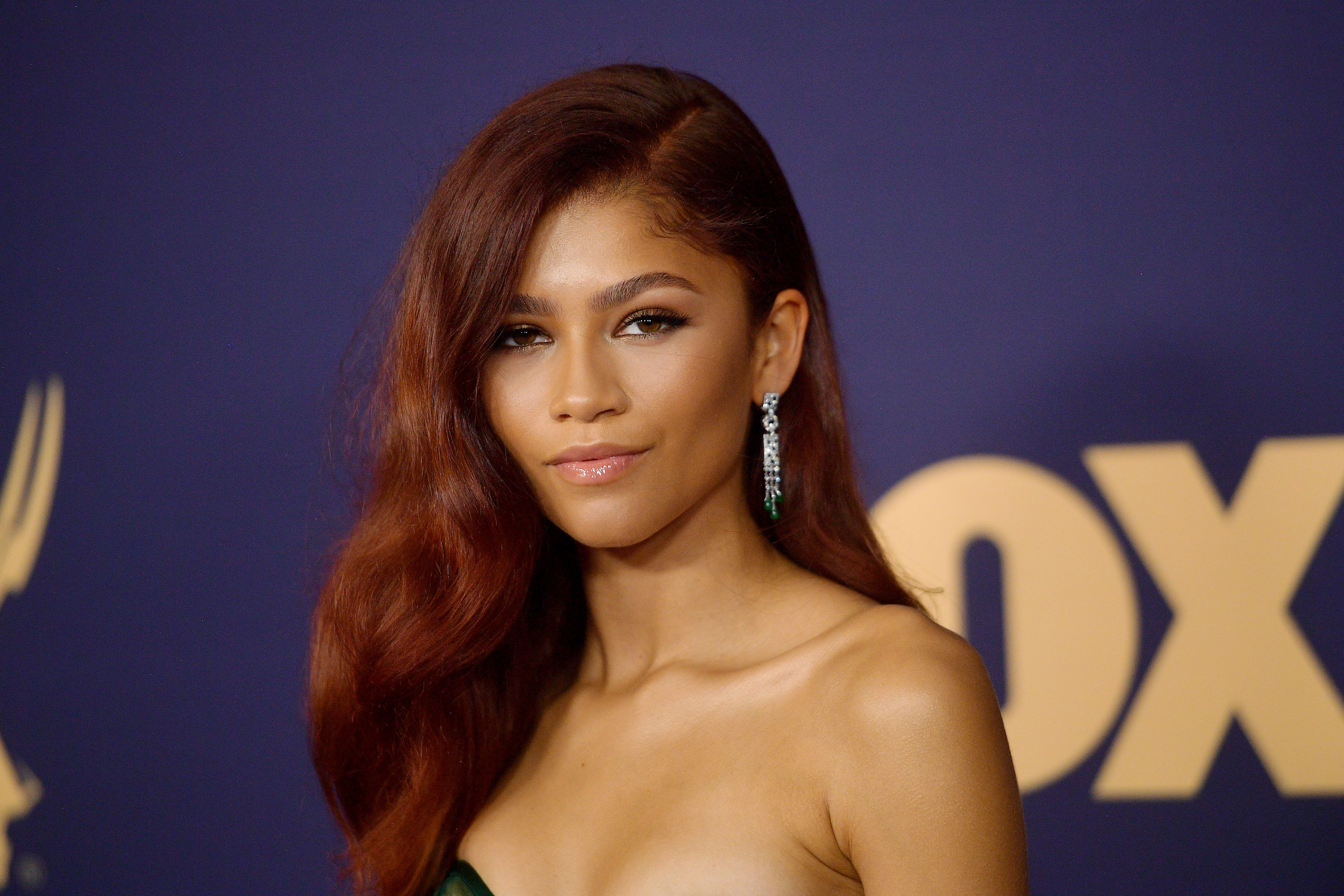 Zendaya appeared in several Disney Channel projects
Fans saw this actor grow up on the television network, Disney+. She first had a starring role in the series Shake It Up, alongside Bella Thorne. It was in conjunction with that series that she recorded the song "Something to Dance For."
Since then, Zendaya appeared in a few other projects for Disney Channel, often sharing her love for several Disney films and the Disney Parks. She even appeared as the Grand Marshall for one parade in Walt Disney World.
Who are Zendaya's favorite Disney princesses?
In 2017, J-14 Magazine asked several Disney Channel stars who were their favorite princesses. Rowan Blanchard said Belle from The Beauty and the Beast. Demi Lovato said the title character from Disney's Cinderella.
Sabrina Carpenter said Rapunzel from Tangled. Zendaya who, at the time, acted in the original series, K.C. Undercover, as the title character and, The Greatest Showman as Anne Wheeler, shared that she likes all of the Disney princesses.
The website reports that her top two, though, are Tiana from Princess and the Frog and Ariel from The Little Mermaid. 
"I just love Disney princesses in general," the actor said. "They're pretty and they're sweet and they're unreal. They're completely fictional!" 
Zendaya branched out to work on projects like 'The Greatest Showman' and 'Malcolm & Marie'
Since her stardom on Disney Channel, Zendaya branched out to work on more "adult-skewing" projects. That includes the HBO drama series, Euphoria, where the actor won an Emmy Award for her portrayal of Rue. She later starred alongside John David Washington for the Netflix original, Malcolm & Marie.
"I was really nervous because I wanted to do well. It's like going from nothing to everything — there were no steps in between. That's why people think it's such a stretch for me to play this character," the celebrity said during an interview with Insider.
"There's a lot of people who probably think I can't do it because they don't truly understand my personality," she continued. "And I get it: I'm a Disney kid. There's a lot to prove."
Although Zendaya has since stepped away from Walt Disney Studios, some hope for her return in live-action adaptations of princess movies. That includes the remake of The Little Mermaid, where Halle Bailey will star as the title character.
The actor has not announced whether or not she plans to appear in future Disney projects. Currently, she's working on new episodes of HBO's Euphoria, with the second season set to premiere sometime during 2021.
Disney Channel productions featuring Zendaya, including Shake It Up, K.C. Undercover, and Zapped are available on the company's streaming platform, Disney+. To learn more about this subscription service, visit their website.