Zooey Deschanel Lived in a Small Ranch House While Filming 'New Girl'
Zooey Deschanel has enjoyed a long, successful career in Hollywood, with roles in everything from hit TV shows like New Girl to movies such as Elf. A singer/songwriter in addition to her work as an actor, Deschanel has lived much of her life in the spotlight. The star is known for her quirky personality and likes to bring her …
Zooey Deschanel has enjoyed a long, successful career in Hollywood, with roles in everything from hit TV shows like New Girl to movies such as Elf. A singer/songwriter in addition to her work as an actor, Deschanel has lived much of her life in the spotlight. The star is known for her quirky personality and likes to bring her unique touch to everything in her life. This includes her real estate purchases. Over the years, Zooey Deschanel has owned several beautiful properties, including a modest ranch-style house she lived in while filming her hit show, New Girl. 
Zooey Deschanel purchased a Colonial-style house in 2015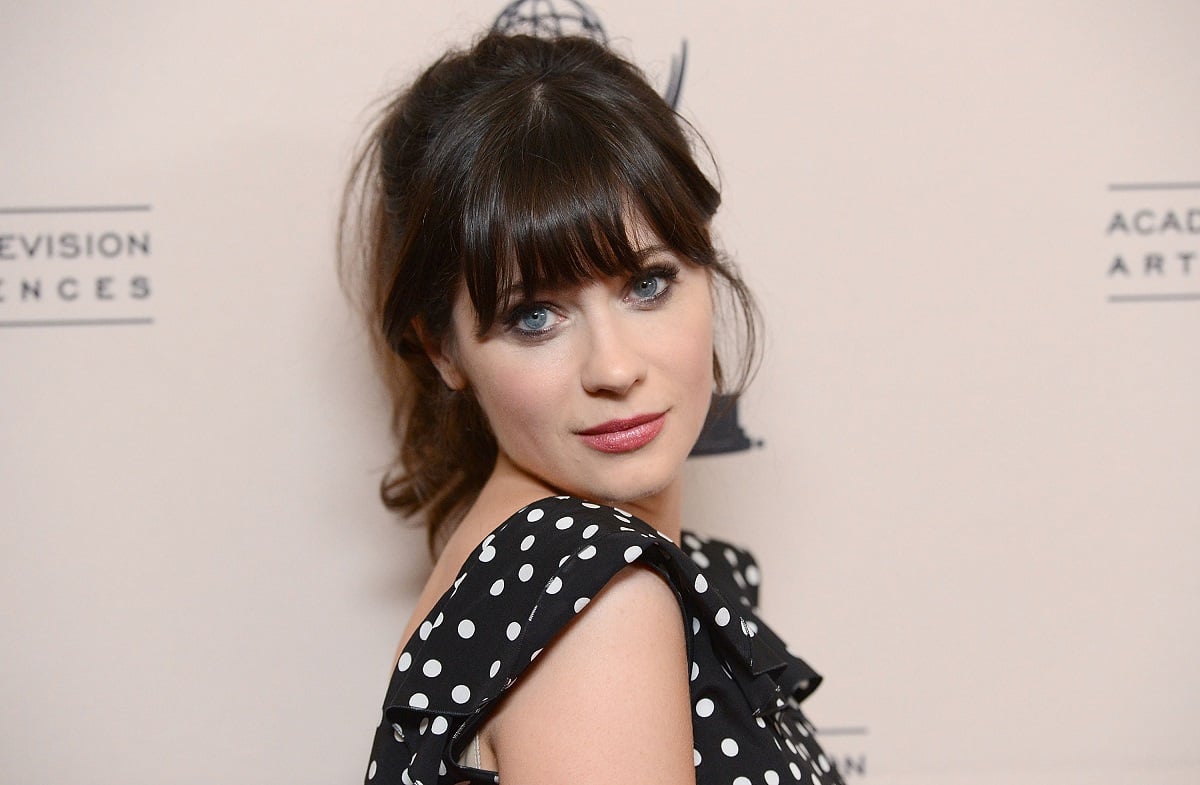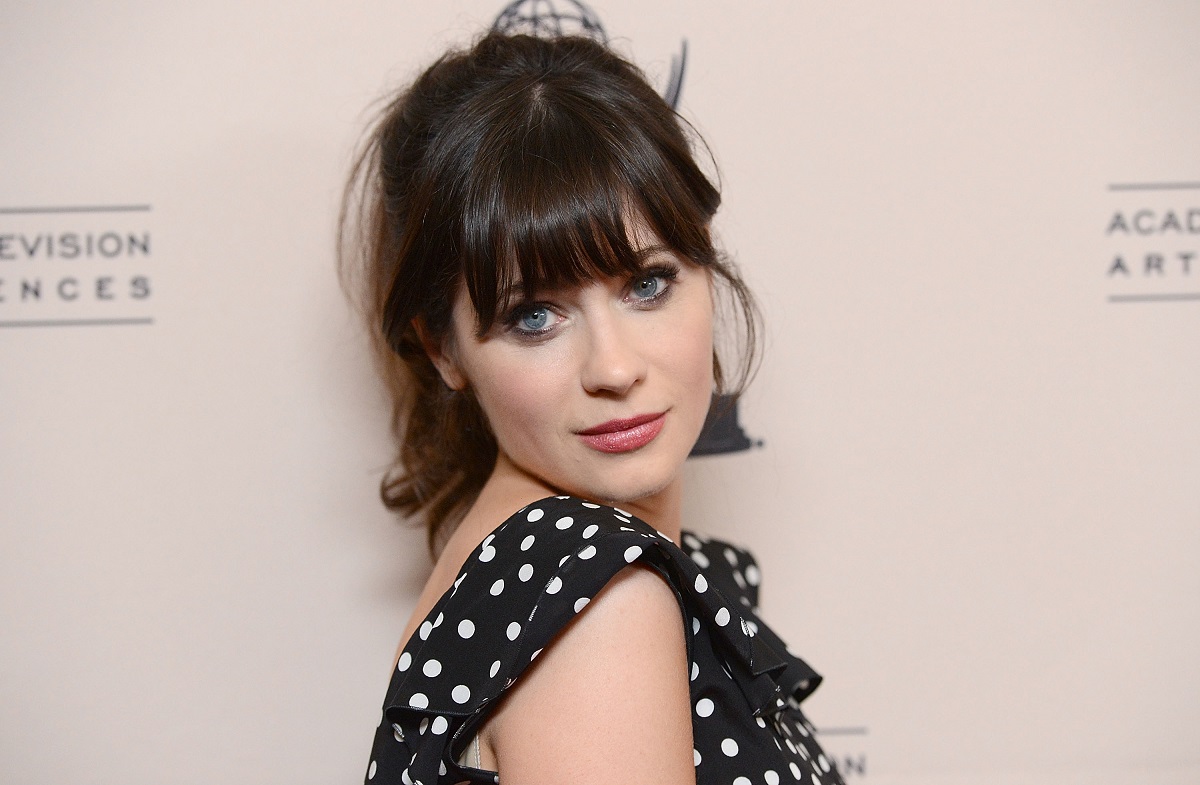 Deschanel had already made a name for herself as a movie star by the time she was cast as Jess in New Girl in 2011. The show introduced Deschanel to a new audience. She made waves in the series until 2018, when it went off the air. 
Throughout the majority of her tenure as the quirky teacher Jess, Deschanel lived in a surprisingly low-key house. According to Elle Decor, Deschanel purchased her nearly 3,000-square-foot ranch-style home around 2010, paying $1.69 million for the three-bedroom house.
She owned the house for nearly six years, enjoying the lush garden space and chic 1930s-style decor. In 2015, Deschanel and her then-fiancé Jacob Pechenik put her ranch-style house on the market, purchasing a larger home in the Manhattan Beach area of Los Angeles. 
Elle Decor reports that the house had six bedrooms, a large kitchen, a wine closet, and an extravagant walk-in closet. The couple reportedly purchased the 5,166-square-foot home for about $4.569 million.
Zooey Deschanel and Jonathan Scott just bought their 'dream home'
In 2019, Deschanel and Pechenik announced their divorce. But not long after, the actor found love again with home renovation expert Jonathan Scott. Deschanel and Scott have been together ever since. In late 2021, the two announced that they had taken a significant step in their romance, buying a house together in Los Angeles.
According to the New York Post, Scott and Deschanel paid about $9.5 million for the property, which has five bedrooms and eight bathrooms. Scott detailed in an essay for Reveal magazine just how it felt to find their dream property: "As we pulled up the drive, it just seemed . . . magical. It sat on a little over an acre, and with its lush lawn and massive California sycamores, it looked like a park. Which is why when we first brought the kids to the property, they dubbed it the Park House." 
Scott detailed how the COVID-19 pandemic derailed their renovation process – but noted that at the end of the day, the couple decided they wouldn't stress about it. "We have each other, and we have time — the rest of our lives together in this house. Our house. Our dream home, where we'll see the kids grow up laughing and adventuring in the yard, where we'll play host to friends and family," Scott wrote.
What is Zooey Deschanel's net worth?
Deschanel's latest home is certainly more costly than her previous properties. But as a successful Hollywood star, she can afford it. Deschanel's net worth is around $25 million. In addition to her acting roles and music gigs, the celebrity made money when she sold her lifestyle website, HelloGiggles.