'1883' Episode 10: Do the Duttons Make it to Oregon? Sam Elliott Gives a Clue
The Dutton family aims to make it to Oregon. Do they succeed by '1883' episode 10? Here's what we think, and what actor Sam Elliott said.
1883 episode 10 marks the season finale for Taylor Sheridan's Yellowstone prequel. In 1883 episode 9, the show returned back to the beginning, and fans saw exactly what happened to Elsa Dutton for her to get shot. Now, the family continues their journey to Oregon — but do James and Margaret Dutton make it? Here's what we think — and what clue Shea actor Sam Elliott gave.
Why are they going to Oregon in '1883'?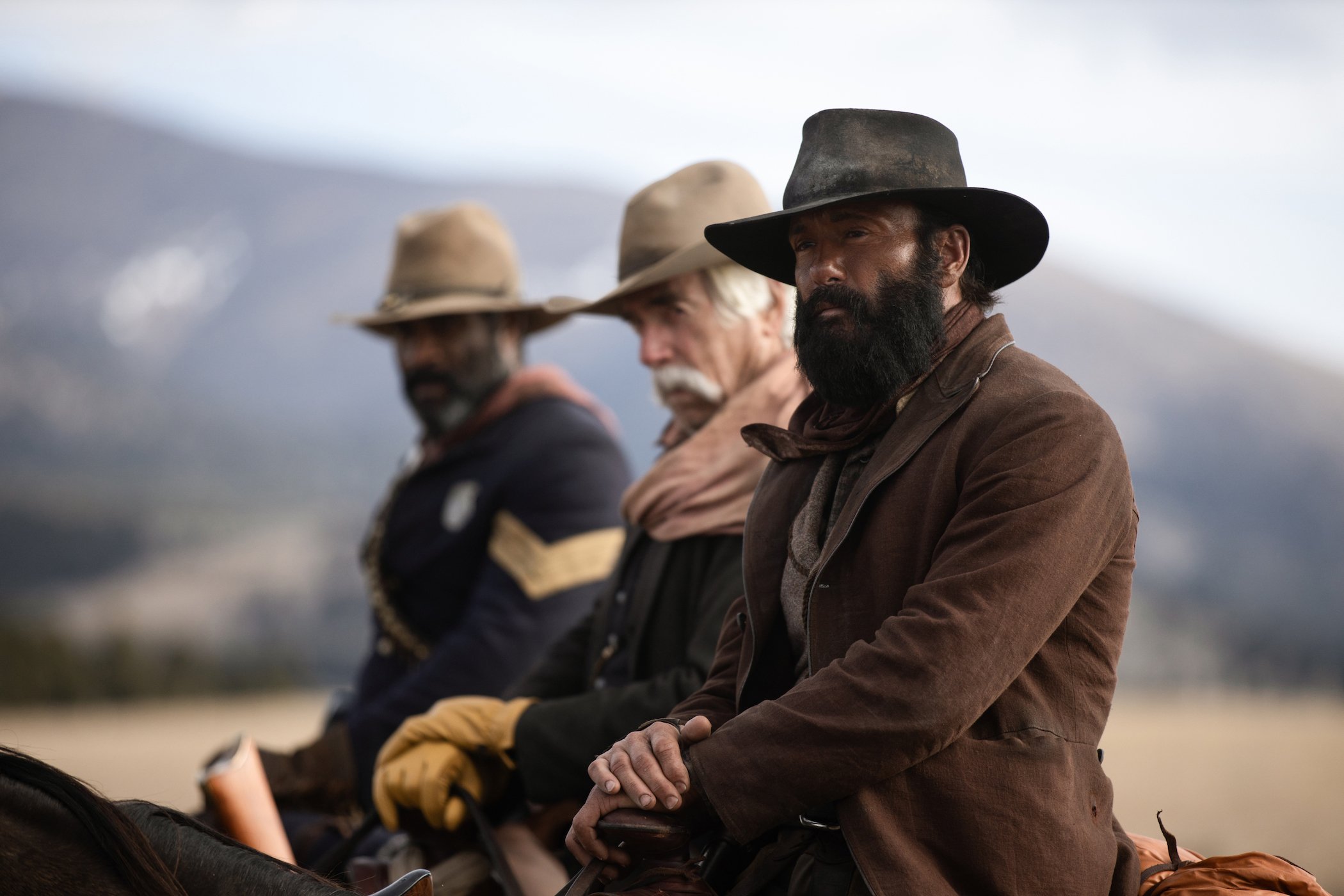 James, Margaret, and Elsa Dutton continue to travel to Oregon in 1883 episode 10. So, why do the Duttons — as well as the immigrants — want to head across the Great Plains in search of a place to settle?
It seems the Duttons are in search of land to call their own, and they're hoping to leave the impoverished states of Texas and Tennessee behind. They settle on Oregon as the perfect destination for their future lives. The immigrants, as well as Shea and Thomas, also wish to travel there. Because of the various dangers that lurk along the Oregon Trail, the group has strength in numbers as they make their way north.
The Cinemaholic shows the Dutton family's path. They travel from Fort Worth, Texas, through Oklahoma, Colorado, and Wyoming, which is where they're close to in episode 9. In episode 10, we anticipate the Duttons will move up through Montana and continue to make their way to their final destination, Oregon.
Do James and Margaret Dutton make it to Oregon? Shea actor Sam Elliott gave a clue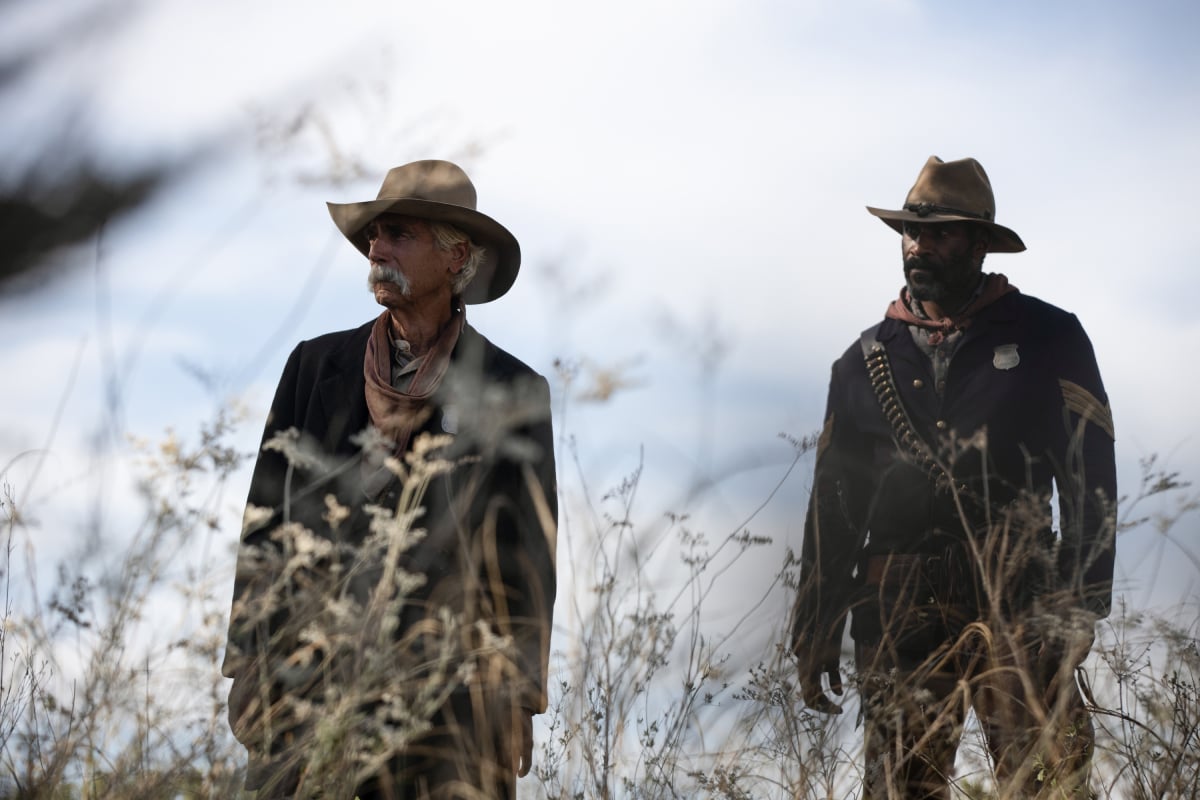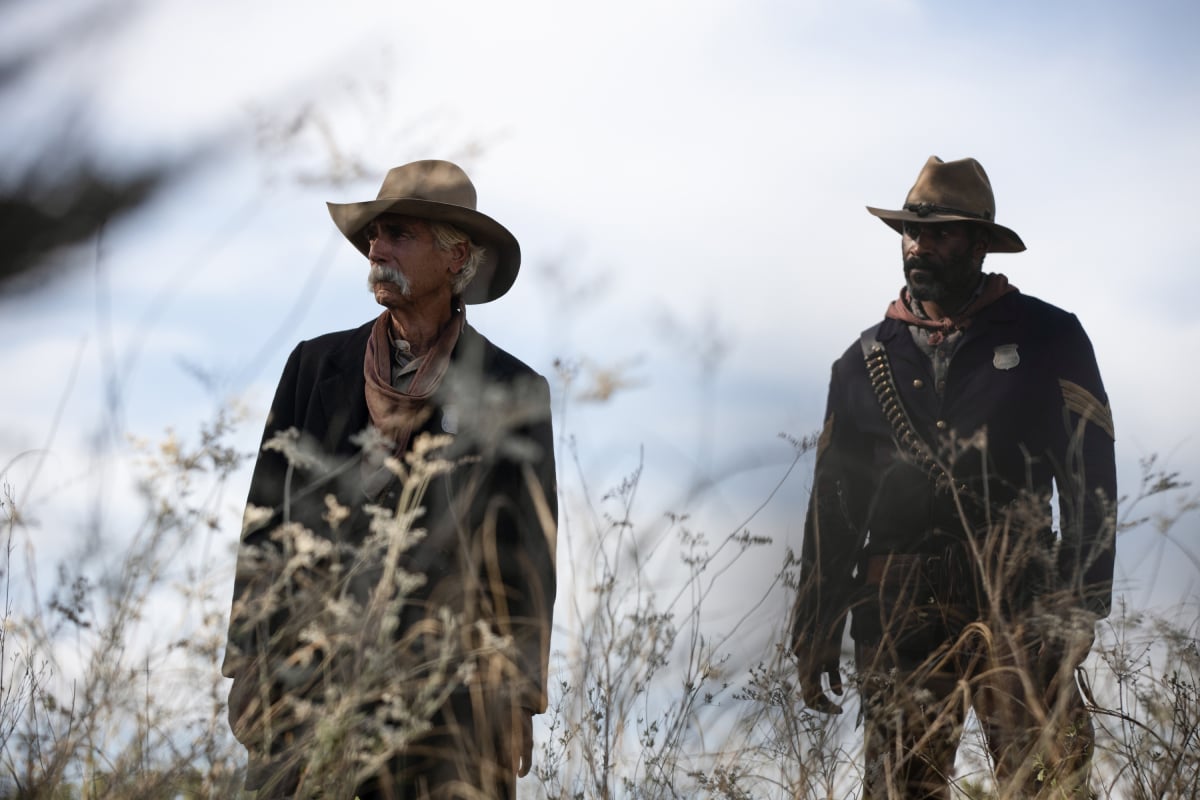 With 1883 episode 10 on the horizon, viewers will find out whether James and Margaret Dutton make it to Oregon. After Elsa was shot with an arrow in episode 9, James and Margaret determined their daughter would likely die of an infection. But they continued to press on with their travels, and they swore they'd settle wherever they bury her.
Fans who watched Yellowstone know the Dutton ranch, which was founded in 1886, according to Hello!, was near Bozeman, Montana. With this in mind, it seems James and Margaret likely don't make it all the way to Oregon. It's quite possible Elsa dies on the journey, and they stop in Montana.
On the other hand, Shea actor Sam Elliott told Esquire that production made it all the way to the Oregon coast. "Well, he's made a commitment, as the story tells, to get these people to Oregon," Elliott says. " … He's going to the Oregon coast, and that's where we finish this thing. That's where our last days of production are. We're going to be on the Oregon coast to shoot just a small portion."
Perhaps this means Shea makes it to Oregon and the Duttons stop in Montana. But it seems at least one person from the group goes all the way to the desired destination.
'1883' Season 2 could expand on the family's travels
While 1883 episode 10 will conclude the current season, fans can look forward to 1883 Season 2. Not much is known about the continuation of the show, but we imagine it'll close the gap between how the Dutton family made it from Texas to eventually settling in Montana in 1886. Fans look forward to having all of their burning questions answered in the next season.
Taylor Sheridan will then tell stories about a new generation of Duttons in his next spinoff series, 1932. This series will cover the Dutton family as they survive through Prohibition and the Great Depression.
1883 episode 10 airs Sunday, Feb. 27, 2022, on Paramount+.
Check out Showbiz Cheat Sheet on Facebook!