'1883' Episode 10: Elsa's Husband, Sam, Allegedly Returns in Finale
Viewers will likely see Elsa Dutton's husband, Sam, in the '1883' finale. Here's what some fans expect may happen in episode 10.
Taylor Sheridan's Yellowstone prequel, 1883, shows life on the Great Plains — and it hasn't been easy for the Dutton family or the immigrant travelers. 1883 Episode 10 will show the aftermath of Elsa Dutton getting struck by an arrow through her stomach. And fans want to know if her husband, Sam, will ever find out what happened to her. According to show credits, it looks like Sam returns in the finale.
'1883' episode 10 will show the Duttons continuing their journey after Elsa Dutton's injury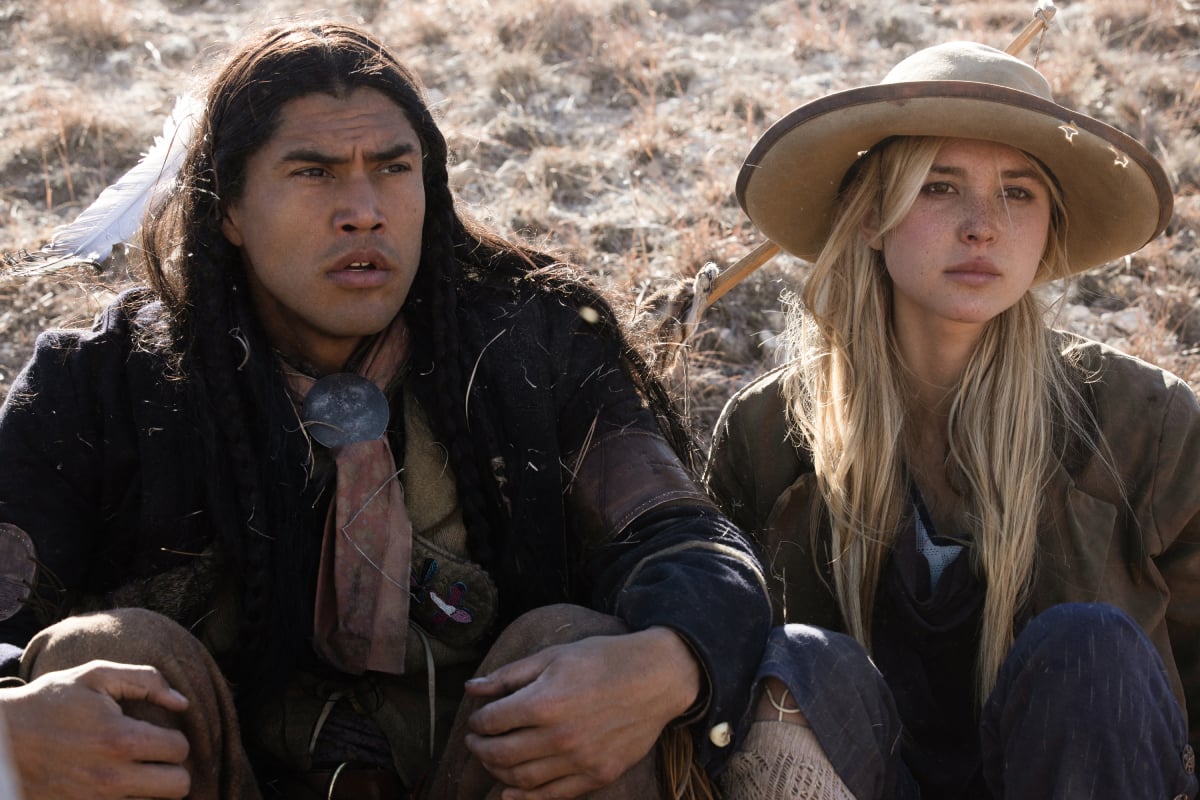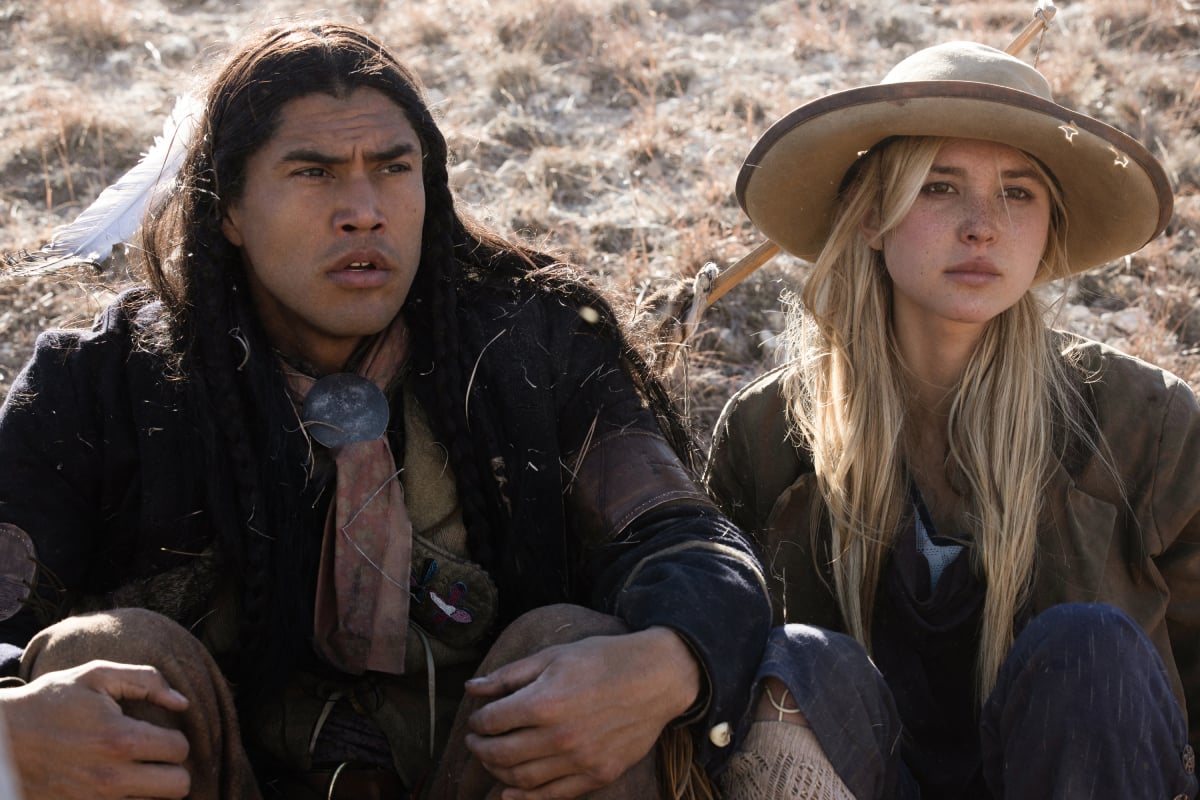 1883 episode 9 took viewers back to the first scene of the first episode. A misunderstanding leaves a Native American tribe thinking the Duttons and the immigrants attacked their people and killed their families. They then begin to kill the immigrants. Elsa Dutton attempts to lead the Native American tribe away from the wagons, but to no avail. She's shot with an arrow through the stomach as she's shooting one of the tribe members off of his horse.
Elsa's life is spared once she begins speaking the language of her husband, Sam. She speaks the language of the Comanche people, which stops the tribe from attacking further.
While Elsa escapes with her life, the arrow she's hit with is filthy. Her parents, James and Margaret Dutton, privately note they believe their daughter will die of infection. But they plan to keep this information from her as they continue to journey to Oregon in 1883 episode 10.
Show credits prove Sam appears in the finale episode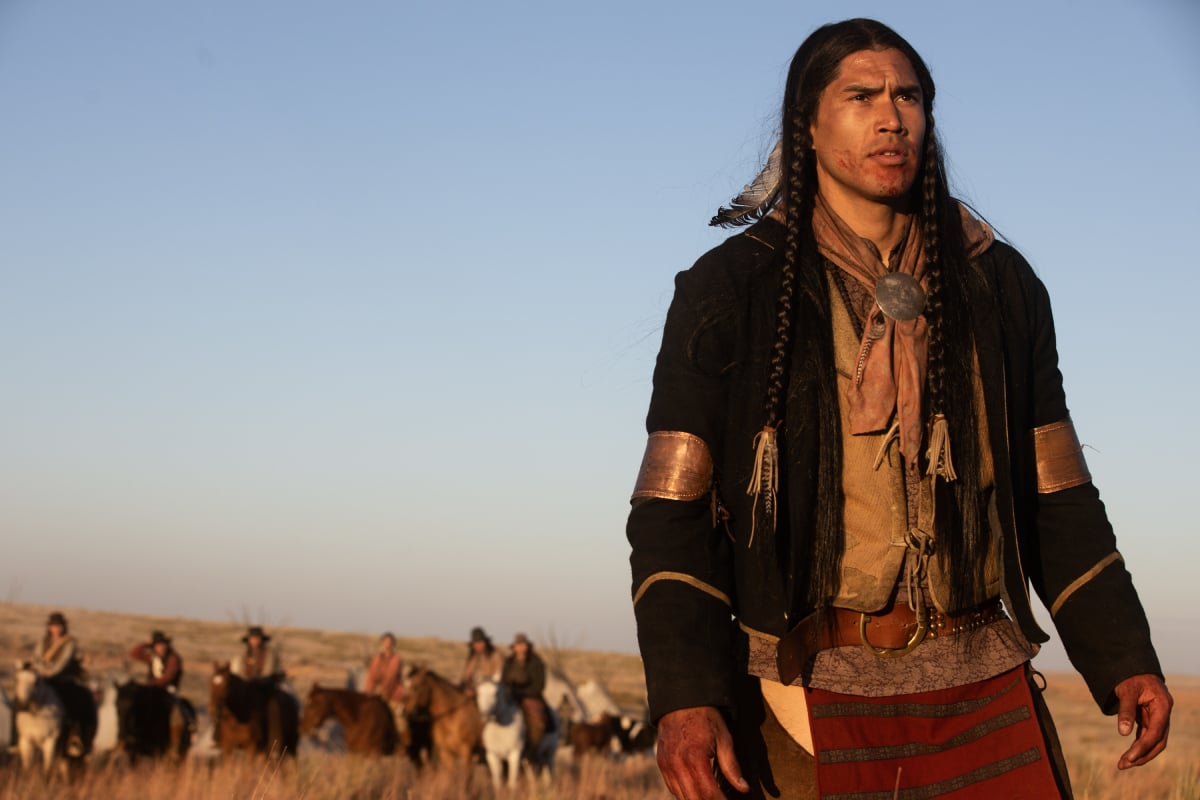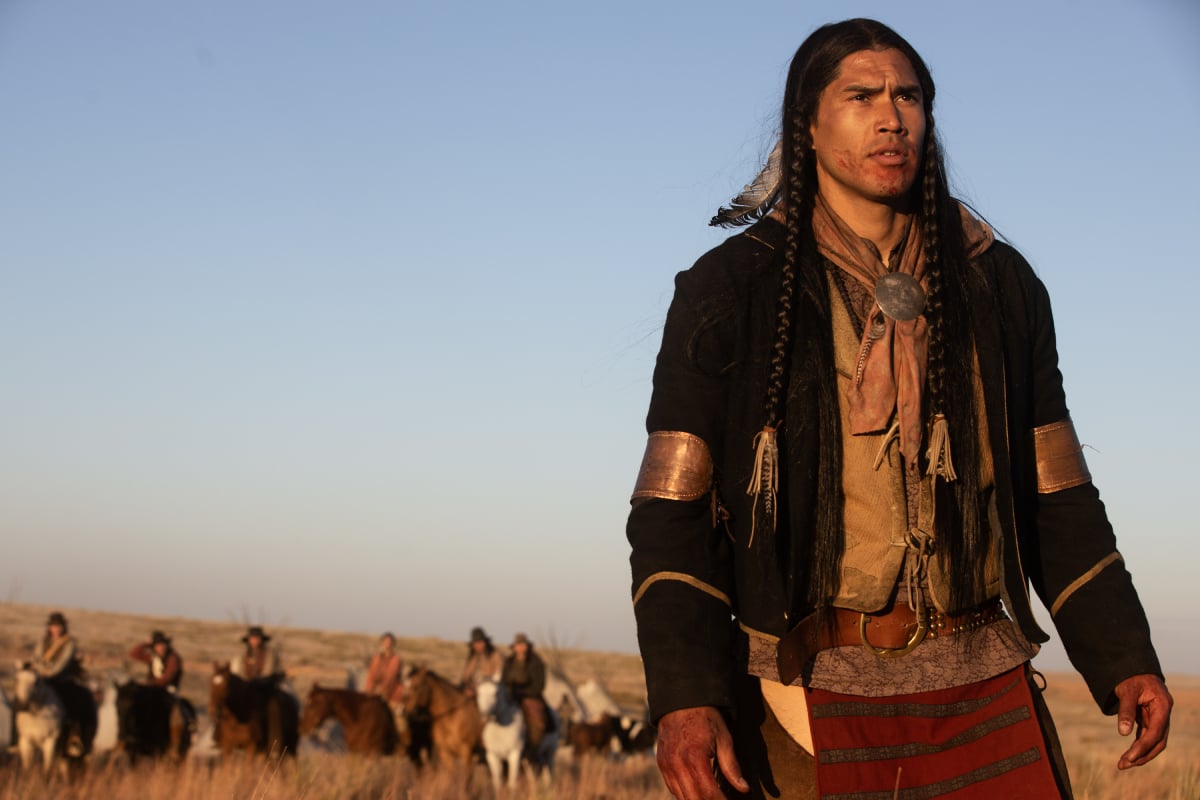 Prior to the attack, Elsa planned to travel with her parents to Oregon before turning around to stay with her husband, Sam. But with Elsa's death on the table in 1883 episode 10, will Sam find out what happened to his wife?
According to IMDb, 1883's Sam actor, Martin Sensmeier, appears in episode 10. Additionally, the plot synopsis for the episode notes Shea and Thomas take "bold action" in order to help someone. This could possibly point to Shea and Thomas journeying back to Sam to alert him of Elsa's condition. Or, the Lakota Native Americans who shot Elsa will alert the Comanche.
"Sam has a credit in the next episode," a fan on Reddit notes. "They want her to enjoy her last moments so you figured this would happen. I suspect they sent Shea for him or he caught wind from the Lakota."
"I think word will get back to Sam through the Lakota that they met a yellow-haired girl who fought like a Comanche," another Reddit user guessed.
Does Elsa die from the arrow?
1883 episode 10 will likely center around whether Elsa Dutton lives or dies. So, does Elsa die from the arrow?
It's unclear exactly what will happen to Elsa. But she seems to accept her death at the end of episode 9. Additionally, the Duttons appear to settle in Montana, which leads many fans to assume they never make it to Oregon. This could be because Elsa dies on the way to Oregon and James and Margaret settle where they bury her.
Other fans think Elsa lives through the end of the season and will appear in 1883 Season 2.
"Anyways, [Sam] shows up with some Native American cure and saves her," a Reddit user suggests. "It will be hard to top episode 9, but I could also see them arriving at the Springs of Yellowstone and then providing healing power."
We'll have to wait and see what happens to Elsa Dutton and Sam in the 1883 finale premiering on Feb. 27, 2022, on Paramount+.
Check out Showbiz Cheat Sheet on Facebook!